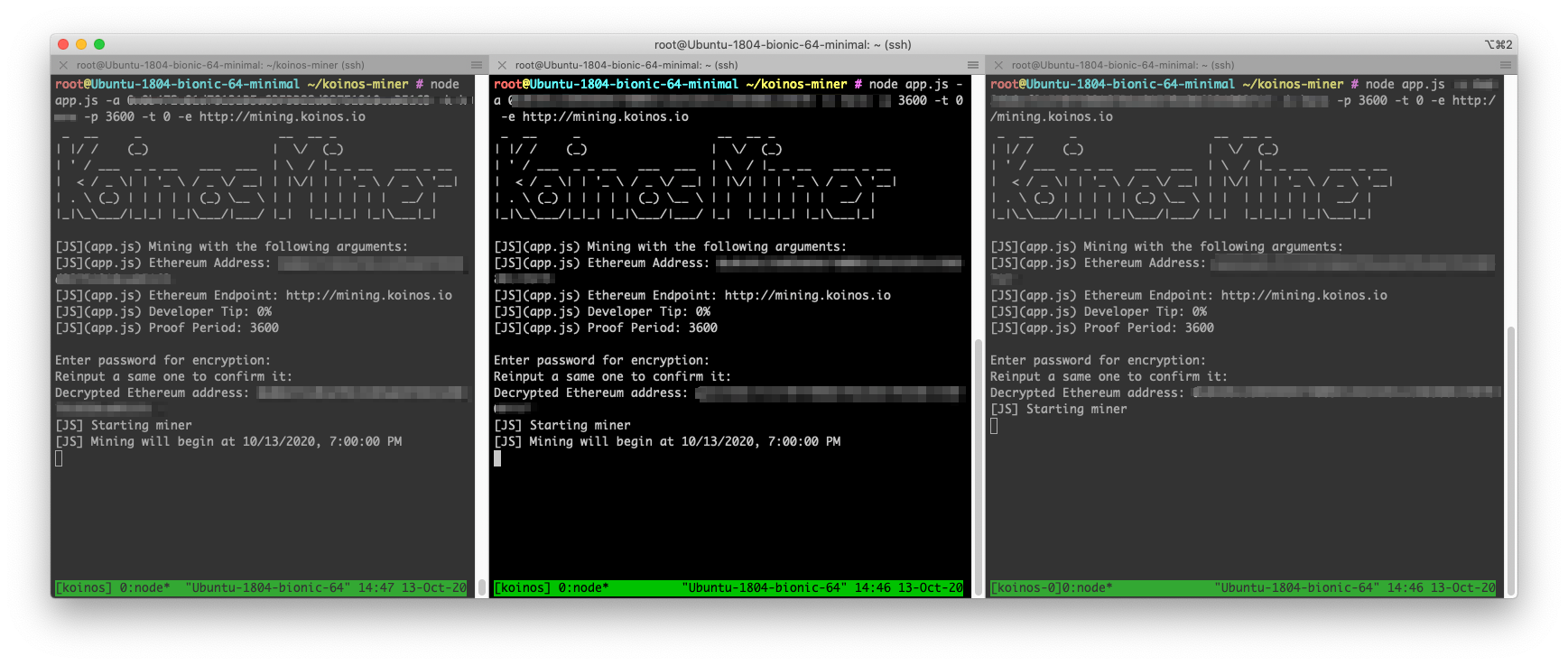 My humble servers are ready to mine.I guess
---
Here is the announcement.
Not sure about the proof period, gas multiplier, and gas price limit. I guess we will optimize it along the way.
These servers are dedicated servers located at Hetzner that I've been using for different things. Their CPUs are not the best (cache wise) but there are 28 cores in that screenshot, so it should give me a good head start. (CPU botnets disagree.)
What's your setup? Will you participate in mining at all?
Posted Using LeoFinance Beta