For me the appeal of blockchain and crypto is empowerment. I see it as an enabling technology that individuals can innovate and use it to create things that were only made possible previously by centralised entities taking there share of the pie, and influencing what flavour everyone should be eating.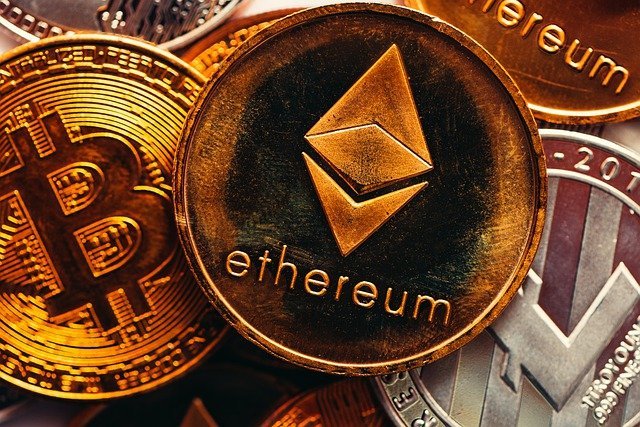 The ideal ...
Web 3 as described by people like @starkerz will lead to many possibilities
This is exciting and positive but
will blockchains like Ethereum be part of the story?
Recently Ethereum has been grabbing so much attention and I was eager to try it. Two simple things I tried out
I wanted to get an ens address
I wanted to deploy a smart contract
In the end neither was feasible for me due to gas fees.
Gas Fees ...
You could make an argument that to reward the developers, node operators, stake holders the gas is a fair price to pay for using the ethereum network.
That's fine but it smells very much like the status quo for me at the moment. In my mind this is just a barrier to entry for the little fish, the real people looking to blockchain and crypto to change their lives with decentralised apps and organisations.
In my case it costed 1.5k to deploy the simplest smart contract, not to mention the continual cost to use it after deployment, it begs the question is this really decentralised? Or is it just a technology that can be used by the few?
Don't forget Ethereum has a decentralised ethos that is stronger than many chains but the manifestation of it and the way its playing out suggests otherwise.
More importantly than decentralisation, if the cost of using the blockchain is too much what is the incentive for people, the masses, to continue to use it?
This brings me back to #Hive
The price of using Hive is very low. Sure it's not super decentralised as there is a small pool of influence but Hive has the structures that can scale to accommodate decentralisation and keeping the price of doing business low is a killer feature.
@leofinance is a community for investors so I am posing this article here to get the leofinance investment communities views on the subject and maybe some discussion.
Will the price of gas kill Ethereums future?
Photos from pixabay.com
Posted Using LeoFinance Beta