I have a small stash of $EOS since its beginning, from the infamous ICO itself. Personally, I never understood the craze behind it and why billions were thrown into that particular hole.
$EOS is a huge underperformer in terms of potential and delivery if you ask me.
So, is it finally time to sell it?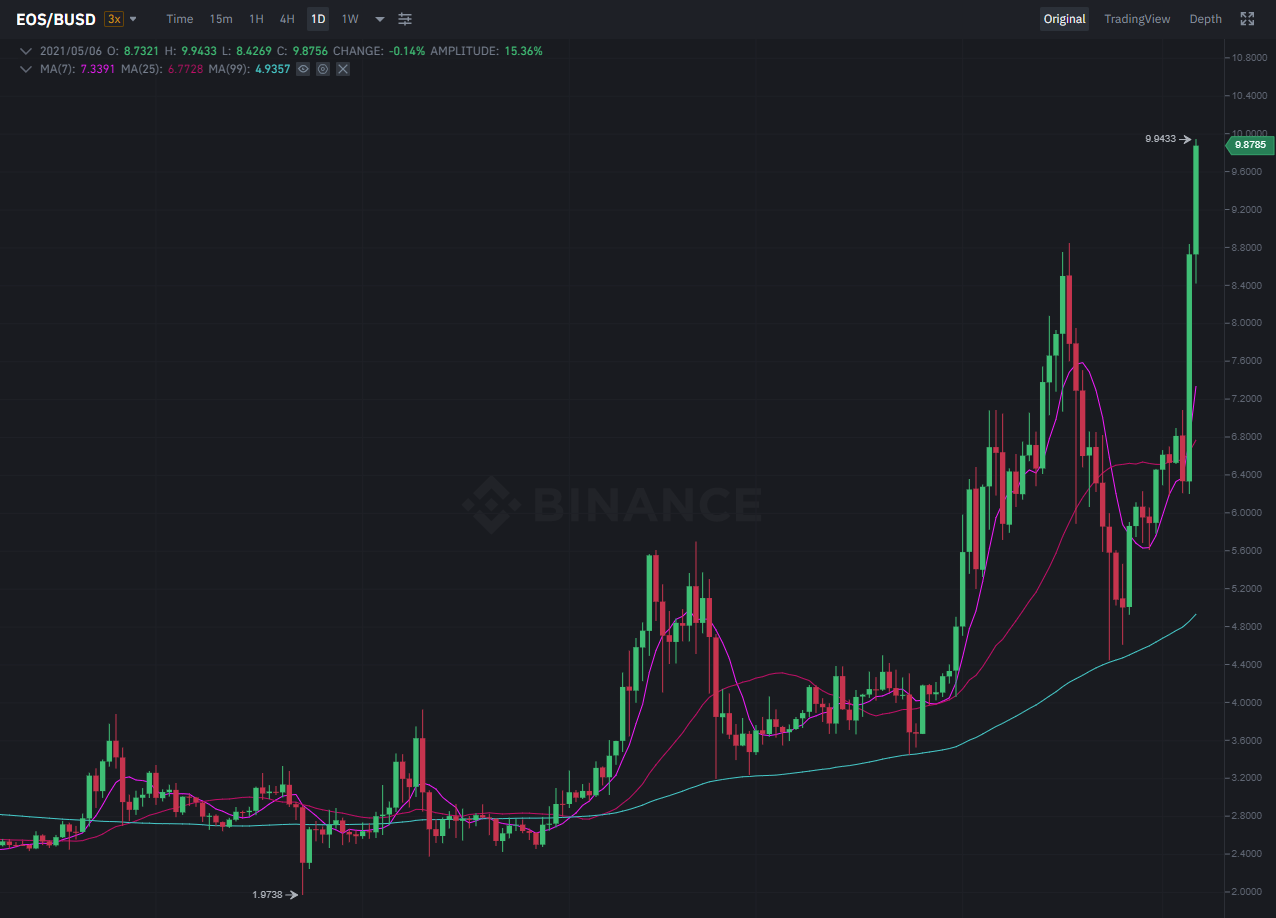 With the sale, I'll also lose a myriad of tokens from various airdrops which I never asked for. Good riddance.
I first bought $EOS in March 2018. If I check the price of $ETH used for the purchase then I would be thrice as lucky keeping $ETH at the time. Well, one can never know. It seemed like a good idea at the time to participate in the craze.
---
Minutes later ...
$EOS transferred from my private address with help of EOS Authority (no fees) and Scatter to Binance.
Now, where shall I put it? I know the answer. Can you guess? :)
---
Better and better
Posted Using LeoFinance Beta