Today Uniswap came out with their UNI token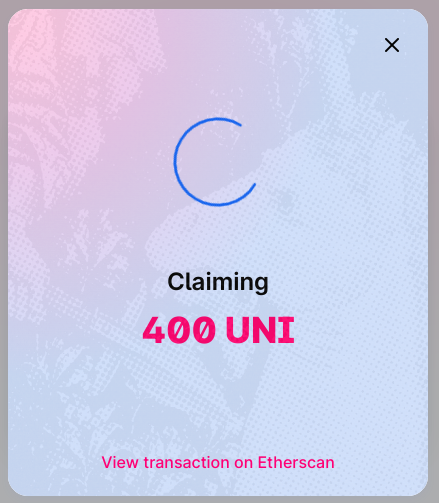 Anyone who ever used uniswap is entitled to them and can just claim them from the pot. So far over 13000 users have done just that.
But this has an added side effect. The transaction will take roughly 4 hours and the Gas cost is close to 17 dollars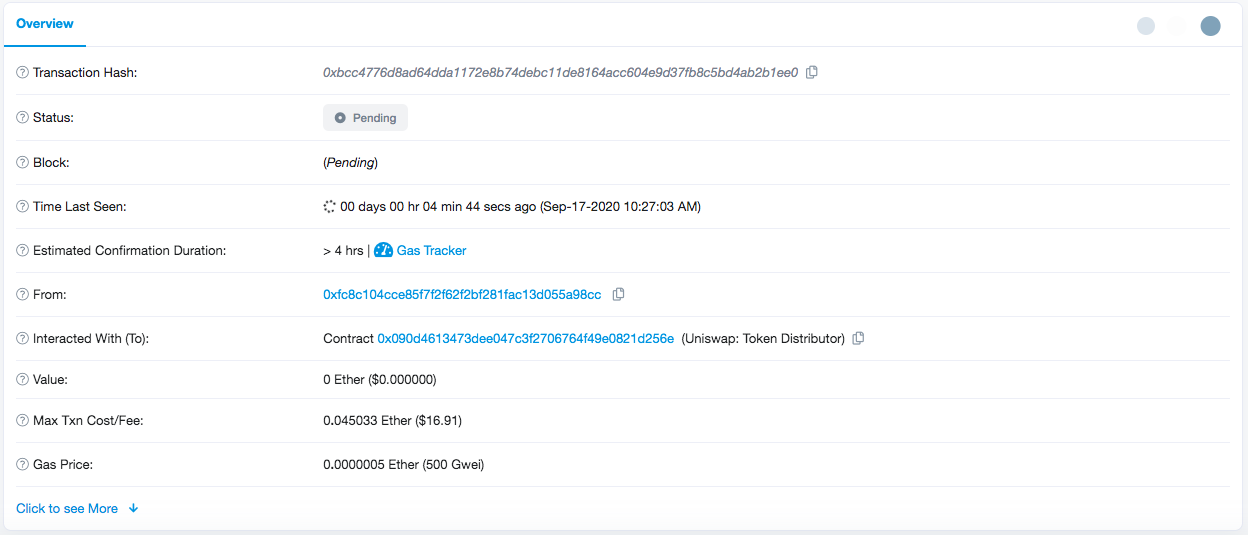 For me I do not really mind the gas fee and I guess most people do not either since the UNI token is going for over 3 dollars if I were to sell. I guess the price is going to go a bit higher so I am hanging on to mine for now but a 1200 dollar airdrop is nothing to sneeze at.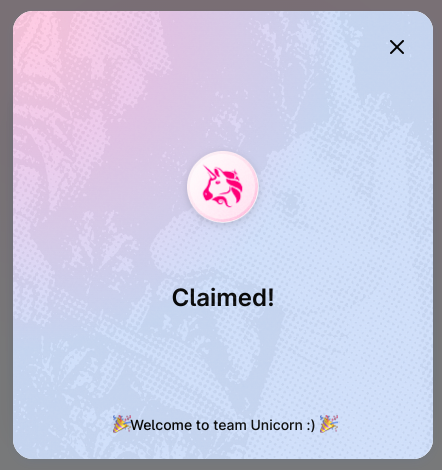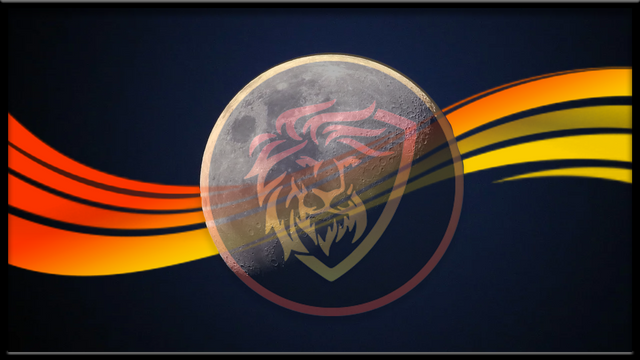 The disadvantage here is that this is the day @khaleelkazi chose to launch @leofinance and wLeo on uniswap as well. Now, he could not have known this as the UNI launch was really sudden and I guess accelerated due to the whole Sushi war.
Even though the bounty of 300000 LEO is also nothing to sneeze at I am not putting 400 dollars of tokens in there to pay 32 in gas fees. (once for the leo and once for the ETH)
That would eat into the profits to much. The question is now when the network will settle down a bit in order to be able to wrap the leo and add the eth with reasonable fees.
I am really Bullish on LEO and expect the token to do great in the long run but the launch moment could have been better.
What is everyone else doing?
holding of a bit (like me)
not wrapping anything
providing liquidity anyway
Leo what?
Posted Using LeoFinance