Lionel Messi is one the greatest footballer of all time. He started his professional career with Barcelona in 2004, and has since gone on to win countless accolades, including seven Ballons d'Or.
Throughout his career, Messi has been known for his incredible dribbling skills and his ability to score goals from anywhere on the pitch. He has also been praised for his work ethic, commitment to his team, and his unrivaled passion for the game.
Messi has played in some of the biggest matches in football history, and has often come up big in the biggest moments. He has scored goals in the Champions League, World Cup, and Copa America, and has led Barcelona to some of their most successful seasons in history.
Now in the twilight of his career, Messi shows no signs of slowing down. He remains one of the best players in the world, and continues to lead PSG and Argentina to glory. There is no doubt that Messi will go down as one of the greatest footballers of all time, and will continue to inspire future generations of players.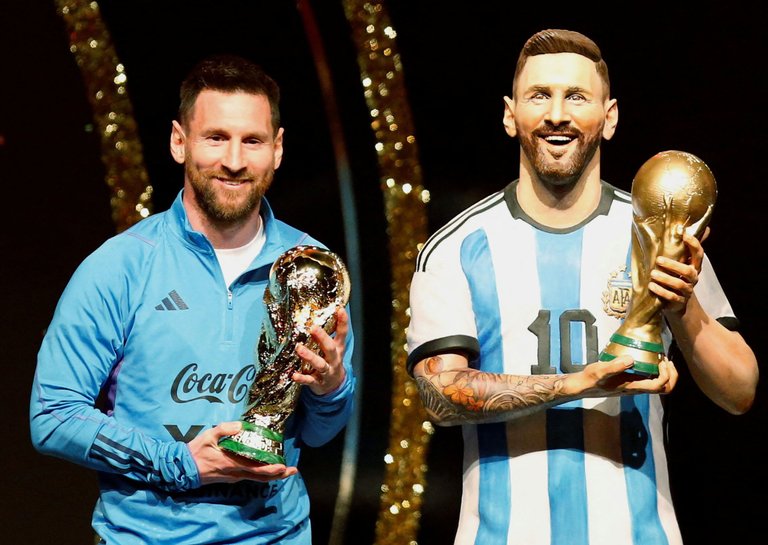 Posted Using LeoFinance Beta