What is Metaverse?
A magical or virtual space where user can intract through Digital universe.
cryptocurrency working on the base model of metaverse is booming in
the market these days as being in trend this is after the facebook renamed
to Meta recently due to which the whales are hihly interested to buy these coins .
Bitcoin is coming at around a price point of 60k $ where it is getting a
rejection again and again due to which other Alt coins are in panic as well
.Talking about metaverse coins they are just doing opposite and are giving
a better result .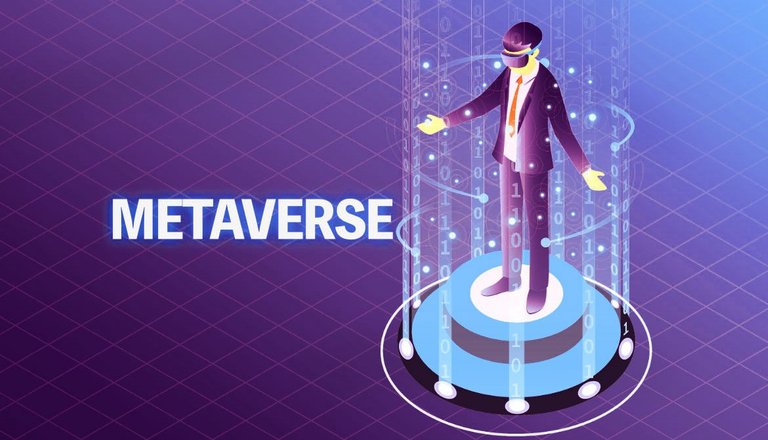 Image credits
3 coins which i think is going to make a good profit in upcoming months
1.Aurory
With a current price point of 18.32 $ which is a bit high but it will definately show a downfall and you can hold this coin at around 16.35$. Looking at the current market of Aurory it does not have yet showed a good move . This is a project based on japanese role playing game which is built on the model of solana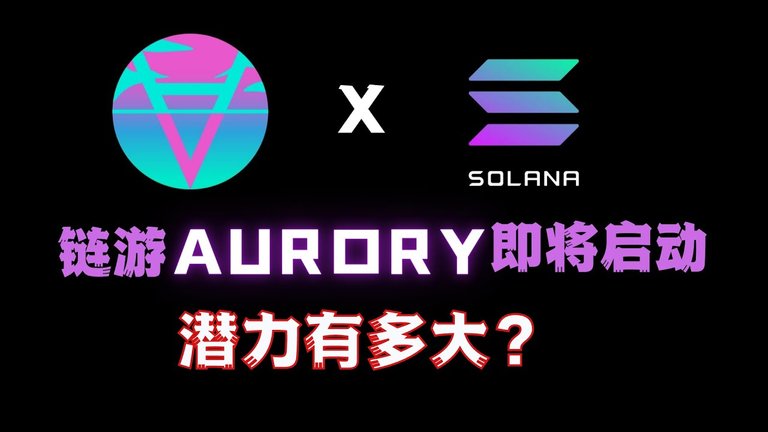 Other thing that i really was amazed to see that it is available on platforms like kucoin and FTX . We can assume it to reach till 30 $ if it is launched on any Strong crypto platform.
2 .RMRK
With a current market rank of 263 and price around 35.30 $ you can take an entry in this coin at around 34.50 $ it had shown a fall of 2.21 % in last 24 hours. Not a lot of people have been talking about this coin but this coin have a huge potential and can give you huge profits in the upcoming months if we see the last 1 month growth it have spiked by 3 times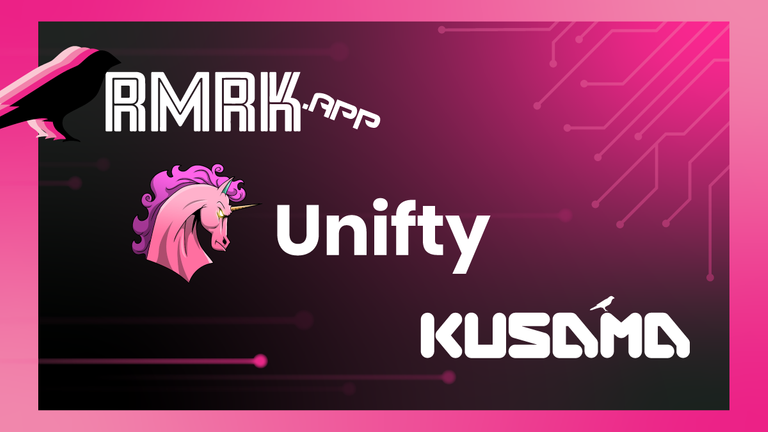 This token was recently listed on Kucoin and gate.io
3.Decentraland MANA
Talking about mana it had outperformed in last couple of days it is based on buying virtual land which can decrese the price of real life real estate as user will be able to rent the land virtually. I personally beleve it could change the entire crypto game and investing in this project is a very good option . With a market rank of 30 current price of Decentraland mana is 5.9 $ it had been increaed by 527% in last 30 days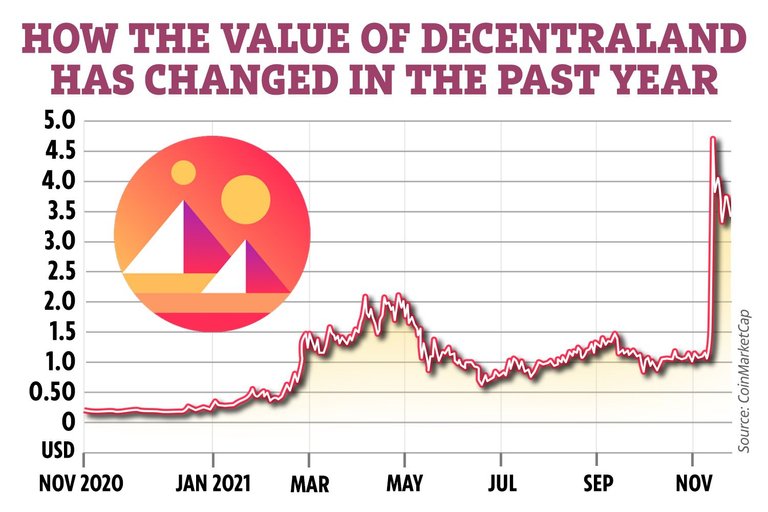 Image credits
After the announcement we can easily see its price going to 10$.
These are all my opinions and its not a financial advice 😃
follow me for more amazing content
@funnyman