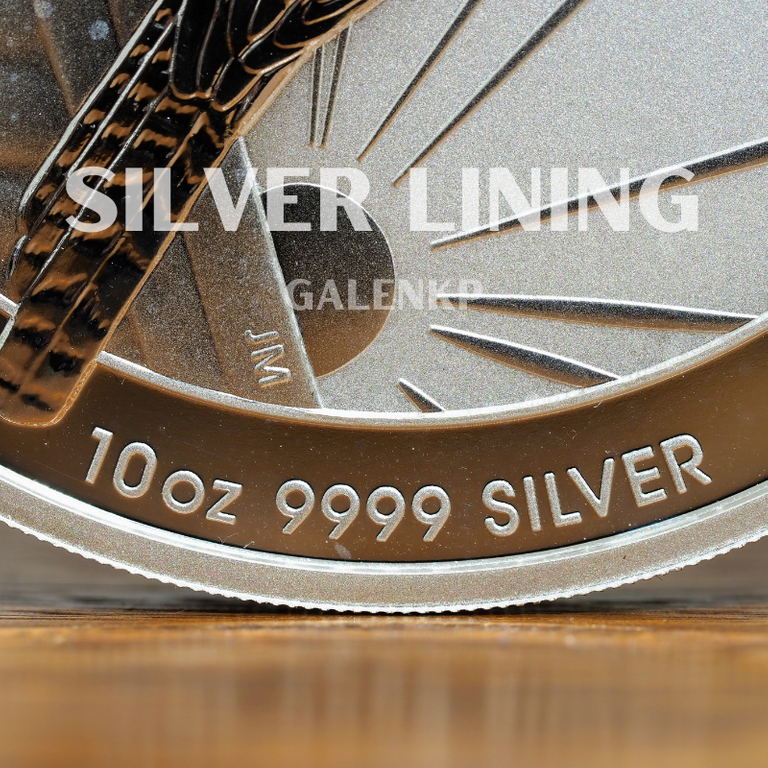 Let our advance worrying become advance thinking and planning.
- Winston Churchill -
---
---
I keep a spreadsheet of my gold and silver purchases with cost per ounce or kilogram, total purchase price amount and the place and date of purchase plus a couple of other metrics which all auto-sums giving me a running tally of what I hold at any given time.
I have a formula in the spreadsheet that averages out the purchase price of gold and silver and I can insert the current spot price to get a reading of (roughly) the percentage of value-increase I have gained. I could do it accurately of course, per purchase, but I don't see much point considering I'm not selling. It's a basic spreadsheet but serves as a good record and it feels good to see the numbers increase.
Back a while I was purchasing regularly, spending an annual metal budget I had set aside for silver and gold, and my spreadsheet was ticking along nicely. That changed due to external forces in the way of the pandemic, and I fell out of the habit of purchasing regularly in place of a more sporadic, unfocused, approach that hasn't worked at all.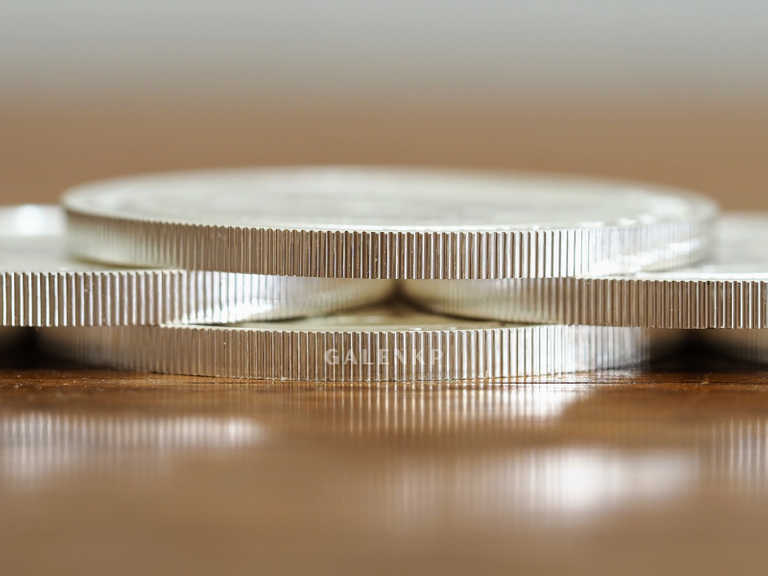 Last week I took the time to review that spreadsheet and compare my last six years of metal-stacking which showed me how lacklustre the last couple of years has been as far as acquisition and how far behind my plan I had allowed myself to become. I didn't feel happy and storm clouds gathered...but, there was a silver lining to that storm cloud.
The silver lining
I know exactly why my it happened, the decline in metal-stacking, none of which I'm inclined to write in this post, but it still came as somewhat as a shock and made me feel a little quite uncomfortable considering how much effort and focus I've had on my plan for a long time. I'd not go as far as saying I was worried, it's only one element of my investment plan after all, however it shook me up enough to feel uncomfortable and disappointed in myself...which led to storm clouds and the silver lining in the way of an attitude readjustment and some new plans.
I work to a financial plan, a budget, and whilst I don't know where every cent goes I know what most of my outgoings are, where they go and when and how much, and can project (reasonably accurately) ahead of time what my annual cost of living is, what I have saved in fiat, or invested across the various investment-elements I prefer. It allows me to better determine my as-is position which helps me decide what to spend on now and in the future, and what not to spend on now for the future. Essentially it's a framework upon which I construct my present and future, and following it means I worry less because I think and plan for now and the future concurrently.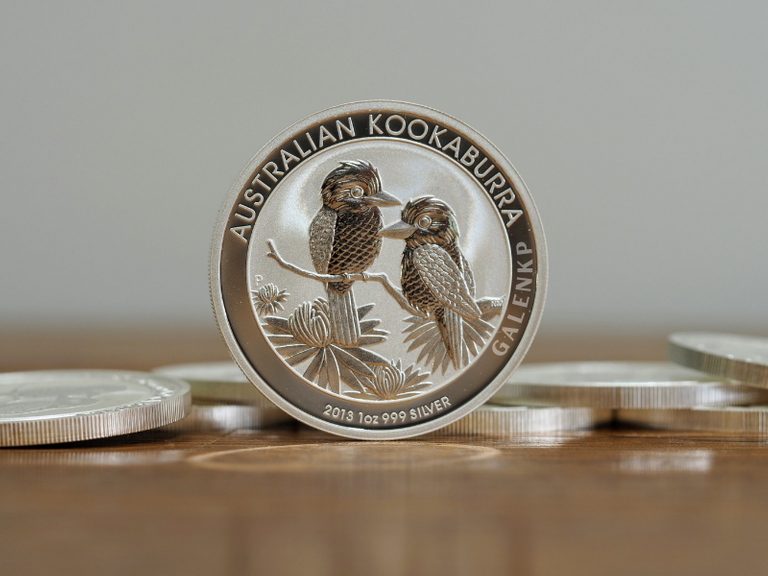 I'll admit that it's not a foolproof plan, clearly this metals-purchase situation demonstrates that, but nothing is ever perfect. What's important is that the mechanisms I have in place to track and monitor the process trigger appropriate responses, like in this case with the gold and silver.
Yesterday, I reviewed my budget, determined what I could or should safely spend on metals and implemented a new system to remind me to do so.
It'll mean I have to scale back in another area, something I don't see as essential as future financial planning, as I will increase my previous metals-spend to account for the shortfall over the last year or so to bring me back to where I should be right now...But I'm ok with that, my present situation won't be too badly effected, but for sure my future will be...in a good way
---
Do you have a financial budget, track your incoming and outgoing funds, work on investment strategies and balancing your present and future life? I know some say that, they don't plan ahead because they might not make it there which is one way to go I guess; my answer is, but what if you do and haven't put any plans in place? It's all personal choice though and it's the individual that has to live with the decisions they make. Feel free to comment either way below if you'd like.
---
Design and create your ideal life, don't live it by default - Tomorrow isn't promised so be humble and kind
All images in this post were taken by, and are owned by, me.