Greetings friends of Leofinace, in my few days of having entered this platform called HiveBlog, I wanted to introduce myself in three communities, at this moment I join the Leofinace Community, particularly because I think it is important to know about issues related to cryptocurrencies, investments and finances.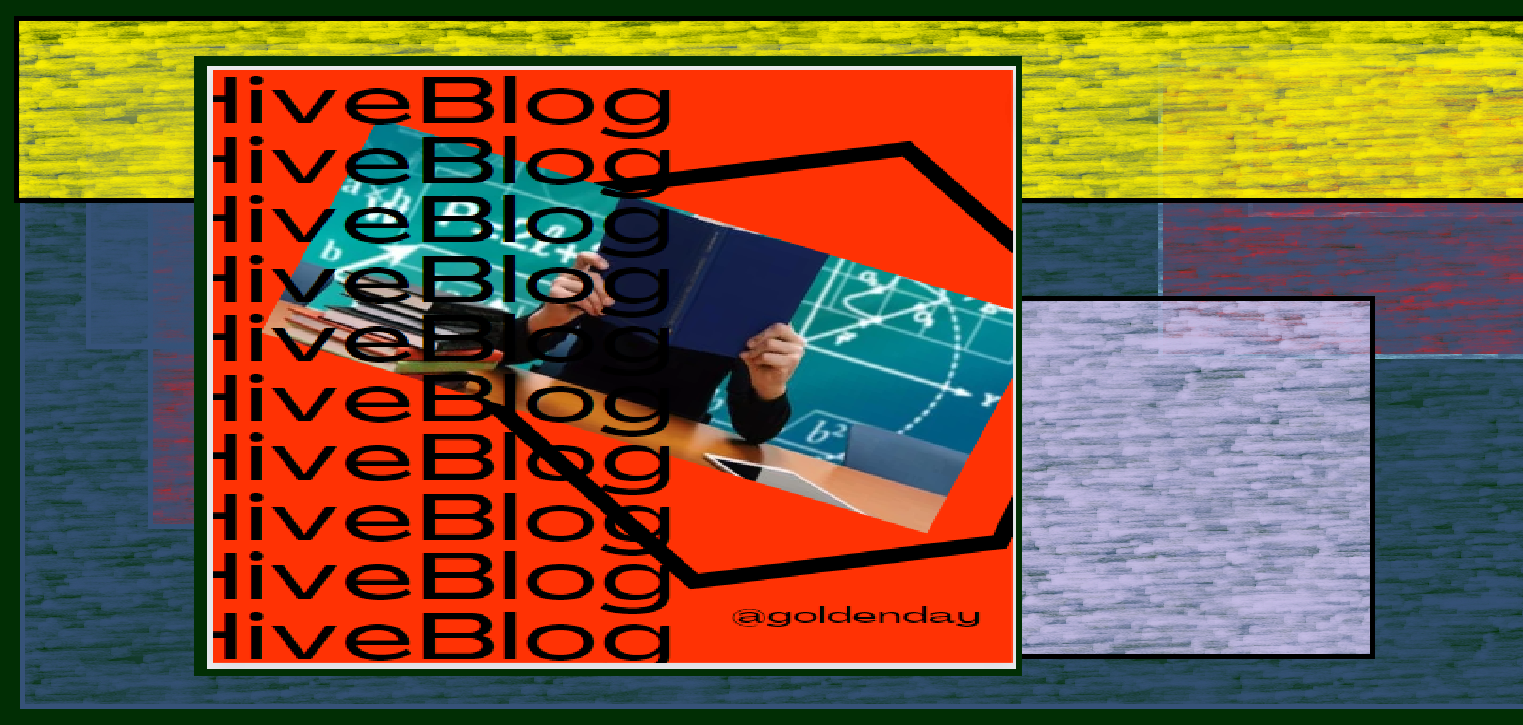 My name is Gustavo Mory, Venezuelan, lawyer, passionate about music, philosophy, economics and investments.
In my week of learning I found out about the course that was scheduled from October 24, for HiveBlog newbies, I hope after that to interact much more.