As we look around the world, there are many signs in many places that Governments and big businesses are intruding more and more into the lives of individuals. Whatever you think of the impositions and restrictions during the Covid "pandemic", it is undeniable that governments have taken significant steps into regulating peoples behavior.
Be it vaccine mandates, travel restrictions, banning protests and so on, control and coercion has ramped up from governments and major corporations, often working together.
The path to a Social Credit system seams inevitable, and many would argue that the last couple of years have been a precursor, or conditioning people in this direction.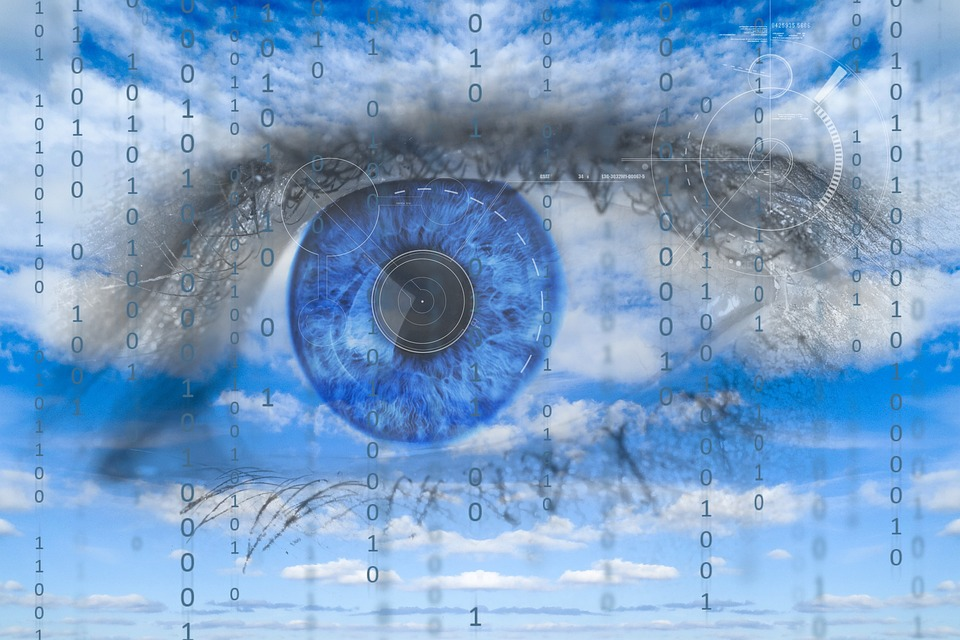 Source: Pixabay
Is a Social Credit Score inevitable?
QR codes became the norm for many parts of the world, as we had to check in everywhere during the pandemic.
Many people have been de-platformed from various social media platforms for speaking against the mainstream narrative.
People have been de-banked (particularly in Canada for example) simply for donating some funds to support protests.
Travel restrictions have been imposed, both interstate (here in Australia for example) and internationally, with certain actions - being fully vaccinated - being made a requirement to travel in many cases.
Companies have requirements now for ESG scores or reporting in many areas, and many funds (like Blackrock for example) assess companies on the Environmental, Social and Governance measures (ESG). ESG scores appear to me to be a form of corporate social credit score.
Apps and trackers are appearing to keep track of individuals Carbon footprints. Here in Australia for example, reports have emerged that Commonwealth Bank (one of Australia's largest retail banks) is adding an app to its online banking service that will track individuals Carbon usage based on their spending monitored and assessed by the bank along with a third party.
With the increase in focus on "climate change", or "global warming" or whatever they are calling it currently, how long until the purchase of certain products becomes limited or restricted (like only allowed 1 serving of red meat per week). There are steps to limit the supply side (see the farmer protests, particularly in the Netherlands), how long until the demand side is restricted?
I could go on, but you get the point.
---
So my #askleo questions are:
Is this inevitable?
Is this a good thing?
If not, how can people stop it?
What do you think?
---
I'd love to hear peoples thoughts, and constructive discussion in the comments section.
Thanks for reading,
JK.
---
If you enjoyed this post, I also posted recently about the personal financial cost of non-compliance I incurred from choosing to remain unvaccinated.
Posted Using LeoFinance Beta