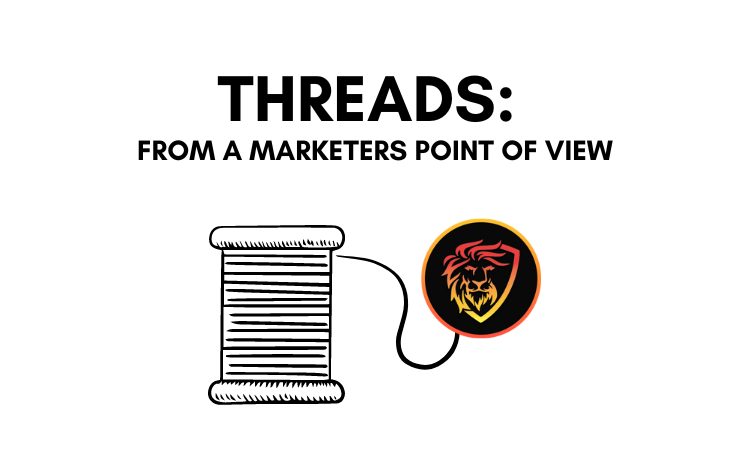 One of the challenges we have faced in the online business world is how to effectively 'market' your brand and business.
The standard response has been for years....
Build your mailing list.

And build your brand.
Those are 2 approaches that we have based a lot of our training over the years in CTP around. And over the past few years, our focus has been to build those brands...Using the Hive blockchain.
We've been training our members to start using blockchain based social media rather than traditional options. Heck, we even created an entire funnel for that purpose (ie: StartEarning.Today)
Entrepreneurs need to be on the cutting edge, and we feel as online business operators, the blockchain is a no-brainer.
One of the first social media options we training people on using is...Twitter.

No joke....
It's literally one of the first lessons we go over in our training.
Twitter is brilliant. It's relationships. It's engaging. It's current. It's news. It's branding. It's fun....
But there has just never seemed to be a blockchain based option to compete. We've seen 3speak take over the need for YouTube. LikeTu is slowly becoming my favorite app, as I was never really partial to Instagram lol
But Twitter has been a challenge. Sure there have been things like Noise.Cash but let's be honest, that's just a glorified echo chamber for people into BCH.
Here on Hive, more specifically on @LeoFinance we've had this mythical creature called 'Project Blank' that's been promised for years...
A true second option to Twitter on the blockchain!
So here's the thing....I am really not sure if #ProjectBlank launched today or not LOL
But whatever 'Threads' is....I think it's going to be awesome!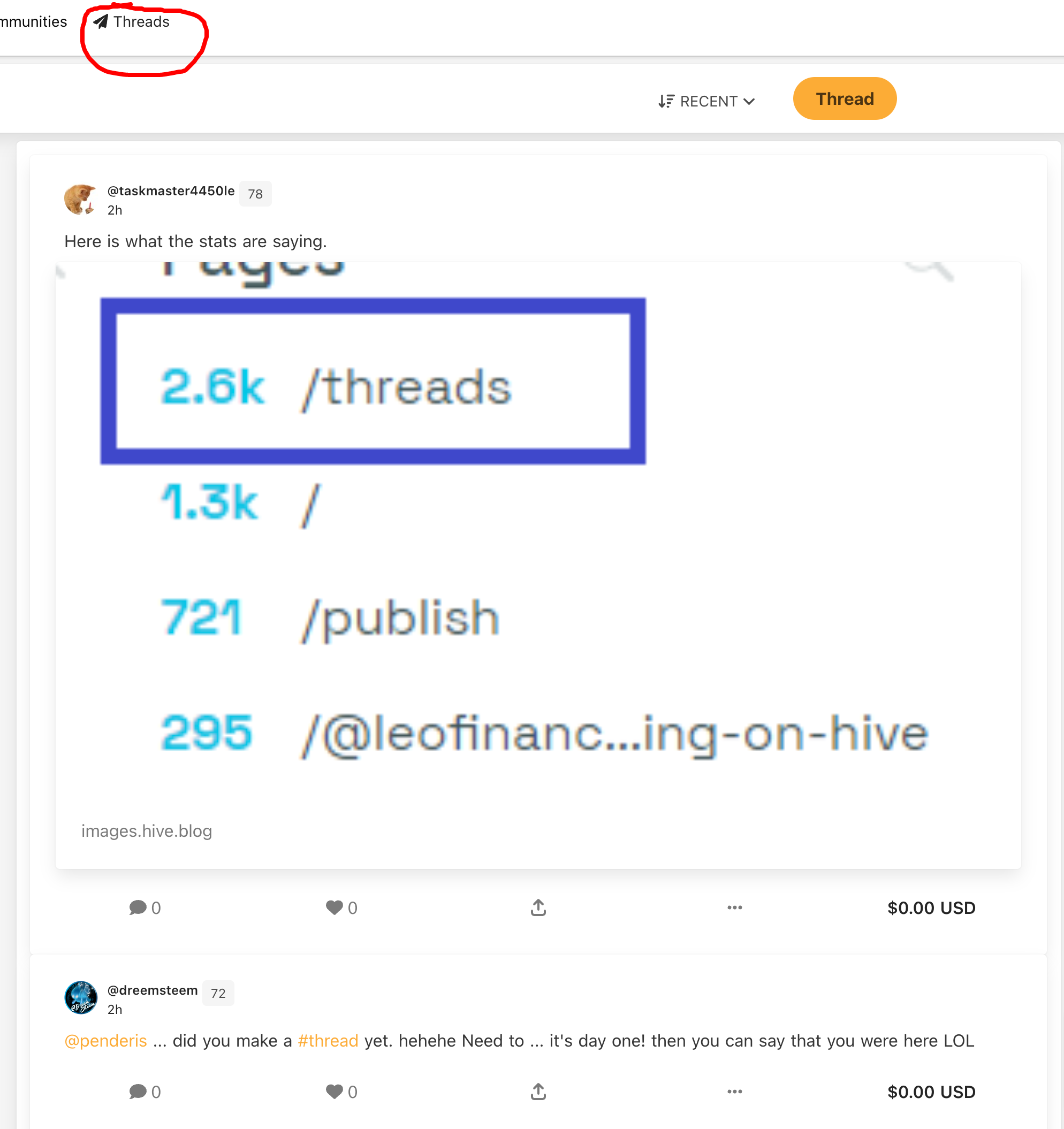 What makes Threads so cool?
You can use it as much as you want and it's NOT considered 'your post' meaning...It doesn't show up on your post feed or on anyone elses. It's all basically 'comments'!
This is brilliant and opens up so many possibilities to turn people onto short form content here on chain.
And that's just it!
Short. Form. Content!
I mentioned this a few weeks ago with my post about LikeTu, these kind of applications are severely needed on Hive. And now with Threads, we can see micro-blogging really take off!
The general public simply doesn't want to read War & Peace. They want bite sized pieces of content and things like Threads can deliver it.
And as for a content / social media marketer....This is truly heaven sent!
Now, as I'm posting this, Threads is about...12 hours old. And there is tons of things that are coming through the woodwork. However the DNA is there....
Engagement is going to increase, and for marketers trying to 'stick out from the crowd' this is the perfect opportunity to do so. Actually becoming a trailblazer and not just a follower!
My wish list for Threads going forward, which I'm sure is already on the horizon...
A standalone app with mobile option
I love LEO, it's fantastic! But Threads truly can be it's own beast! And when this gets on mobile, it opens up this blockchain to mass adoption quicker than anything I can think of.
It's own token
I think a second layer token on Hive would be brilliant for this! I would just like to see that app put out what people are earning each time they post!
If those 2 things are on the radar for Threads, it's game over. I have to keep telling myself though...It's only about 12 hours old LOL
However, those savvy online entrepreneurs are already thinking big. Now is the time you are going to see them, stick their flag in the sand and claim their territory.
Kind of like being back at the start of Facebook, Twitter or Instagram....Makes you ask yourself...
What if, this is the killer app we've been waiting for?
---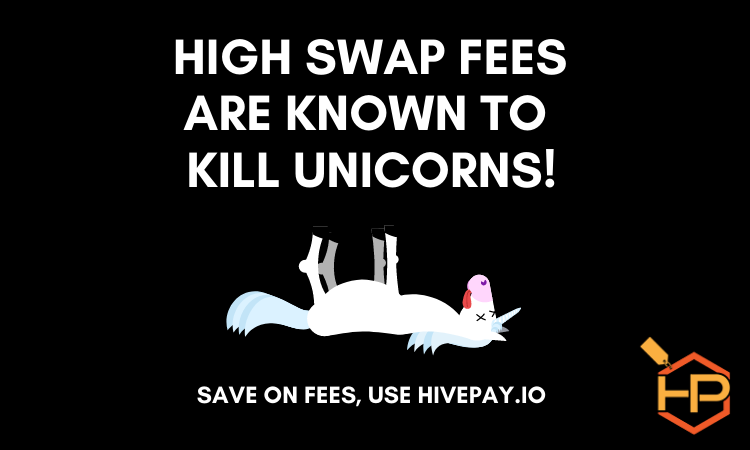 Save BIG on all your Swap.Hive / Hive needs with HivePay:
Vote for our Witness Node (clicktrackprofit) On..
Hive:
https://peakd.com/me/witnesses
https://wallet.hive.blog/~witnesses
Gift and tip CTP tokens to awesome content creators using the brand new @CTPtips Bot!
Stake CTP and use the prompt !CTP to gift tokens to your favorite creators!
Posted Using LeoFinance Beta