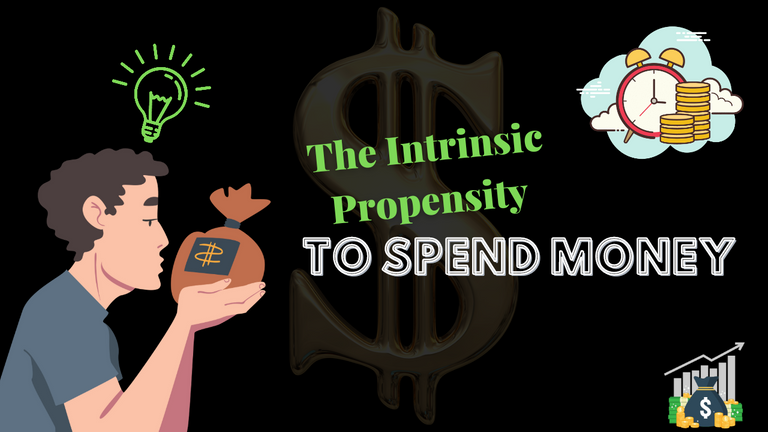 ---
---
Spending is inevitable because living is a certainty. Some of the things we have to do in life to survive are mostly influenced by the need to keep living. Either we live well, lavishly, or meagerly, we still need to spend. Even if we decide not to work, we'll still need to spend.
So, the main reason why we're working irrespective of career, profession or passion is to spend. It's the ultimate endgame to every one of our strivings in life.
However, no one likes to admit that they love money and this is simply because we like to think our passion is fuelled by a greater cause in life. Nevertheless, we cannot attribute our drive to the ephemerality of money, else we'll tire.
---
Too little, Too Much
We like permanence, consistency, and solidity and this is why we often place passion before money.
Nevertheless, spending money isn't a bad thing, however, it makes us feel bad because we're giving out too much and taking in so little, things like inflation or the diabolic of marketing can make us feel bad about spending, but the most important thing that makes people feel bad about spending is not having enough.
Everyone in life wants to attain a stage of affordability, a stage where they don't cringe when they hear or see figures ($$$).
This means that one's financial strength is proven by how much one can afford. There's joy in spending only if there's the guarantee that you can still afford another endless spending.
---
Attaining The Peak Of Reasonable Affordability
However, we become apprehensive, scared, or jittery when we begin to see red in our reserves. In reality, financial freedom is about attaining the peak of reasonable affordability while giving in less and getting more. In the world at the moment, the people who are earning less and putting in more effort are more than those who are putting in little and earning more.
The percentage dwarfs themselves. So when effort supersedes reward it's hard to attain mental satisfaction even if we've gotten value from our purchase.
This means that people need to have more money to be happy spending. There's the satisfaction attained when we spend, but the world isn't tailored this way because the system is unfair.
---
Passion & Reward
It's always difficult to see passion over reward and this is because passion is fuelled by reward, we might not be making money from a venture but having the belief that the future might be slightly better is a non-monetary incentive we gain by having passion.
Constant failures might affect the zeal for passion and this is why we need small portions of success in a pool of failure to make us continuously see light at the end of the tunnel.
Like I said earlier, everyone should naturally love the idea of spending, because spending rightly forestalls accomplishment and progress. But in a world where more people are unemployed, hungry, and wrecked by broken dreams spending money to live is a nightmare.
---
Happiness: How Much Is It Worth?
The happiness or sadness of many people in the world is tied to their monthly income, it goes ahead to affect their productivity or drive towards life.
Our lives are hugely affected by how much we make because how well we live proves how far we've come. While people do not like to express their love for money, it's inbuilt, like a demon within. A fiery monster with a crazy desire to make money by all means.
However, this feistiness might just be driven by a harmless desire. For example, to feed one's children. At the end of the day, the urge to spend is there, because when we cannot, we stand a chance of extinction. So, we often quell or take care of this by doing some of the most questionable things in life
---
---
---
Interested in some more of my works?
---
---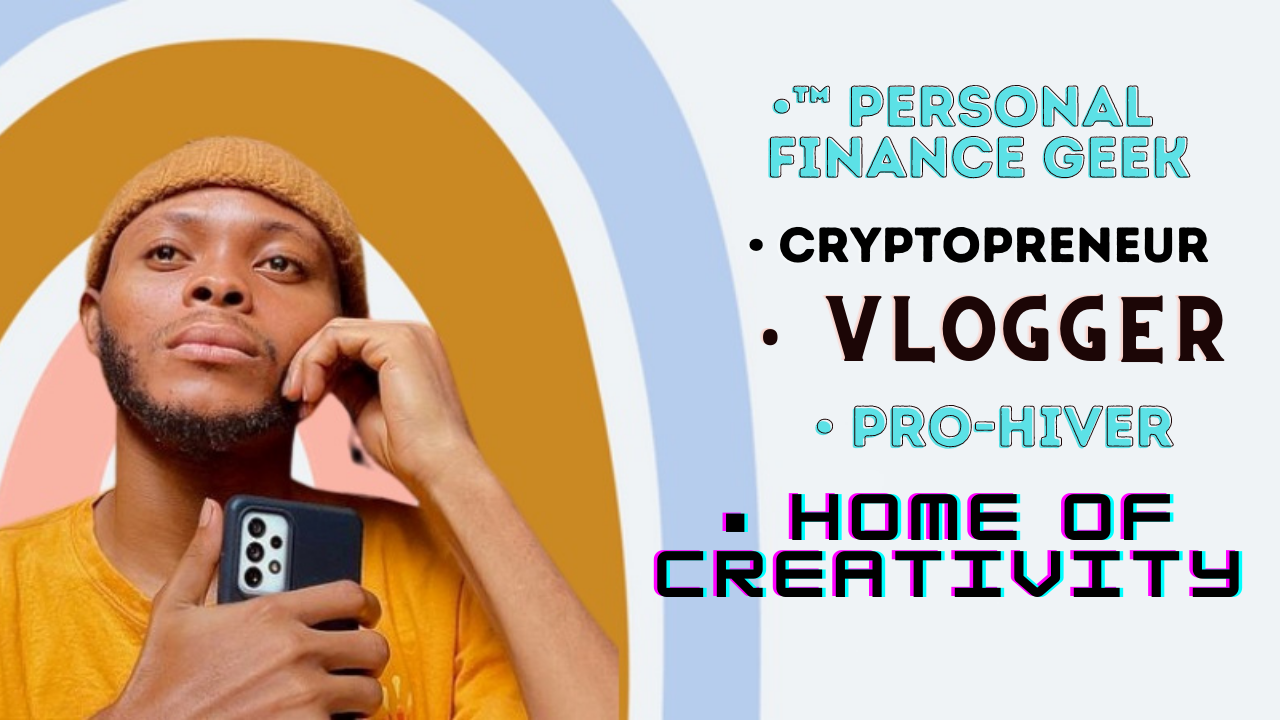 Posted Using LeoFinance Beta