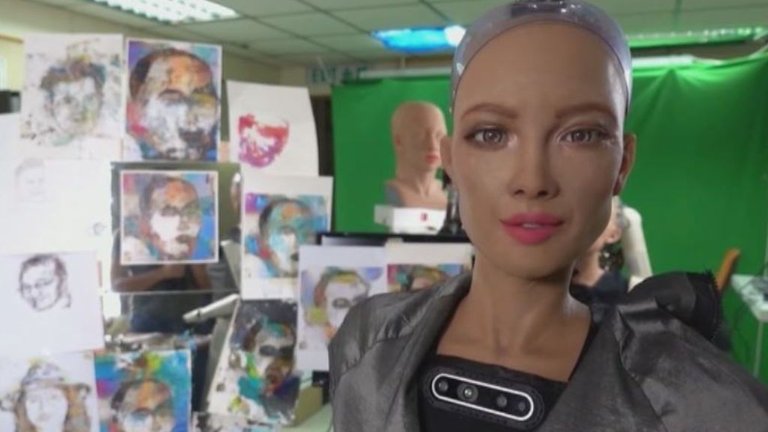 LINK
As the title of this post says, Have you already created your NFT? As we know, anyone can create it, especially if you are an artist and want to digitally identify your work, be it a song, a digital illustration or something similar.
To create your NFT and start, the first thing is to choose a blockchain, and the easiest is to use the Ethereum blockchain since it is open source and is the most used in these times.
An example to create and market your NFT can be in [This site] (https://opensea.io/), for this you must have an ETH wallet, metamask is recommended.
An example of the NFTs that are all the rage are the works of art of the robot "Sophia" who auction his own paintings, recently sold in Hong Kong.
And so we can go through the most unusual objects such as the first tweet that was sold at auction for almost 70 million dollars, Does it seem crazy? It is time for you to start your mind and generate your own NFTs.
---
ESPAÑOL
---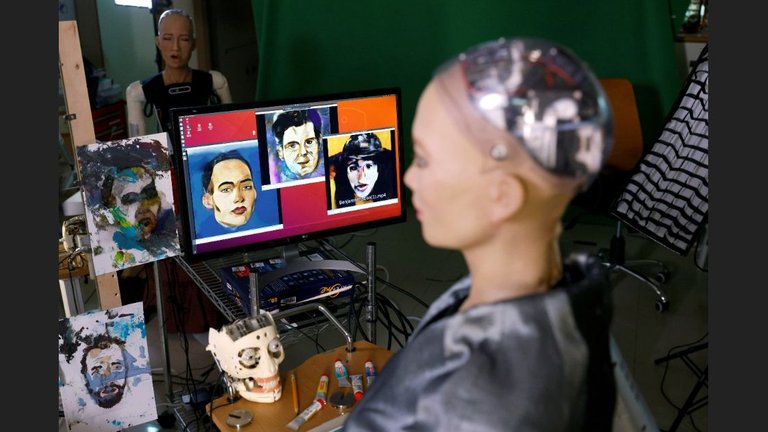 LINK
Así como dice el título de este post, ¿Ya has creado tu NFT?, como sabemos cualquiera lo puede crear, mas aún si eres un artista y deseas identificar digitalmente tu obra, ya sea una canción, una ilustración digital o algo similar.
Para crear tu NFT y comenzar, lo primero es elegir una blokchain, y los mas sencillo es utilizar la cadena de bloques Ethereum ya que es de código abierto y es la mas utilizada en estos tiempos.
Un ejemplo para crear y comercializar tu NFT puede ser en Este sitio, para ello debes contar con una wallet ETH, se recomienda metamask.
Un ejemplo de los NFT que están en furor son las obras de arte del robot "Sophía" que subasta sus propias pinturas, recientemente se ha vendido en Hong Kong.
Y así podemos recorrer por los objetos mas insólitos como el primer tuit que se vendió en una subasta en casi 70 millones de dólares ,¿Te parece loco?, es hora de que pongas en marcha tu mente y generes tus propios NFT.
Muchas gracias por visitar mi Blog.