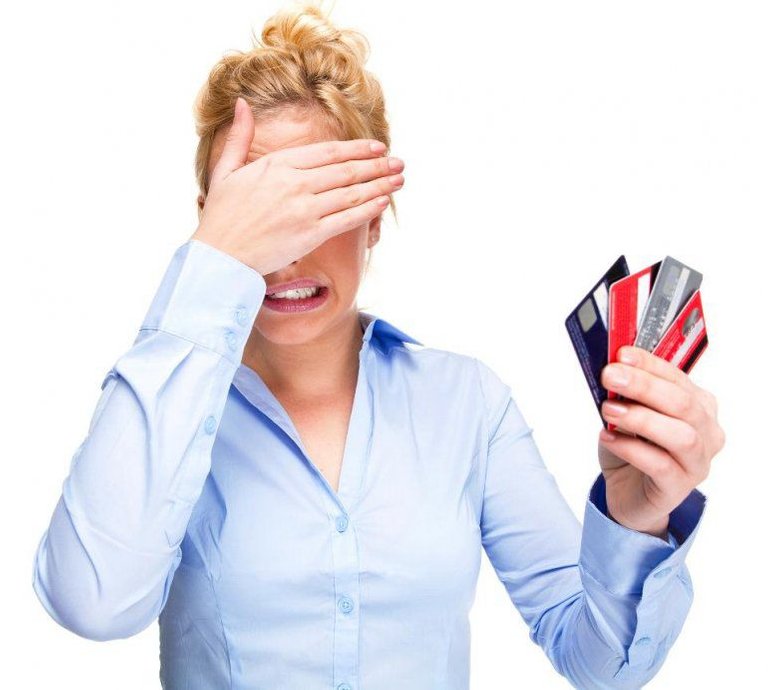 LINK
The use of a credit card is the beginning of the collapse of personal finances or the instrument of leverage par excellence.
The use of credit cards gives you the temptation to spend that money that does NOT exist in our pockets, in our bank account or worse: DOES NOT EXIST IN OUR MIND, anyway we can have light about this knowing that the interests of a Credit card can reach more than 50% per year and this represents a significant imbalance in personal finances.
There are many tips to use the cards as financial leverage, first you must read the fine print of the contract and avoid maintenance costs and in the event that you DO NOT need insurance for your credit card cancel it.
If you plan the expiration dates carefully (we have talked about it a few publications back) you can use it to your advantage, that is: you can play with the closing date of your card period and expiration date, this gives you a few more days of credit without interest to take advantage of it.
Another tip is that credit cards are an important ally in the existence of offers and there are a percentage of savings in promotions if you pay with a card in installments, you can save 20% by paying with a card in installments and that money with which you were going to buy, you deposit it immediately and you already have your 20% savings in hand.
The idea is that you propose to use the card wisely.
---
ESPAÑOL
---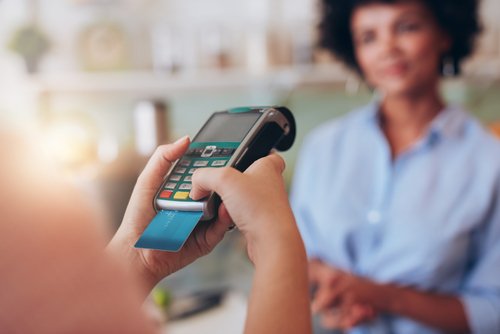 LINK
El uso de la Tarjeta de crédito supone el principio del colapso de las finanzas personales o bien el instrumento de apalancamiento por excelencia.
El uso de las tarjetas de crédito te regalan la tentación de gastar ese dinero que NO existe en nuestros bolsillos, en nuestra cuenta bancaria o peor: NO EXISTE EN NUESTRA MENTE, de todas manera podemos tener luz acerca de esto sabiendo que los intereses de una tarjeta de crédito puede llegar a mas de 50% anual y esto supone un desequilibrio importante en las finanzas personales.
Existen muchos consejos para utilizar las tarjetas como apalancamiento financiero, primero debes leer la letra pequeña del contrato y evita los costos de mantenimiento y en el caso que NO necesites un seguro para tu tarjeta de crédito cancélalo.
Si planificas con cuidado las fechas de vencimiento (Lo hemos hablado unas publicaciones atrás) puedes utilizarlo a tu favor, es decir: puedes jugar con la fecha de cierre de período de tu tarjeta y fecha de vencimientos, esto te regala unos días mas de crédito sin intereses para poder aprovecharlo.
Otro consejo es que las tarjetas de créditos son un aliado importante en la existencia de ofertas y existen en la promociones un porcentaje de ahorro si pagas con tarjeta en cuotas, puedes ahorrar un 20% por pagar con tarjeta en cuotas y ese dinero con el que ibas a comprar lo depositas inmediatamente y ya tienes tu 20% de ahorro en mano ¿No es genial?.
La idea es que te propongas a utilizar la tarjeta de manera inteligente.
Muchas gracias por visitar mi Blog!