I saw this post 2 days ago and I immediately thought - now, that's a cool way to spend my earned hive!
To help a new online shot at the blockchain, while at the same time promoting it and also not to mention that 10% of the hiveswag earnings will be spent on charity
---
A special thanks goes to @jaynie -- I joined her amazing challenge Share your Tunes & win and amazingly I won, so that was another reason for me to help bring the money back to the community!!!!
---
So let's start!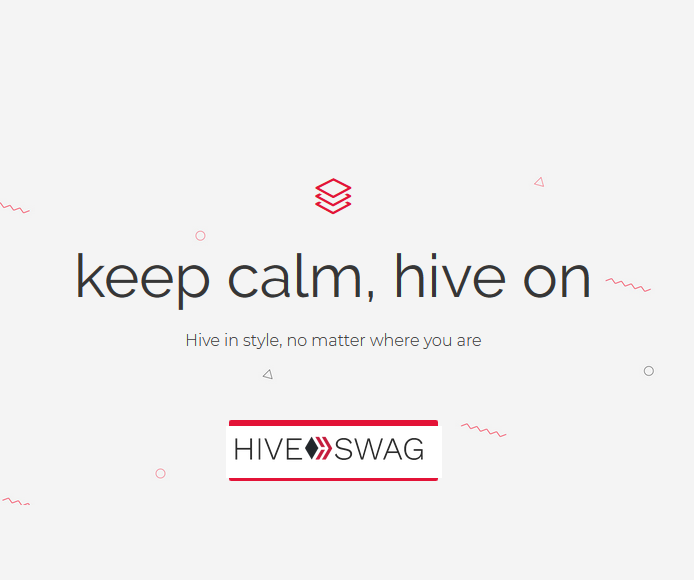 ---
I like minimalistic look, it does not distract me - so I felt at home when visiting the website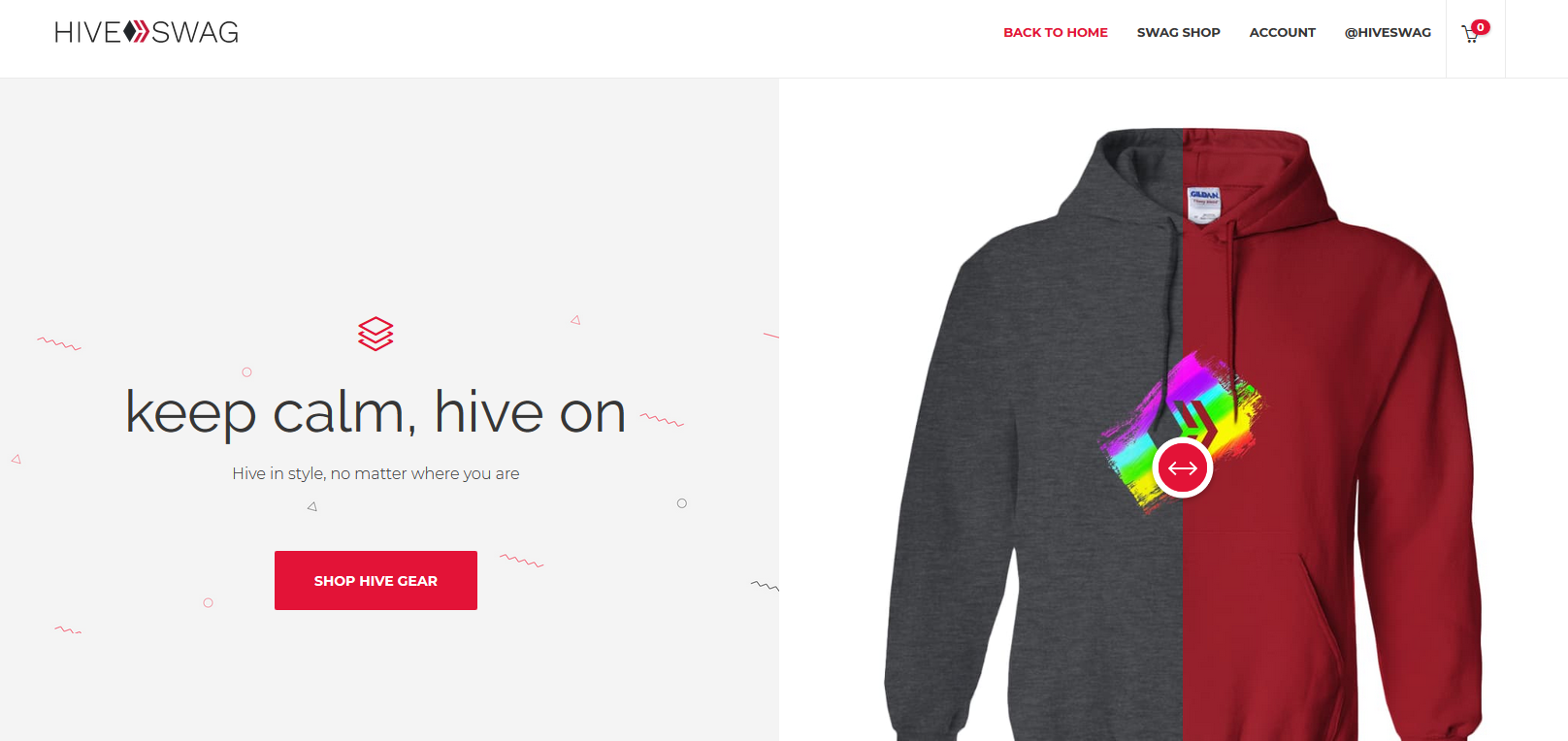 ---
Scrolling I see a few products and also I see some important pieces of information
I can pay in hive, it delivers worldwide (oh, look - I made a poem :)) and 10% of the earnings will be donated to charity!

If you visit https://hiveswag.io/shop/ you get to see all the products
I do like hoodies, but it is summer time - I live in Crete (with 30 C + at the moment), so I have to go with something light :)
I find my choice and enter Size/Color information
(It would be nice if there was a size guide)
https://hiveswag.io/shop/red-brushstroke-hive-tank-top/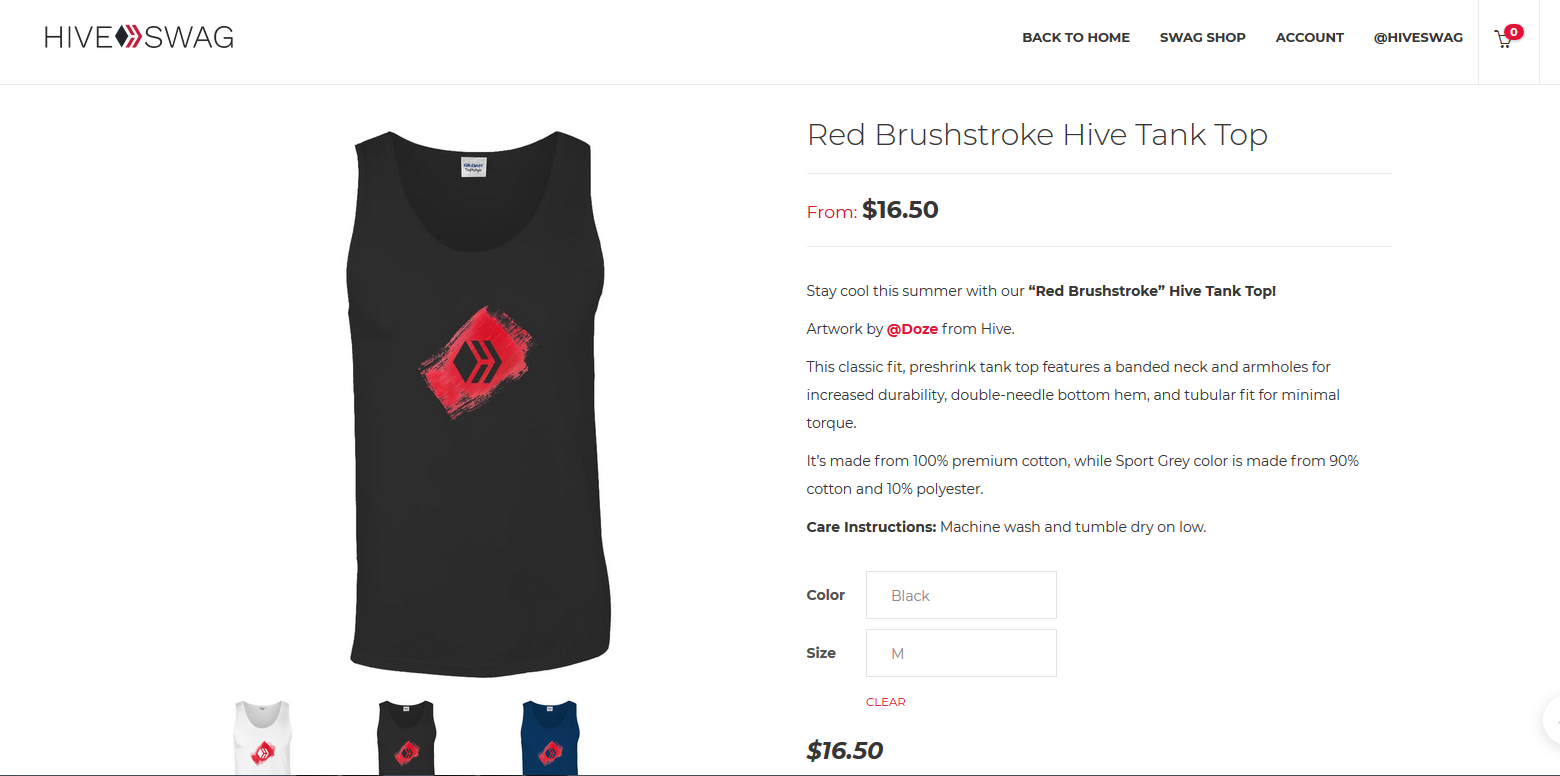 (If you hit the arrows you can select more than one items of the same product)
Click "add to cart"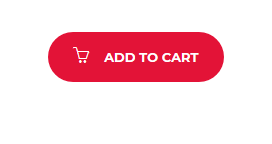 - the same action can be done for more items if you wish to purchase more than 1.
---
The product has been added to my cart so I will now go to 'check out'

If you have a coupon, you can use it
Unfortunately my 10% coupon expired but its ok :)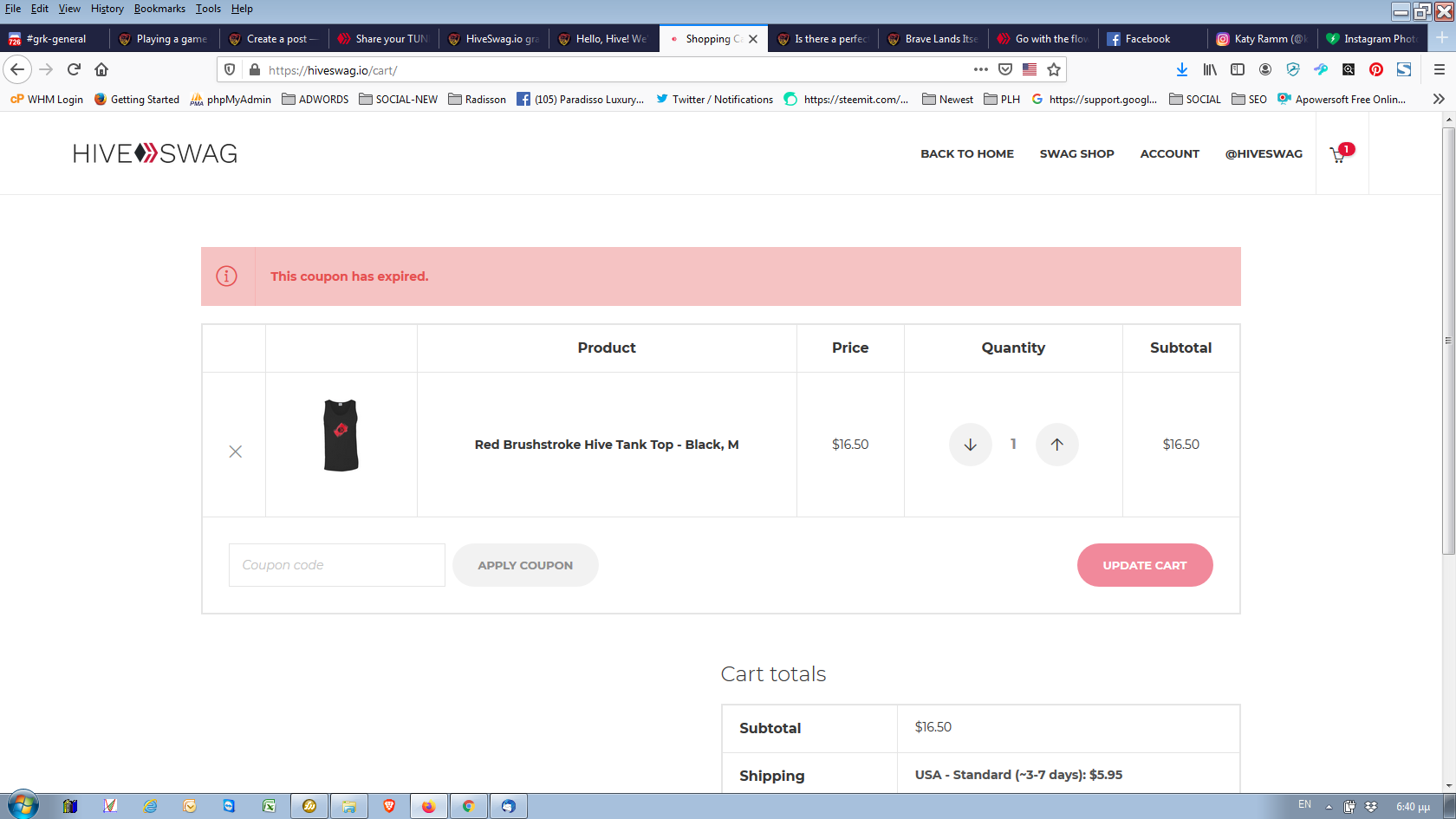 ---
Check out
Scroll and click on update to add your country & address, where you get to see the extra amount of shipping
When you are ready, click on 'proceed to checkout'
When you are at check out make sure all the contact information you enter is correct, I suggest adding also a telephone number (for instance - where I live we only have postal boxes so it is not easy to be found - we usually get called for a parcel delivery)
---
Payment
At the end of the check out page, you see the Payment Options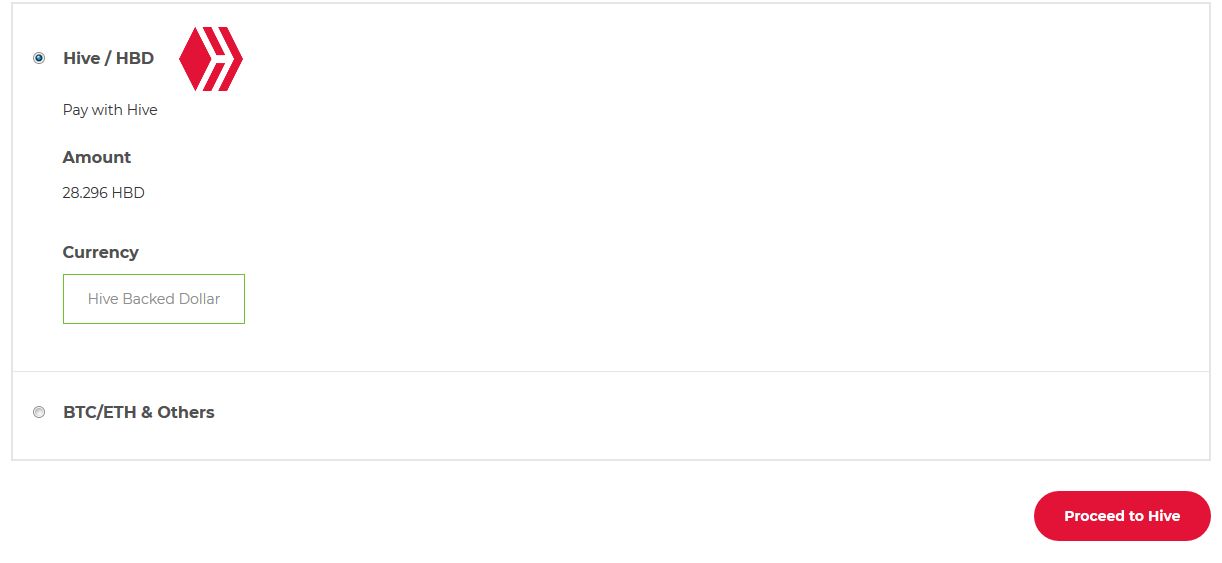 You can pay with
(Click currency to select)
Or with
Ethereum
Basic Attention Token
Bitcoin Cash
Bitcoin
Ethereum
Gemini Dollar
Litecoin
USDC
Tezos
---
I selected HBD and I proceeded
Payment Process
I got a hivesigner prompt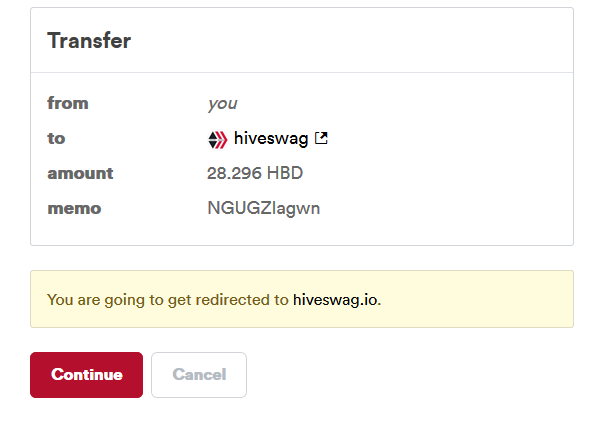 Remember you have to 'approve' the transaction in order for it to proceed
Order Received
At the end, we receive a confirmation where the order id is mentioned as well as all the other information
This is my Order number: 1589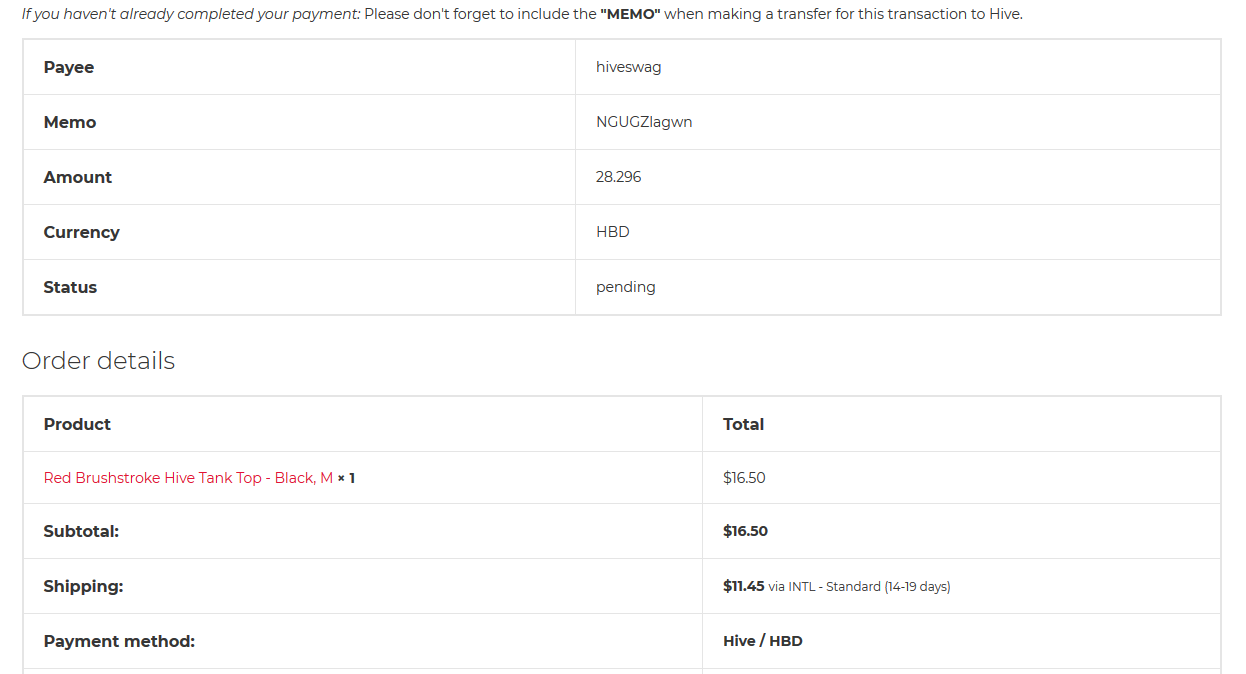 Special shout out to @nulledgh0st & @hiveswag
---
That was it! How did you find the process?
I hope it will come quickly and of course stay tuned for some photos!
Posted Using LeoFinance