(Unsupported https://lbry.tv/$/embed/just-ignore-elon-musk/20ed4b05e7936551f5b1a7a584f55eb72183c0c0?r=2tgpueSxr5J1KFPDhyjxfyhVszADf53s)
---
Surely you've noticed over the last couple of months how Elon has been using his ~60 million followers on Twitter to screw with the crypto markets?
First he started tweeting about Doge (a completely dead, worthless, shitcoin he must have bought a few billion of), driving it's price to many times higher than it could possibly be worth...
Then he got on SNL and basically said that crypto is a scam.
Then he started tweeting about how crypto is bad for the environment, and other such nonsense.
Then he started tweeting about other shitcoins.
To be clear: Bitcoin (the oldest & least efficient crypto) still uses only a fraction the energy of either gold or the banking system.
All the cryptos in the world don't come anywhere near the pollution of the US military.
In fact, Bitcoin & crypto are actually FAR more "green" than Tesla's electric cars, and far more "green" than solar panels.
Elon Musk knows literally nothing about crypto - he is simply manipulating prices so the whales can take advantage of stupid people (like the ones who buy/sell based on twitter posts)
---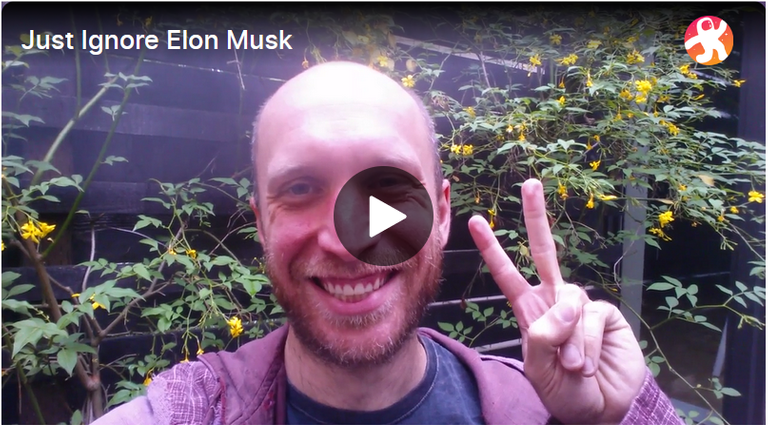 | ▶️ Watch on Odysee | ▶️ Watch on LBRY | ▶️ Watch on Flote |
---
---
My Social Medias
Blog: https://peakd.com/@kennyskitchen
Videos: https://odysee.com/@kennyskitchen:9
Telegram Channel: https://t.me/kennysfeed
---
---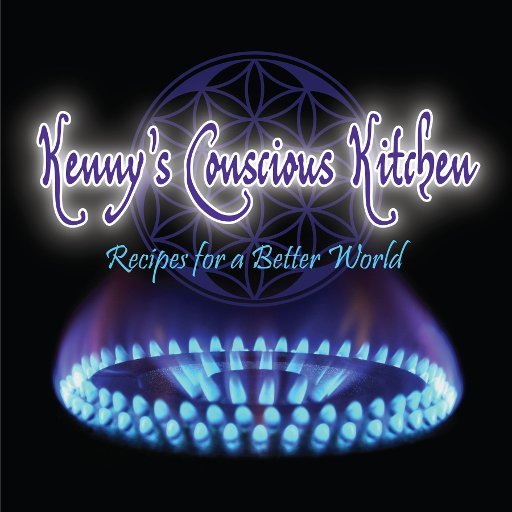 ---
---
Want to Support Me & Work Without Having to Give Me Anything?
If you're on Hive you can simply up-vote my post, and if you're watching my videos on Odysee/LBRY then I'm earning crypto every time :-) In case you're not yet, here's my referral codes for a variety of useful tools & resources. If you'd like to learn more about what they all are, check out my recent post on the topic.
| Hive | Odysee | Presearch | SimpleSwap |
| Actifit | Purse.io | Gamerhash |
---
---