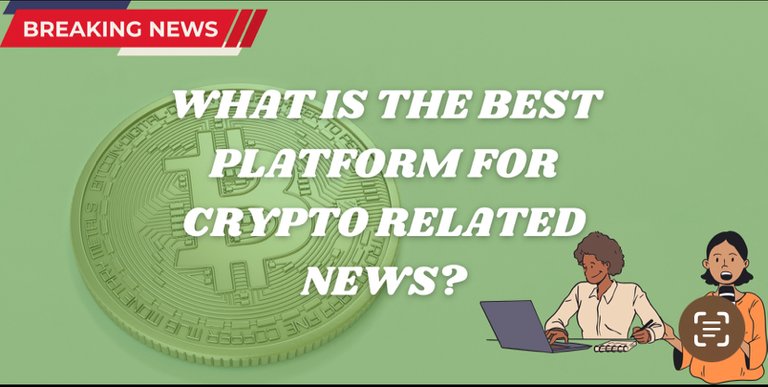 Designed by me using canva.
---
As someone who invests in cryptocurrency, it is very essential to always research about the happenings in the market, and one way to do this is reading crypto related news on trusted platforms.
Now prior to me joining and getting interested in crypto, I wasn't really knowledgeable about crypto, If I am being honest, I will even say "I knew nothing" about how it worked but, I got to join hive, start writing on @leofinance and I had to broaden my knowledge of crypto to keep up.
How did I do this if you may ask? Well, what I did was to simply find a crypto platform that I could trust because following a trusted platform is necessary and what platform was this? The name of this platform was Cointelegraph and I found it by making countless of research on google and twitter.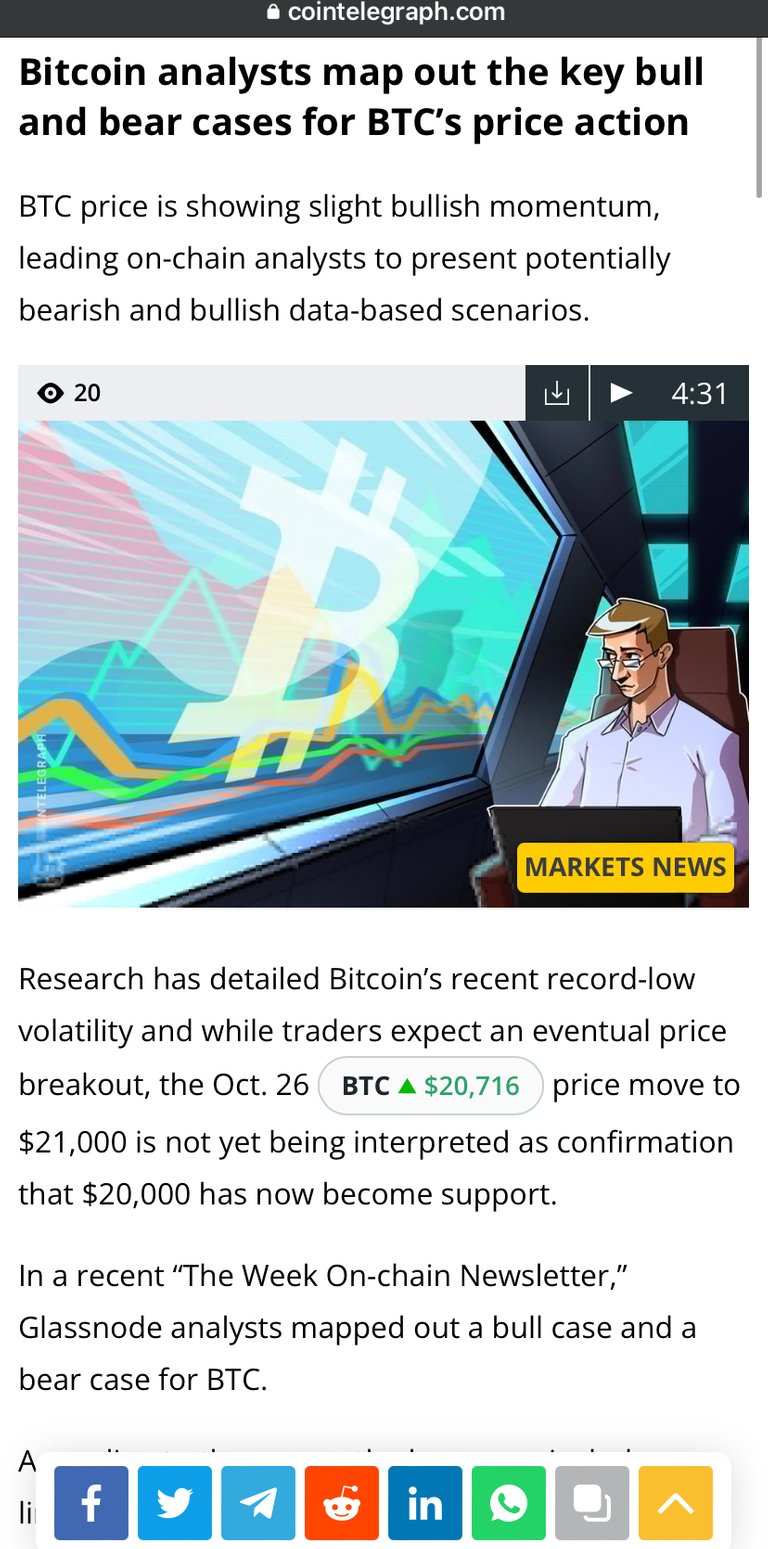 ---
COINTELEGRAPH
Before I dive into why I love Cointelegraph, I feel it is important to tell you some information about it, so without further ado, let's do that.
First of all, Cointelegraph was created in 2013 by Toni Lane and its headquarters is located in Newyork, United States.
Cointelegraph is a media/news platform that focuses on sharing finance and finance-related information and they are amazing at it.
SO WHY DO I LOVE COINTELEGRAPH
There are a few reasons why I love this platform and they include;
Their platform is inclusive: This platform offers news not only in English but German, French, Spanish, and so on, I believe this kind of inclusivity is important because crypto isn't just an "English speakers thing".
They offer global crypto news: I love that the news I find there isn't just American crypto or finance news but global which is essential because I get to have a wild range of information.
The platform is beginner-friendly: Anyone can go there to gain knowledge on finance and crypto which is important because we all started as newbies.
They have an amazing app and create great YouTube content: cointelegraph doesn't only have a beautiful website but also an a great app for those who prefer apps and YouTube for those who prefer videos.

Lastly, I love the art and pictures that are used in every article because as someone who is a visual learner, I feel like it draws me in to read more.

---
IN CONCLUSION
As much as I would want to say something bad about the platform or say something that they should change, I can't because I truly see no fault, this platform has helped my journey with crypto so much and I can't praise it enough.
---
---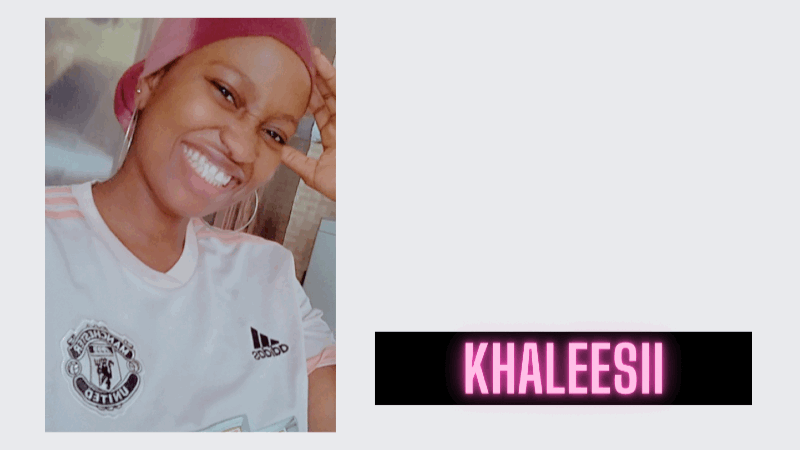 Photos are screenshots taken with my phone.
Posted Using LeoFinance Beta
Posted Using LeoFinance Beta