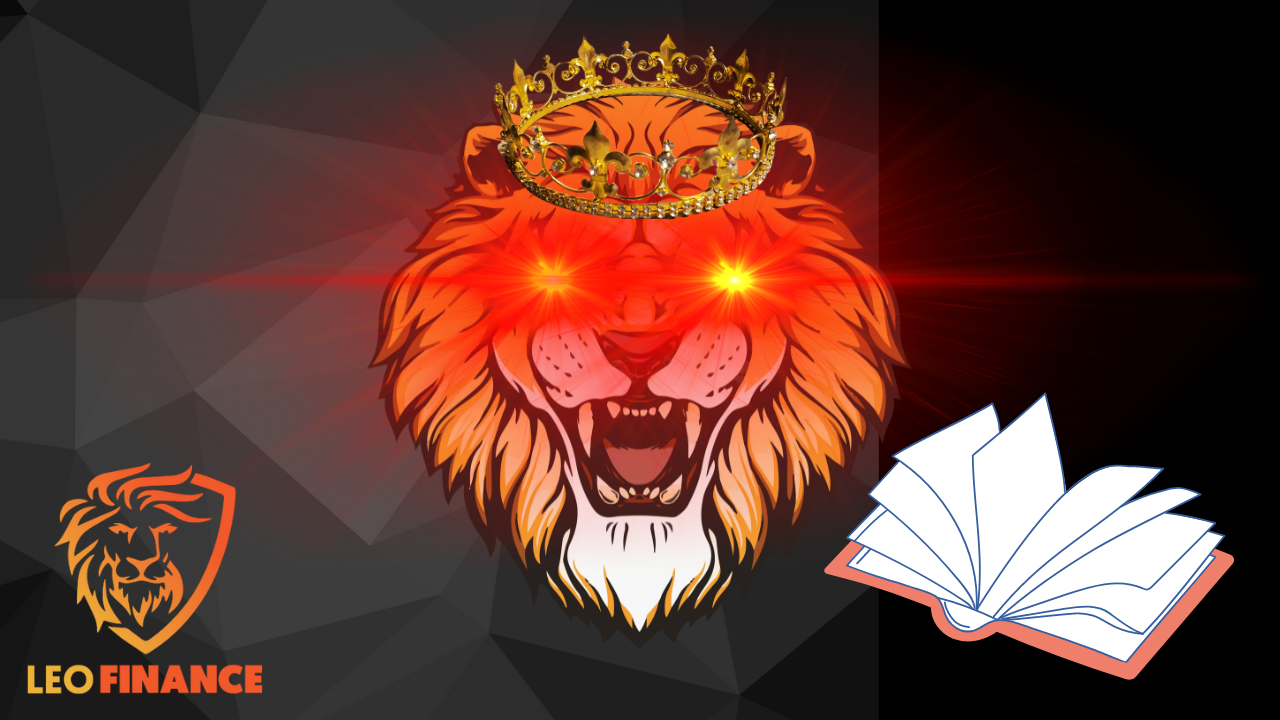 ---
The LeoGlossary has been increasing lately and that is a great thing, I want to mention that many people have started to use this tool and I can mention that this will be a great success if we keep doing our part to make it a success in the future, my goal is to make the LeoGlossary in Spanish because I simply want the Spanish speaking community to upload quality content to 3speak and that is something that will surely bring a lot of value to Hive, I believe that with time I can make this a great success and surely many people will be grateful to me for doing all this.
When I think of using the LeoGlossary I do it simply to bring value and commitment to the community in an effective way and from my point of view I do it only to motivate the community to continue using this great tool, I believe that if we do our part we can simply go very far with this initiative, this is something that in the future will give us much benefit to the community, not an economic benefit but to grow in Web 3.0 and above all to reach the top of decentralization.

Why I'm Promoting the use of LeoGlossary in Hive
I think Leofinance is a great community of writers and experts in finance, cryptocurrencies and other money related topics, when I mention the LeoGlossary I do it for the simple reason that I simply want to keep promoting this to reach other Web 3.0 and it really is great to have a large audience of users using this on a daily basis, I have written many posts related to the LeoGlossary and in almost all I mention the use of Google Search.
When we use Google Search we are effectively motivating the Google Search ah algorithm to rank us first in the search associated with our keywords, because basically that is what the LeoGlossary is all about guys, using this tool and placing the keywords that are hosted in the database and then placing them in our posts, I have spoken to many contacts and I can truly say that if the LeoGlossary continues to be promoted, we are likely to find ourselves ranking very well in the future and I believe that this should be the main goal.
I have read some posts from some users and I can really say that we have worked very hard together as a community, another very important point is the arrival of AI to the new Leofinance front-end that is coming, this is great for many users and especially to automate the whole process, but really it is also important to use Google Search to motivate the algorithms, it is also a good idea to have the LeoGlossary in several languages and that is something to take into account, I think that if a user has this tool translated then he can lead the Leofinance project in his language, for example, I am owner of the @leoglossary-es account and probably owner of the @leofinance-es account and that fills me with pride because I love to work with the community.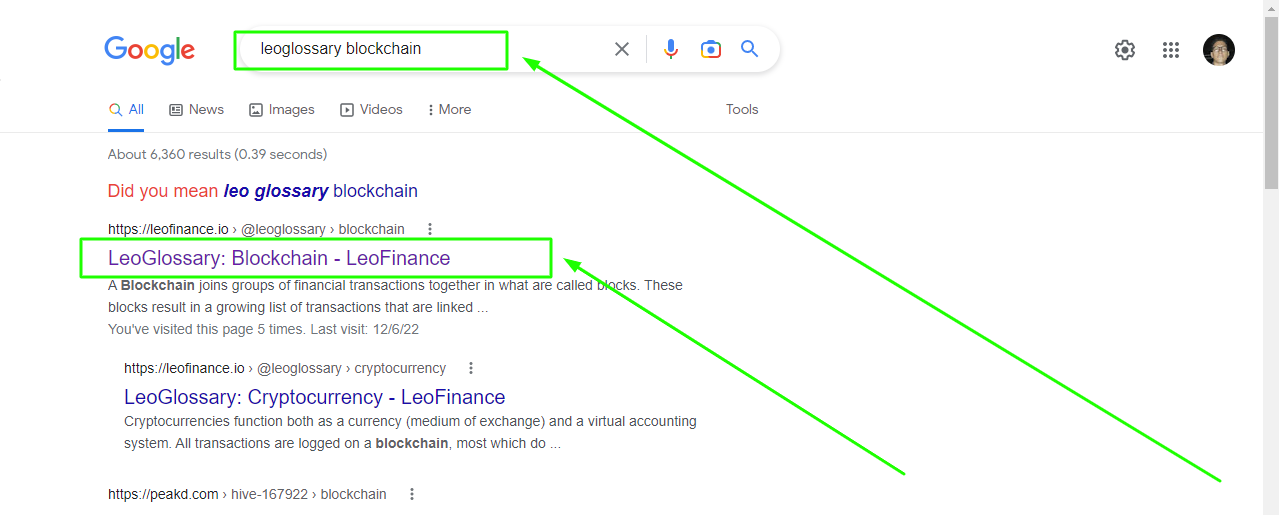 Conclusion
We have to keep working together as an active and committed community with Hive, from my point of view we have done a great job and that's really great for all of us writers and members of the Leofinance community, I really want to thank all the people who use the LeoGlossary because I feel like a leader of the project and above all I feel like I am working on this as if I had started it myself, I am a loyal user of the Leofinance community and that is something that fills me with passion, writing cryptocurrency and finance content has become my passion and really Leofinance has everything it takes to be my favorite community, always remember that if you make good use of this tool you can add value and above all get great upvotes because from my point of view you are using something that has to do with Hive and especially with the SEO positioning of leofinance.io This is really very important and I want to keep promoting this effectively to go far in the future.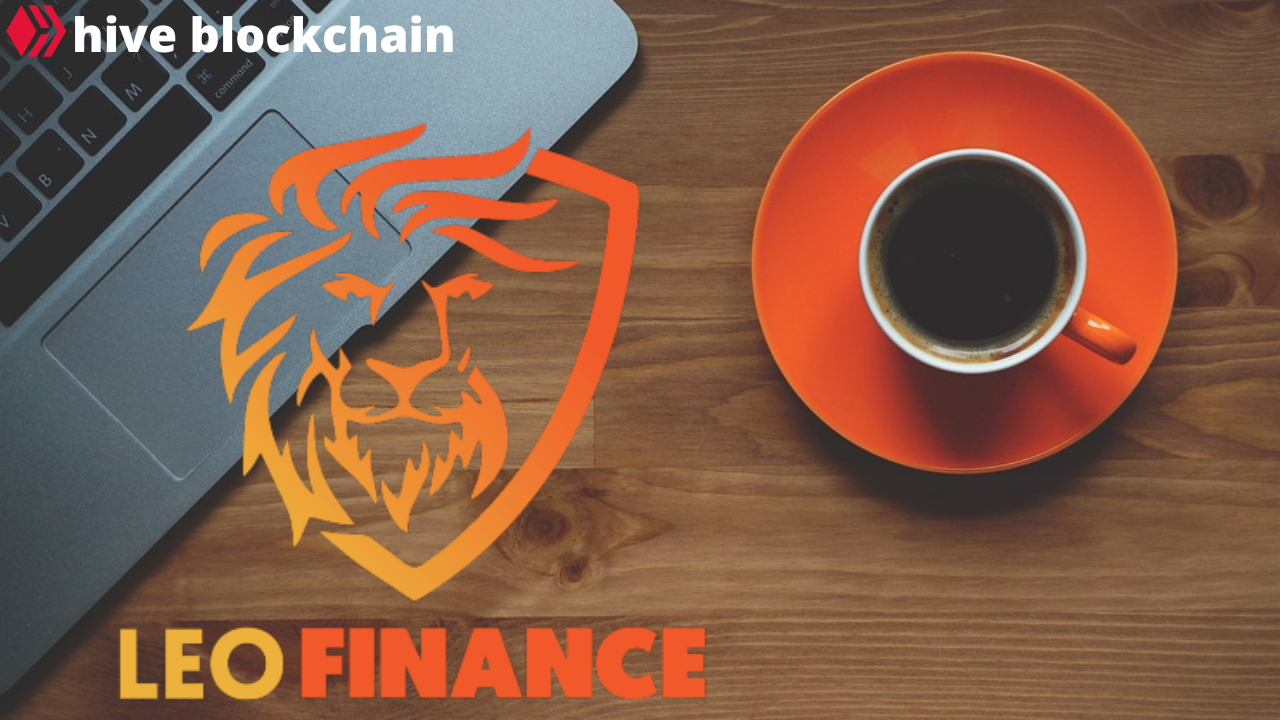 Follow me on:
read.cash Publish0x Leofinance Hive noise.cash Twitter Reddit
Copyright disclaimer: The material posted is for entertainment and educational purposes only, this material is perfectly within fair use breaks for your trade. I do not have and have never had intentions of infringing copyrights, if you think or are sure you are the owner of the images or text in particular, if you have any problem with the use of this material, you can notify me without problem, I will gladly assist you and we will solve it.

From the desk of Carlos Mendoza, all rights reserved. ©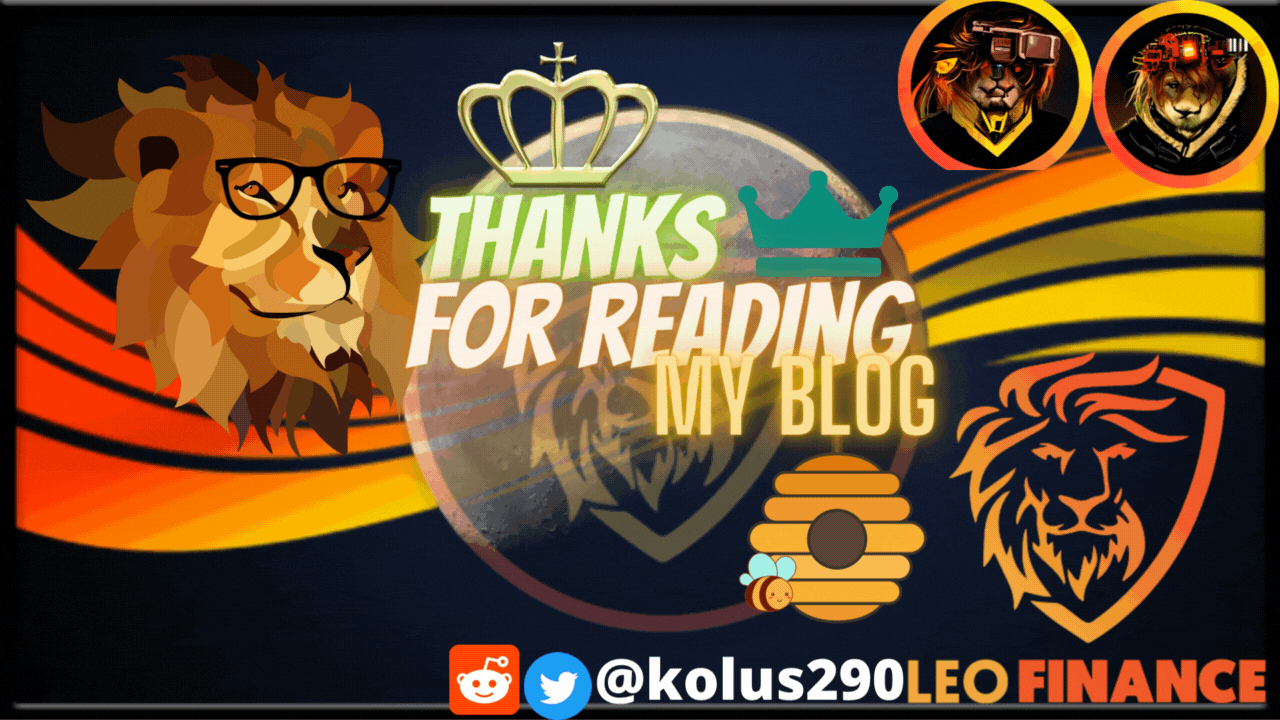 Posted Using LeoFinance Beta