Good thing we are launching the new UI before LPUD
@khaleelkazi already set a hard date for the User Interface launch.
February 14th
This is the first step towards mainstream adoption and 5,000 monthly active users by the end of 2023.
Of course I think we will surpass this goal, but one step at a time.
The new UI will be in open-alpha for a few weeks.
Open-alpha stage means the User Interface will have some bugs and glitches, but that's normal for any technology launch. We will need a lot of testing and feedback from you.
Which brings us to this post's topic...
Power Up 150 Leo on February 15 (UTC)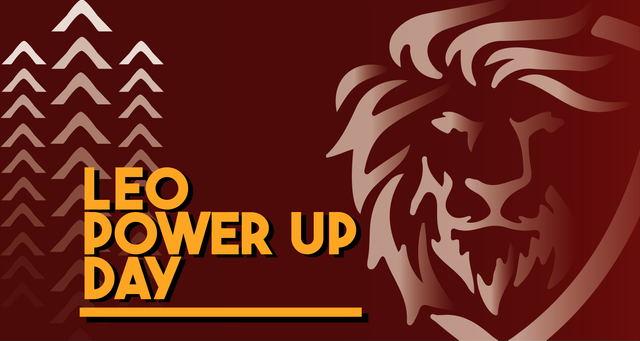 First of all, sorry about being quiet as of late, but we were working on a lot of amazing stuff for the social side of the LeoVerse for the next 2 months. We weren't that worried about being quiet though, the Leo community has already proven that LPUD can work by itself through community synergy.
But still, this announcement was overdue but we were working on the details, so keep scrolling!
180k $leo in Leo Power Delegations
Participate on this LPUD by powering up at least 150 Leo, and become eligible for one of these Leo delegation prizes:
And of course, 10k-100k Leo Power for the Bad Luck prize by @onealfa.
Remember the ground rules to win one of these prizes:
Your total Leo Power (on the 15th) must be less than 25k.
You must power up at least 150 Leo on February 15.
You must not have powered down Leo since November 15.
Make a post or a #thread on Leo Finance about LPUD, perhaps you'll get a visit from @leo.voter!
ProTip: If you make a post, it doesn't have to be only about LPUD, it can be about anything else and you can just include an #LPUD section at the end of your post (just make sure to mention it on the title so we don't miss the post while picking the winners).
But that's not all of it...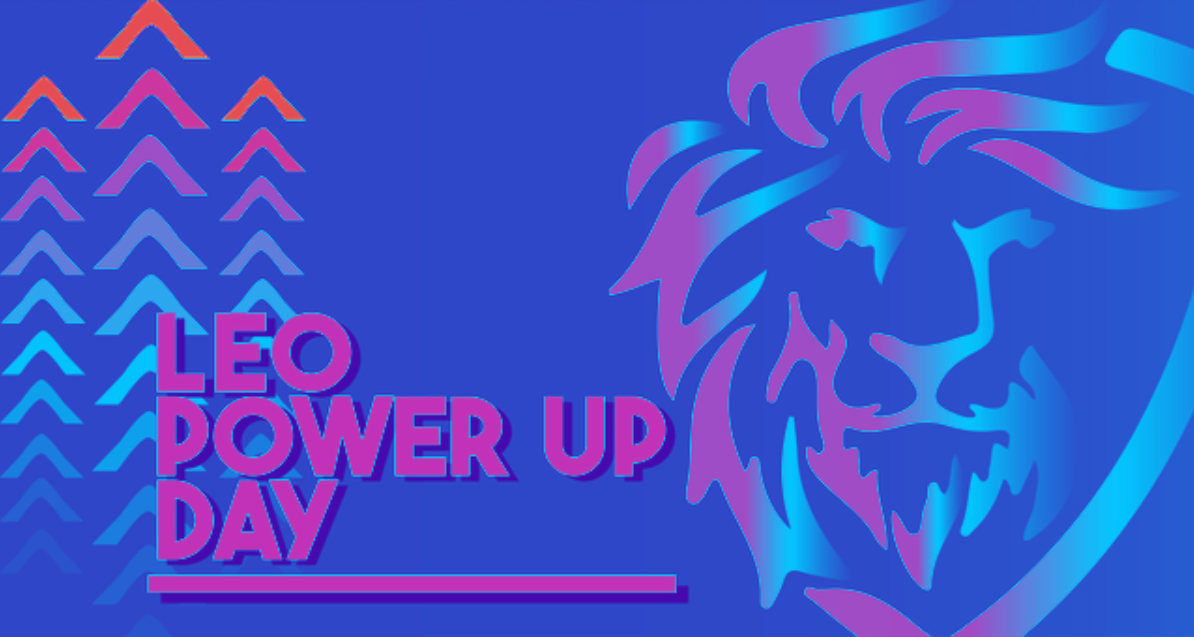 You may want to reach 2,000 Leo Power this LPUD
Why? It's a surprise, but those who hold 2k Leo Power or more already know what it is and they are already part of that short race that ends on Feb 28.
So by reaching 2k Leo Power on this LPUD, you can participate in a race for...
10k Liquid Leo and 100k (extra) Leo Power delegation pool
That means that if you power up at least 150 Leo tokens and you reach 2k LP, you become eligible to win a chunk of 10k Leo and a total delegation pool of almost 300k Leo Power.
If you reach 2k LP by February 15th, check your discord roles on the Leo server, you will find a secret channel at the top.
If you already have 2k LP today, just look for that channel because the race for 10k Liquid Leo and 100K LP is already on!
So what are you waiting for? Stack those precious $leo tokens and prepare for the 15th and LPUD!
And of course, be on the lookout for the official UI Launch on @leofinance's blog.
We almost forgot! @whatsup is hosting the second LF Meet and Greet on the 15th (during LPUD) at 12pm PST, make sure you are available to chat with other Lions! :D
Posted Using LeoFinance Beta