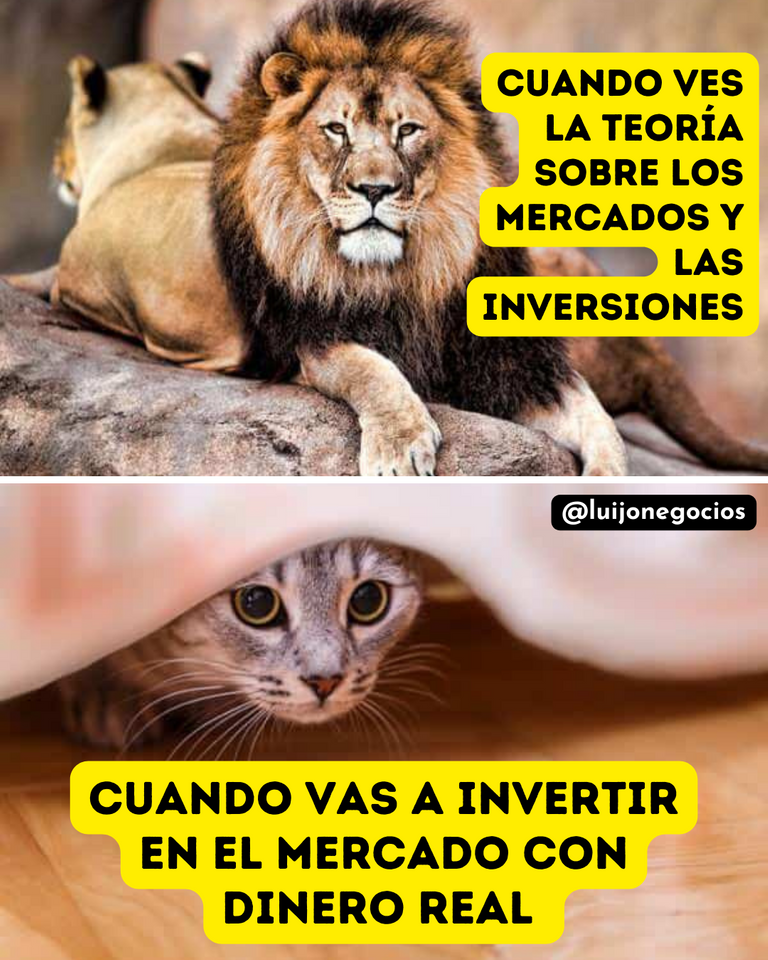 Muchas veces subestimamos el contenido sobre inversión, porque parece muy sencillo, lo que no entiende la mayoría es que para poder ser rentable en la bolsa, hay que tener más horas de vuelo, que teoría acumulada.
No necesitas ser un erudito en economía bursátil para ser consistente en el Mercado de Valores.
No le tengas miedo al Mercado, siempre que respetes la gestión del riesgo.
Si te gusto este contenido, regálame un Like 👍🏻
English Versión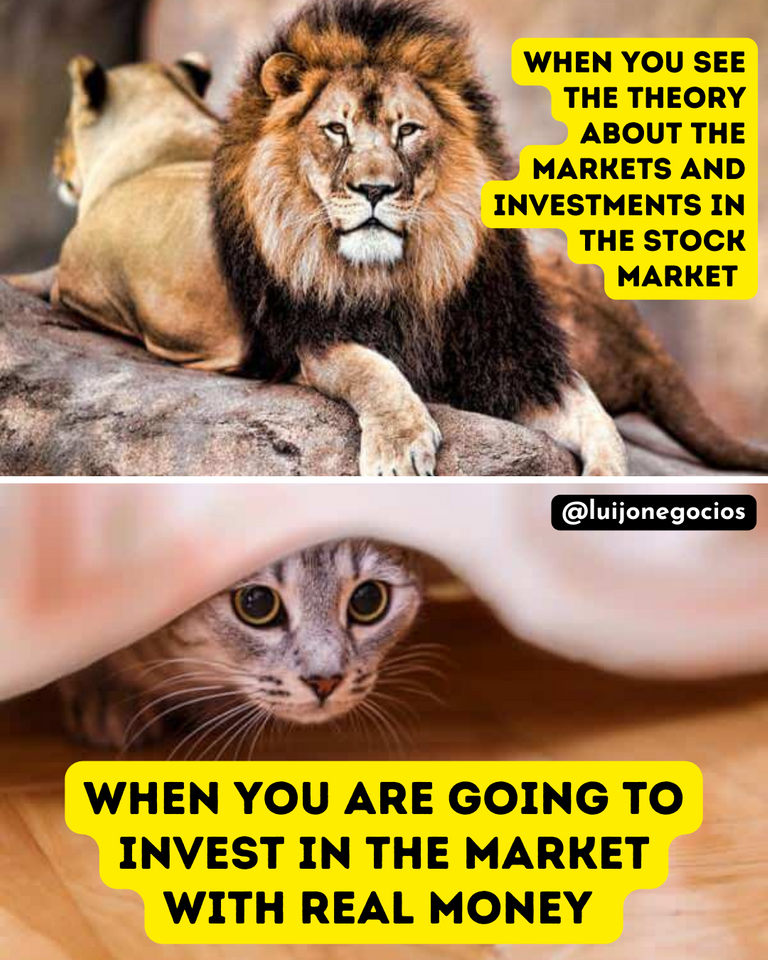 Many times we underestimate the content on investment, because it seems very simple, what most do not understand is that in order to be profitable in the stock market, you have to have more flight hours than accumulated theory.
You don't need to be a stock market economics scholar to be consistent in the Stock Market.
Do not be afraid of the Market, as long as you respect risk management.
If you like this content, give me a Like 👍🏻