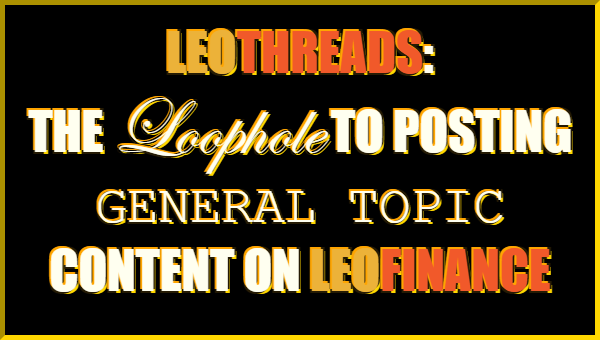 Until recently, LeoFinance restricted its topics to finance (including crypto). What changed? The #LeoThreads section.
---
Cover image made using HTML and CSS, with light edits made using MS Paint.
---
One of the largest tribes or communities on Hive, LeoFinance is famous for being topic-restricted. Posts related to finance (which includes cryptocurrency) are welcome. Unrelated content is sanctioned. Posts about Bitcoin, gold, postage stamps, and other commodities are encouraged. Posts for poetry, house cats, sunflowers, and dancing are not.
Until now.
Something Changed
Did LeoFinance become a general-topic tribe? No.
Did LeoFinance switch its topic focus from finance to something else? No.
When it comes to topic focus, LeoFinance is the same as it ever was.
What Changed?
LeoThreads has come to Hive and parked itself at LeoFinance.
As LeoFinance moves closer to making #project-blank a reality, it took the next step and set aside a portion of its space for microblogging.
When Project Blank (not the final name) is officially launched, it will be a fully-formed microblogging platform on par with its Web 2.0 competitors (including the one Elon Musk is being sued to buy).
What This Means
Since Project Blank is meant to be a microblogging platform and not a tribe or even community, it will be available to anyone who has a Hive account.
Not including the usual disclaimers (no hate, no child pornography, no violence, etc.), nearly any kind of topic can be posted-- threaded-- to LeoThreads.
It also means that long form content meant for LeoFinance remains restricted to finance (itself a broad unbrella category).
---
Basic "Threading" Mechanics
Behind the Scenes
When we thread to LeoThreads, what happens in reality is this:
Each day a LeoFinance post is created to serve as a container for top-line comments and their replies.
These top-line comments are the "threads" we post using the LeoThreads interface.
Multi-part threads are simply comments containing one or more replies.
Threads
This is the post made on LeoThreads. (Think tweet.)
On LeoThreads, each thread can be up to 240 characters.
⚠️🤬 Included among the 240 characters:
Markdown codes
HTML Codes
URLs used by Markdown or HTML codes
Multi-part Threads
Threads needing more than 240 characters are made by placing the extra characters into a reply thread to a thread. The thread contains the remaining parts of the multi-part thread.
Depending on the nature of the multi-part thread, it can be called a different name:
| Multi-part Thread | Purpose | Think... |
| --- | --- | --- |
| threadcast | Running commentary | livetweet or liveblog. |
| threadstorm | Thread serving as a large post | tweetthread (?) |
Over time, as LeoThreads acquires more Threaders, new ways of handling longer content will develop.
Using Emojis on LeoThreads
✔️😁 Each emoji counts as 1 character of text
✔️😁 Emojis can be cut/copied/pasted as text
❌🤬 Avoid emojis when making hashtags
❌🤬 Not all emojis-- such as this one: 🧵 -- are available natively
Just My Two Sats
With LeoThreads, we're one step closer to seeing #project-blank coming online. LeoThreads is being used as a microblogging platform, so it is accepting content like one. This means that virtually all topics are welcome (except for the usual noted in legal disclaimers).
This is the loophole for anyone trying to post content normally not permitted in long form LeoFinance posts.
For anyone willing to take time to post off-topic long form posts as either a series of threads or a multi-part thread called a threadstorm, give it a go!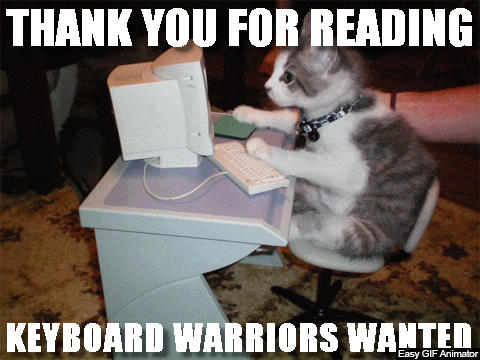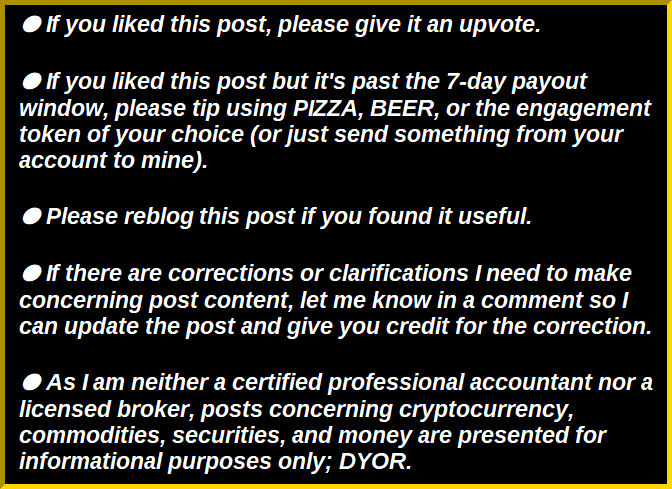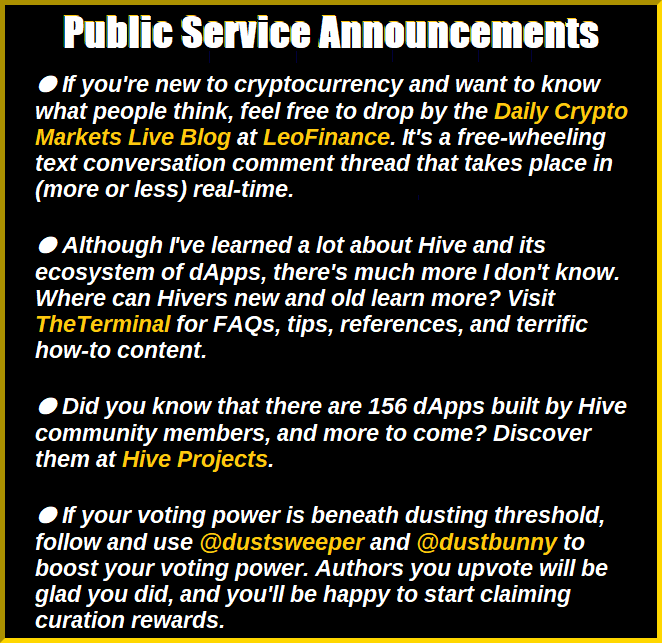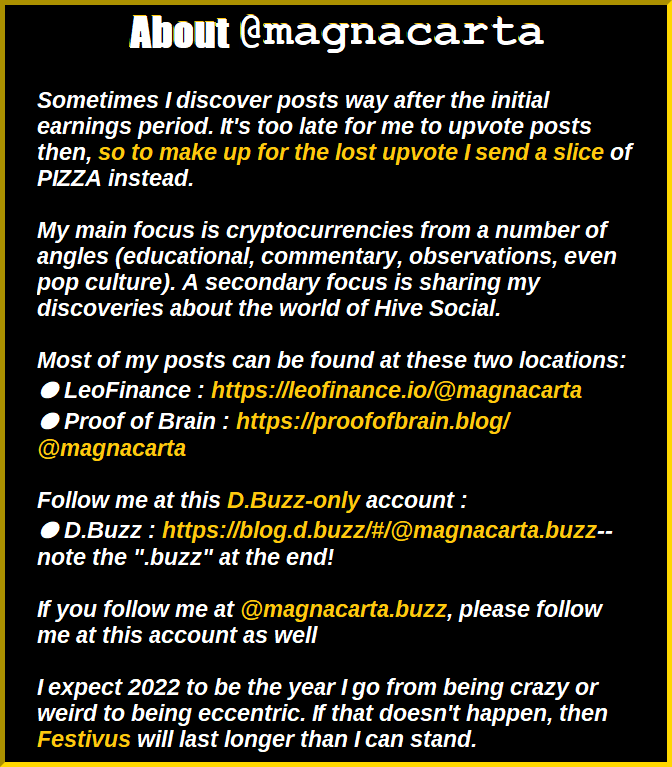 Posted Using LeoFinance Beta