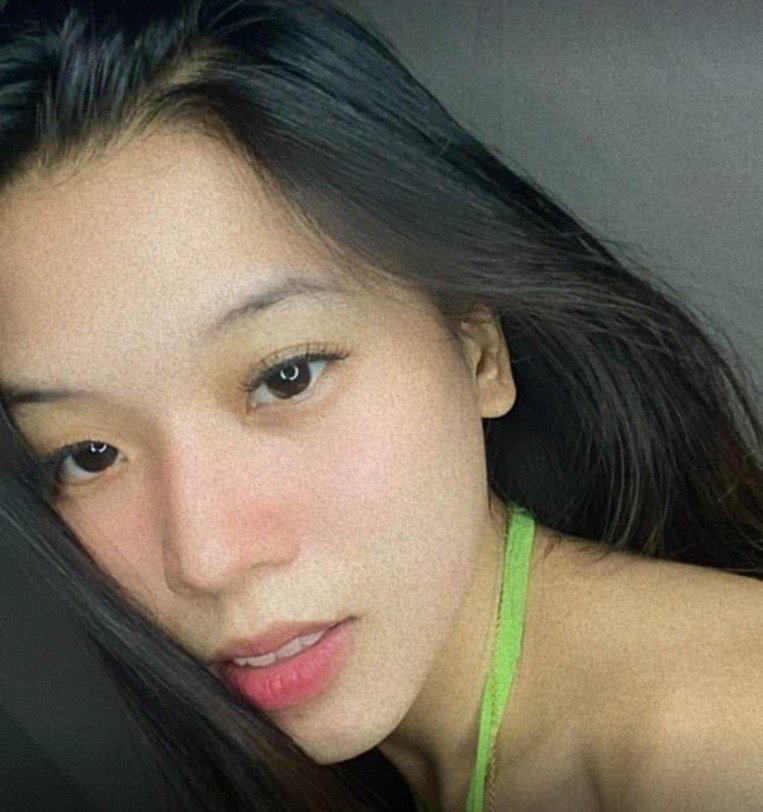 The Extreme Opposite Of Despicable Shee(me)e Debuts On National Television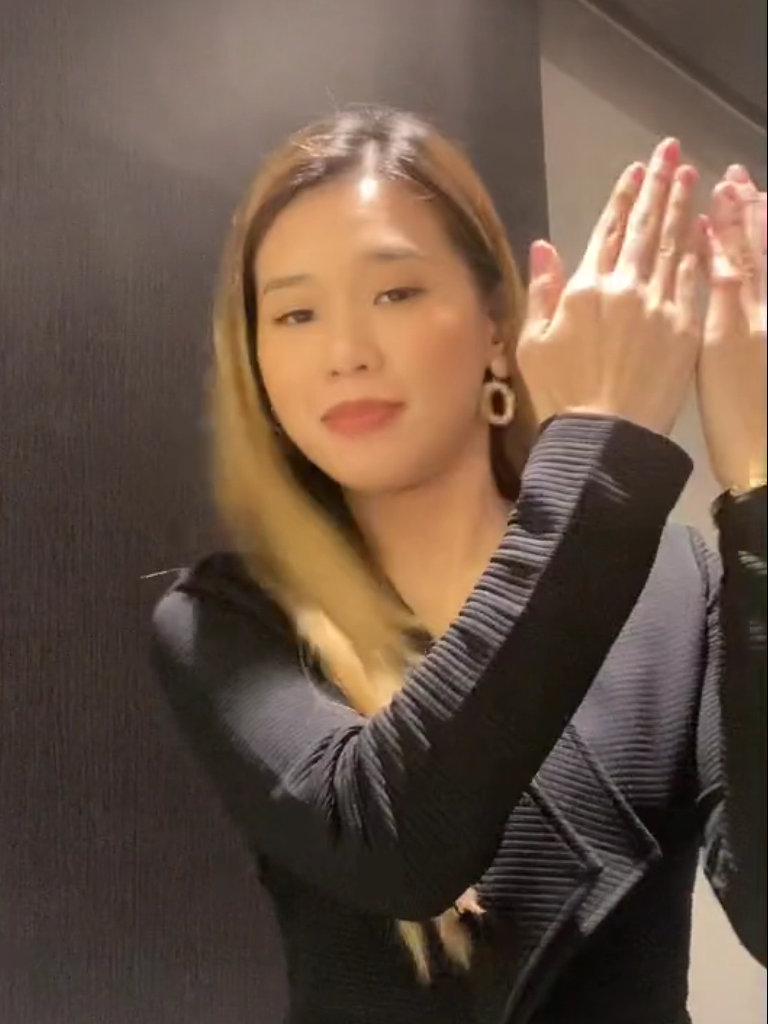 I have been waiting for her acting debut for quite sometime now. Although the legacy media is anything but veritable I have to make up an excuse when it comes to Sheemee. The television series entitled Little Princess started a few weeks ago and I have seen a split second glimpse of her by around episode 5. On the closing credits her name and the name of her alter ego was shown. She is somewhat a minion in this series but who cares. There may be some surprises as the series is about to bid its final farewell. She may show up again at the climax week of the series and make us wonder with so much awe. By the way the series centers around a little person as she struggles to untangle her immoral origins in the midst of negotiating with uncertain future with her CEO of a biological father and the baggage that he carries along with him. Very generic but the little person angle is quite unique pretty much like some character in The Game Of Thrones. On second thought it is the game of concrete thrones. So if you want to be reminded as to those things that you sacrificed for the the first seven seasons of GOT sans the dragons, zombies, blood, gore, sex and other forms of white left idealism, this is your drama for a considerable length of time.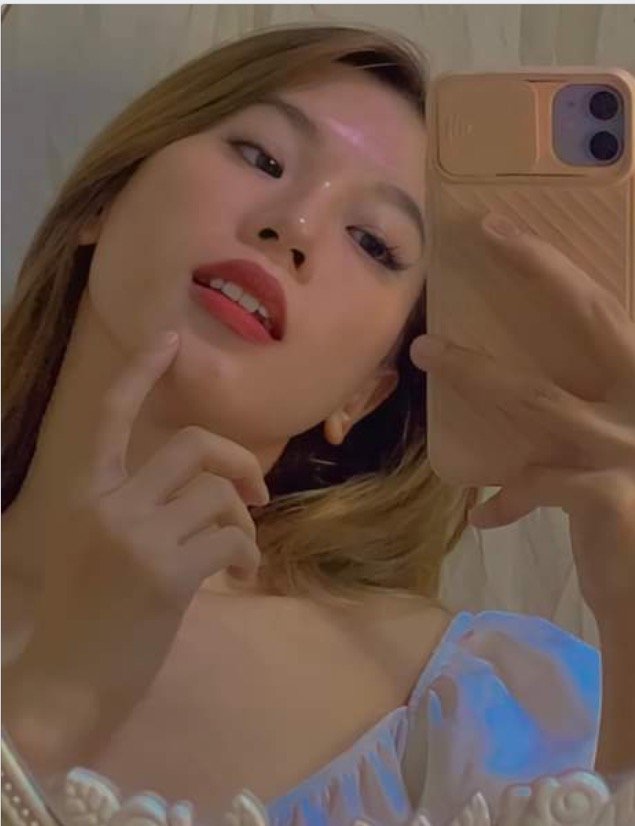 The February 25 and February 28 episodes revealed her acting abilities and capacities as she was given her first ever lines in the series. It revealed that there is more than the so called potential in her invisible acting CV. It does entail that her speaking voice is more than enough to project her presence in the said series. I must say that for a true blue singer there is an actress in the making waiting to be revealed. It was somewhat revealed but then again we want more of Sheemee Babe. We can only hope for the best as we chronicle her show business journey.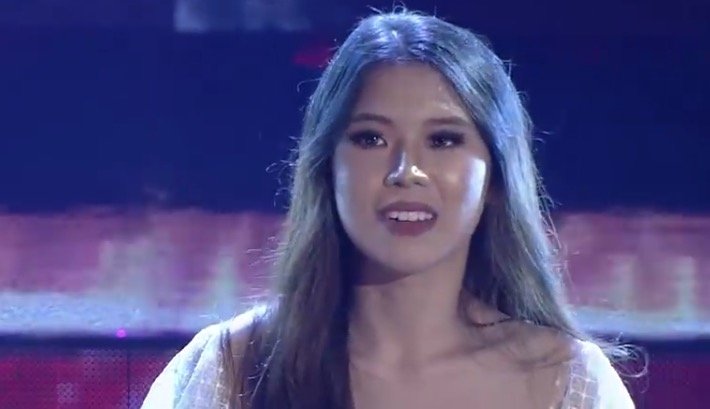 Let us discuss her short stint with the QUEENDOM which is by the way a quality segment of a variety show entitled ALL OUT SUNDAYS. For the noisy and nasty troll farm minority it is surprising but for her honest to goodness "stans" this is where she truly belongs. Dispute my claim for several and countless lifetimes but she made it happen. One Sunday full of her presence is full of sparkling memories, no pun intended.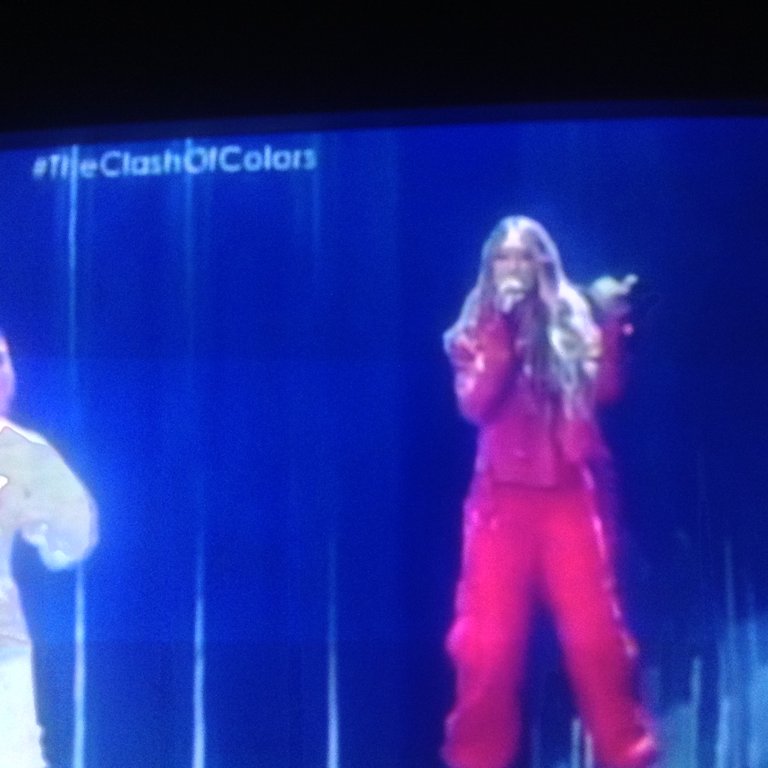 Last year (date of airing October 17,2021) her much awaited The Clash homecoming was brilliantly realized and it was a blast. It was short but then again it was indeed very sweet. Singing her way to the top and and making a name in the so called afternoon prime time. This is the stuff of certain anonymous legends. When the medical cosplay thingy became an obstacle in this world, Sheemee filled everything with infinite sparkle of unique talent. Images are owned by their respective copyright and real owners.
Posted Using LeoFinance Beta