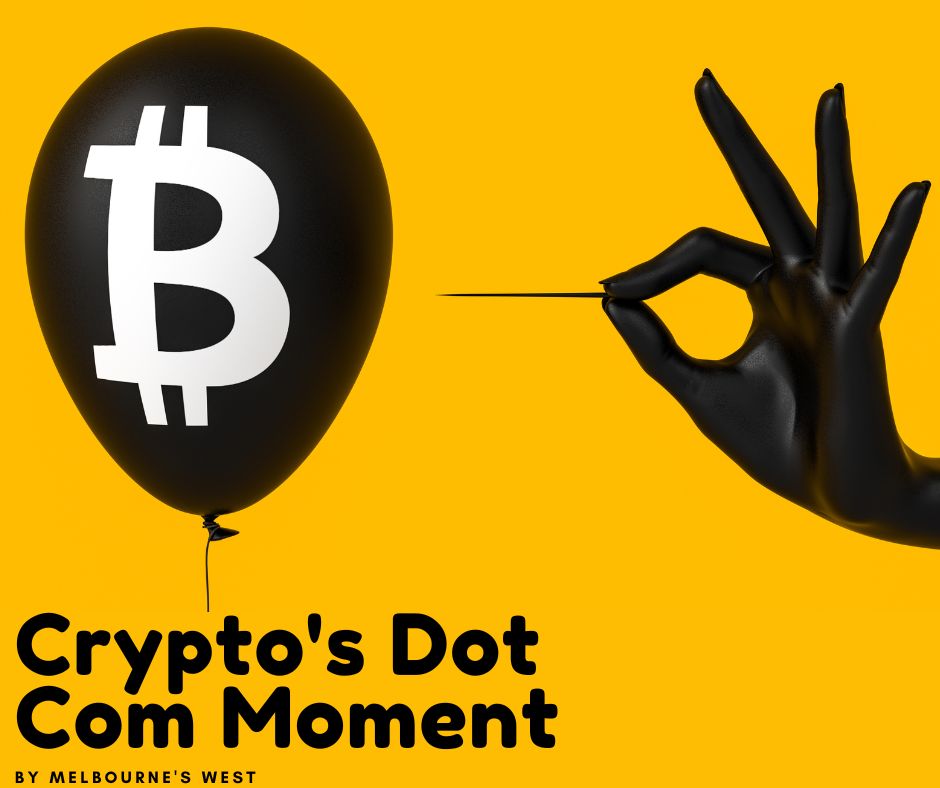 Crypto's Dot Com Moment
The Crypto market is notorious for peaks and busts it is the one thing that has driven it's allure to retail investors and those with little to now investment experience. In part driven by the Media that during COVID ran many stories of get rich quick stories of people who invested a handful of dollars and in return purchased million dollar homes and assets.
Many stories of Bitcoins thrown out with computers that were worth pennies months before and now financial freedom. But no story compares to the Bitcoin Miner Laszlo Hanyecz who purchased a Pizza with 10,000 Bitcoins which were only valued at $US41 at the time. Although he is kicking himself he was a miner so possibly had more in stock so he is probably doing ok today.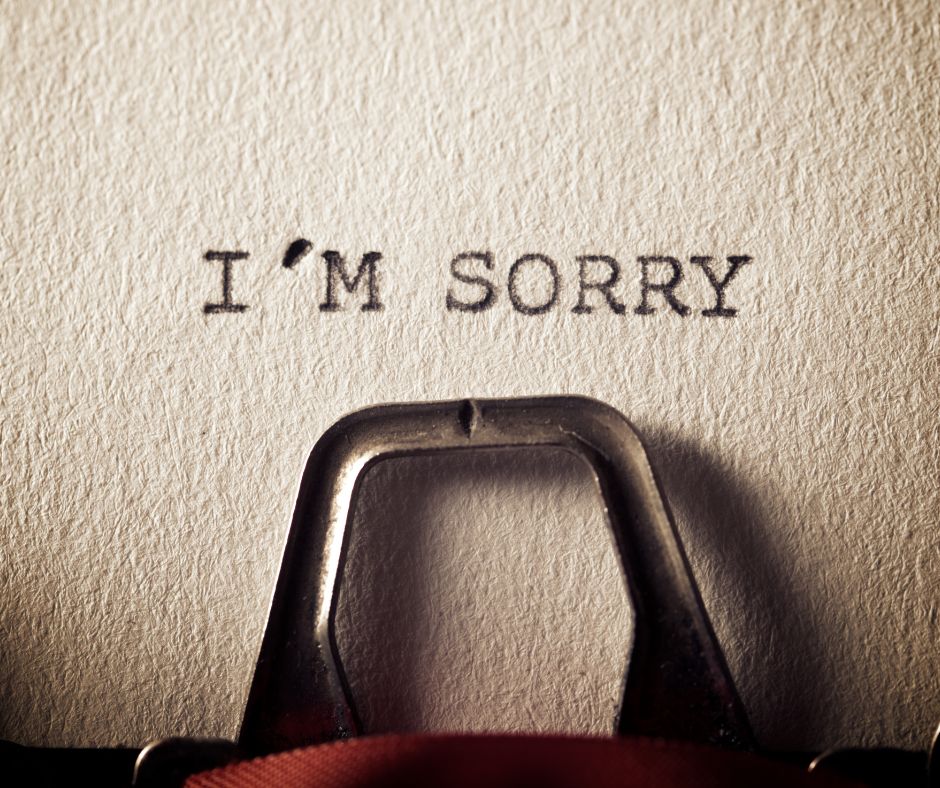 Sam say's Sorry
As the market goes through another massive hit from the failed FTX exchange the former CEO Sam has apologies to former employees for his role in the giant exchanges collapse. Similar in nature to Terra (Luna) Network's collapse earlier this year however, Do Kwon failed to apologise instead re-launching and offering investors pittance in reimbursements for their lost Billions.
Similarities do appear between Sam and Do with Sam defiant in his position stating he was Forced to claim bankruptcy and if he didn't the company could have been salvaged. Of course this would have involved securing MORE funding which begs to raise the question on how borrowing more money to pay former investors is a good cycle? perhaps putting an end to FTX has saved more people from falling victim to the ex CEO's mismanagement.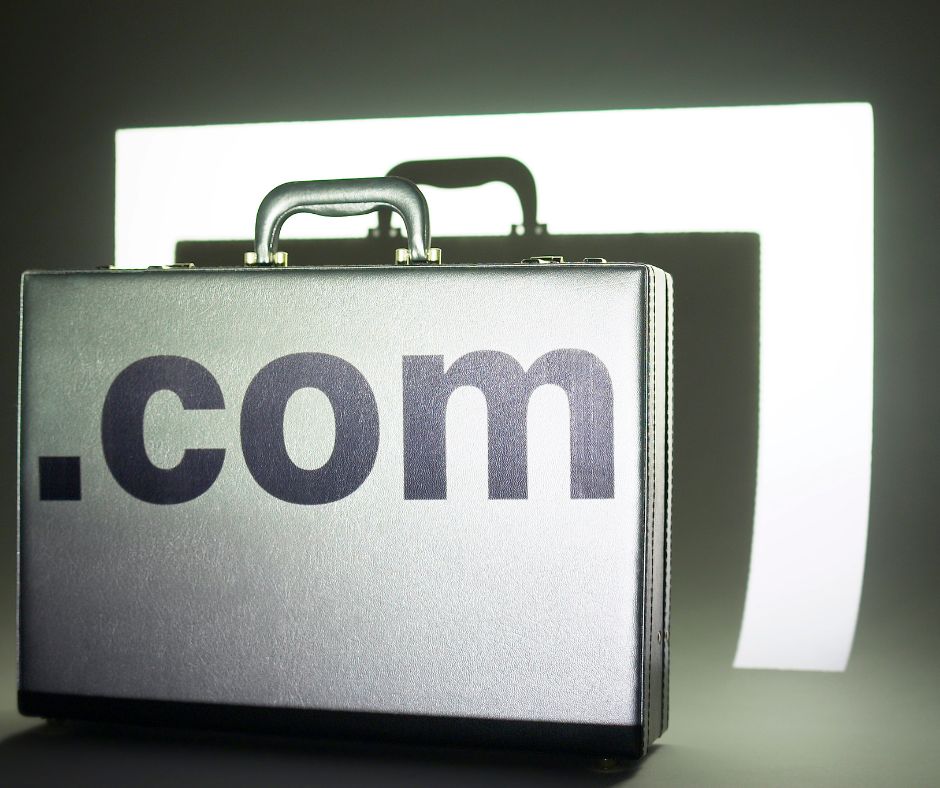 Dot Com Moment
For many that recall the 90s as the internet came to life a similar thing occurred in relation to the many internet companies rising and people just throwing cash at any and all things Internet related. Stocks for many companies rose and with many offering a lot there weren't that many that delivered.
From that we now have our Google, Amazon, eBay, Microsoft, Facebook etc and lets not forget it is where Elon Musk made his debut although more so working as a start up and on selling his products like Pay Pal and online news sites.
Crypto is currently in this phase and as 2022 is coming to a fast end we are seeing all the competitors get crushed leading to only a few small victors left behind.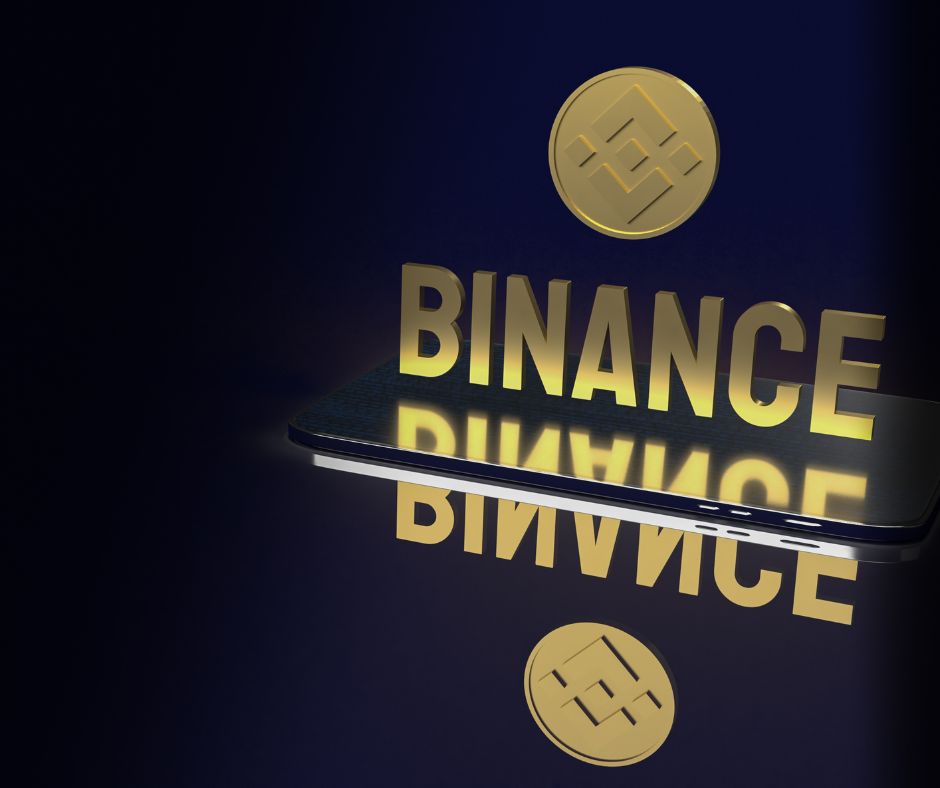 Binance the Amazon of Crypto
You would be hard pressed to go past Binance and not realise that this giant is most likely going to make it having pushed through it's earlier issues and streamed through adopting many changes to ensure it's business model continues.
It is now expanding into a broad range of crypto offerings such as NFTs, DeFi, Launches and much much more.
Despite being a leader it still suffers from the flaws of the Crypto space which is price manipulation and unlike regulated mainstream markets that notify investors when liquidity pools begin to dry up and a market crash is imminent enabling markets to stock up Liquidity Pools. Binance allows the "Free Market" mechanism. Although it isn't the free market dictating price instead large whales are able to influence price and they much prefer playing in this market as it provides them the opportunity to profit off the less experienced.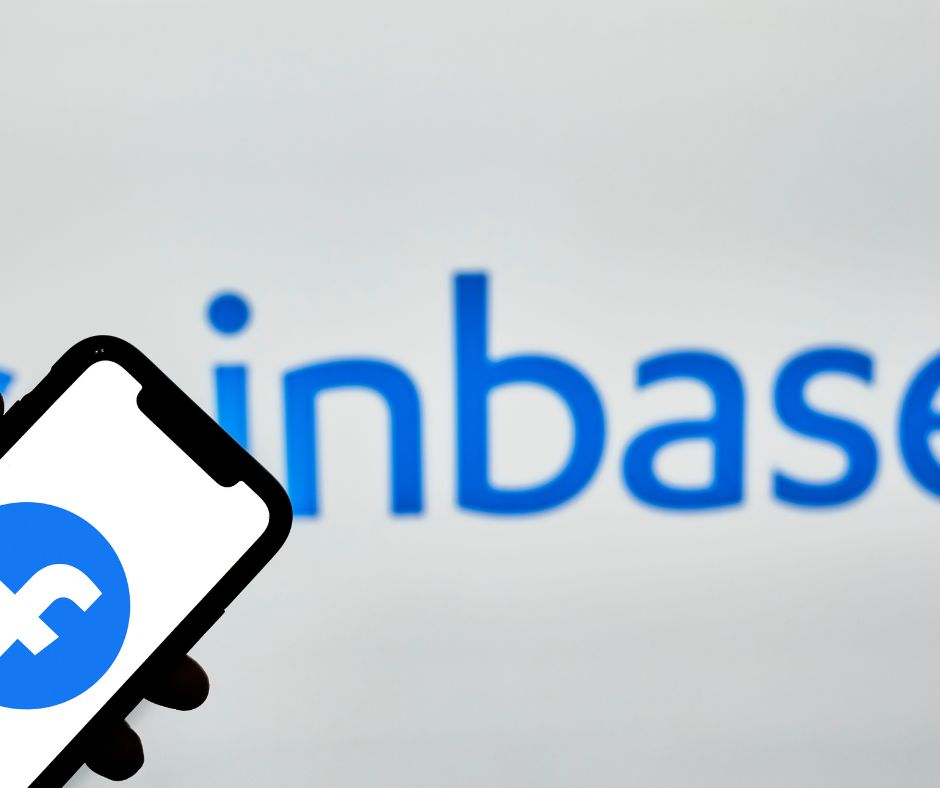 Coinbase
The other market set to continue to Coinbase which has been around quite a while and slowly built capacity and adding more offerings and while it has managed to miss out on much of the criticism it to suffers from price fluctuations due to liquidity pools.
How will this change?
Well Crypto regulation is coming and there is discussion of ending the Liquidity Pool failures and soon all centralised exchanges will be registered as brokers which means they will be liable for losses and poor advice.
The move will force centralised exchanges to secure liquidity pools to prevent the market manipulation and secure prices and a broad range of other security measures for investors.
All these bubbles bursting is looking to bring the wild west of crypto to a halt as it has finally reached its Dot Com moment.
image sources provided supplemented by canva pro subscription this is not financial advice and readers are advised to undertake their own research or seek professional financial services.
Posted Using LeoFinance Beta