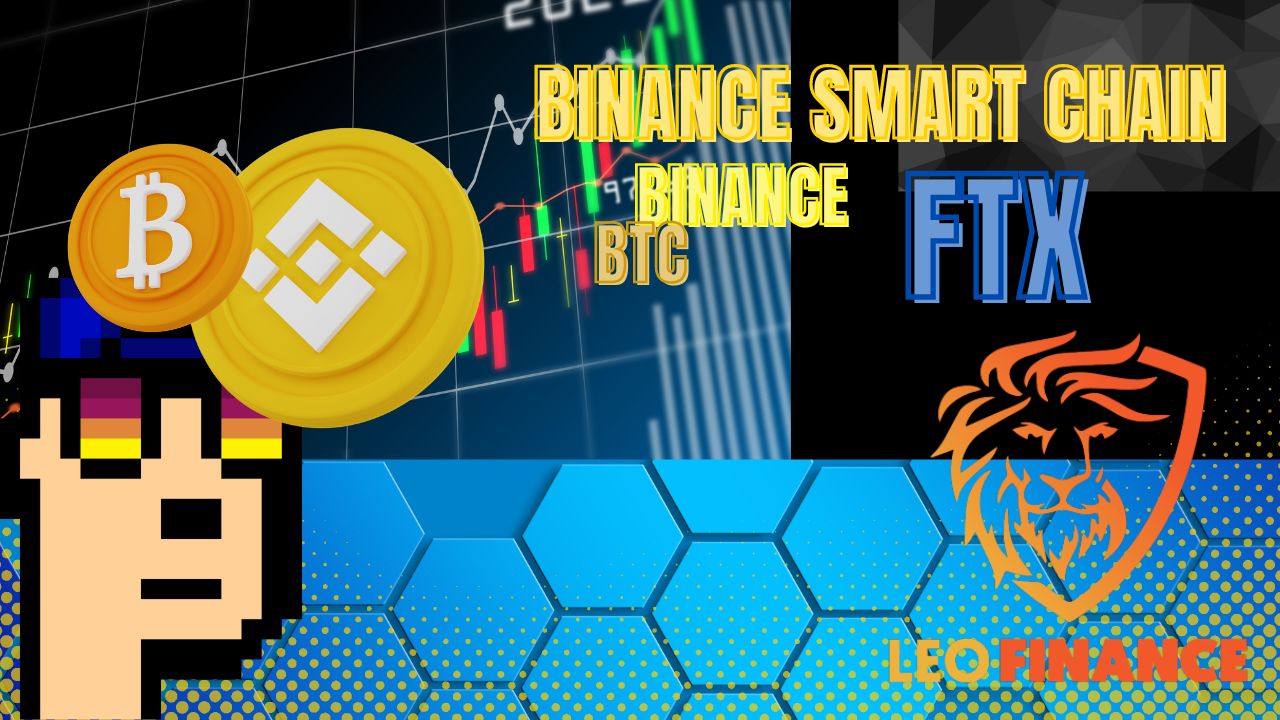 ---
Many people know what has happened with FTX Exchange and how Binance has intervened in this, a few weeks ago the Bitcoin dropped almost 30% of its current price, it was at $20,000 and in less than 48 hours it touched a price of approximately $17,000 and this is what I want to mention, many people do not know exactly how this affects $HIVE and today I want to explain all this, the Bitcoin is considered as the cryptocurrency that manipulates the price of the altcoins and many people know that, Now, I want to mention that when the price of Bitcoin rises its price $HIVE usually rises a little more than the current price of Bitcoin and this is because there are many users contributing value to Hive and that is really good for all users, Hive is a decentralized Blockchain in which is governed by the users that make up this Blockchain, for this reason the investments that exist here in Hive are really safe thanks to all users who contribute value.

Why does the FTX Exchange Collapse & the Bitcoin Price affect $HIVE?
When the $HIVE is affected it is simply because of the price of Bitcoin, although there are other reasons, such as whale wars or a large buy order, but in this case I will be talking a bit about FTX Exchange and how Binance has collaborated considerably so that things are not so affected for this Exchange, we must have some knowledge in tokenomics because it is simply something that affects the price of a token or a cryptocurrency.
When the selling pressure on a token increases, the price usually goes down, when the buying pressure increases the price usually goes up, now we understand this, but how does Binance come in here and what does it have to do with FTX Exchange? There is the FTX Token (FTT) and Binance was the owner of a lot of these tokens, it is not really known but if we are clear that Binance to realize that a company associated with FTX Exchange was the owner of more than 90% of the tokens in circulation decided to sell its assets in FTX Token (FTT) and not only that, many people to know the news began to sell their tokens and especially the company that owned more than 90% in FTX token and this was what caused a major collapse in the price of Bitcoin.

Conclusion
We have to know the meaning of tokenomics to realize if it is really worth investing in a crypto project because this is simply a big lesson, I had no funds in FTX Exchange but really the whole collapse is because FTX Token (FTT) was requested as collateral in order to give loans to its users and really if a company owns more than 90% of these assets can be something really serious for the tokenomics of the crypto project and that is something you have to take into account.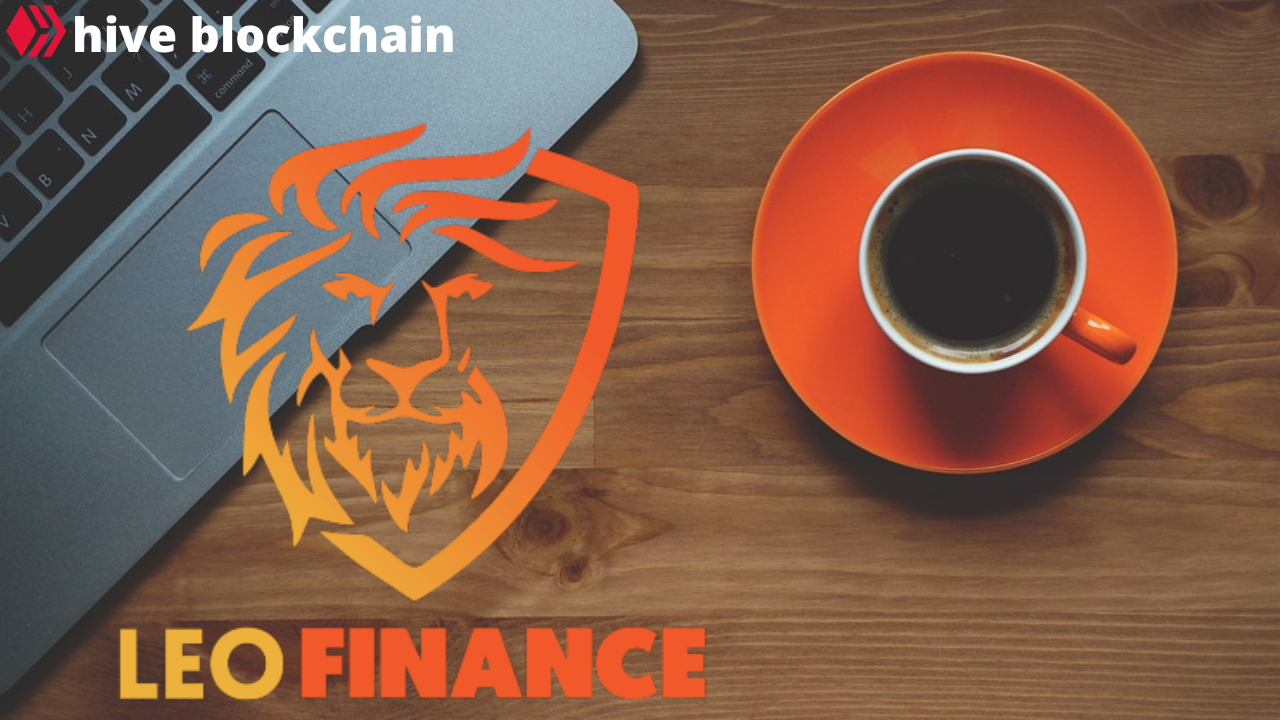 Follow me on:
read.cash Publish0x Leofinance Hive noise.cash Twitter Reddit
Copyright disclaimer: The material posted is for entertainment and educational purposes only, this material is perfectly within fair use breaks for your trade. I do not have and have never had intentions of infringing copyrights, if you think or are sure you are the owner of the images or text in particular, if you have any problem with the use of this material, you can notify me without problem, I will gladly assist you and we will solve it.

From the desk of Carlos Mendoza, all rights reserved. ©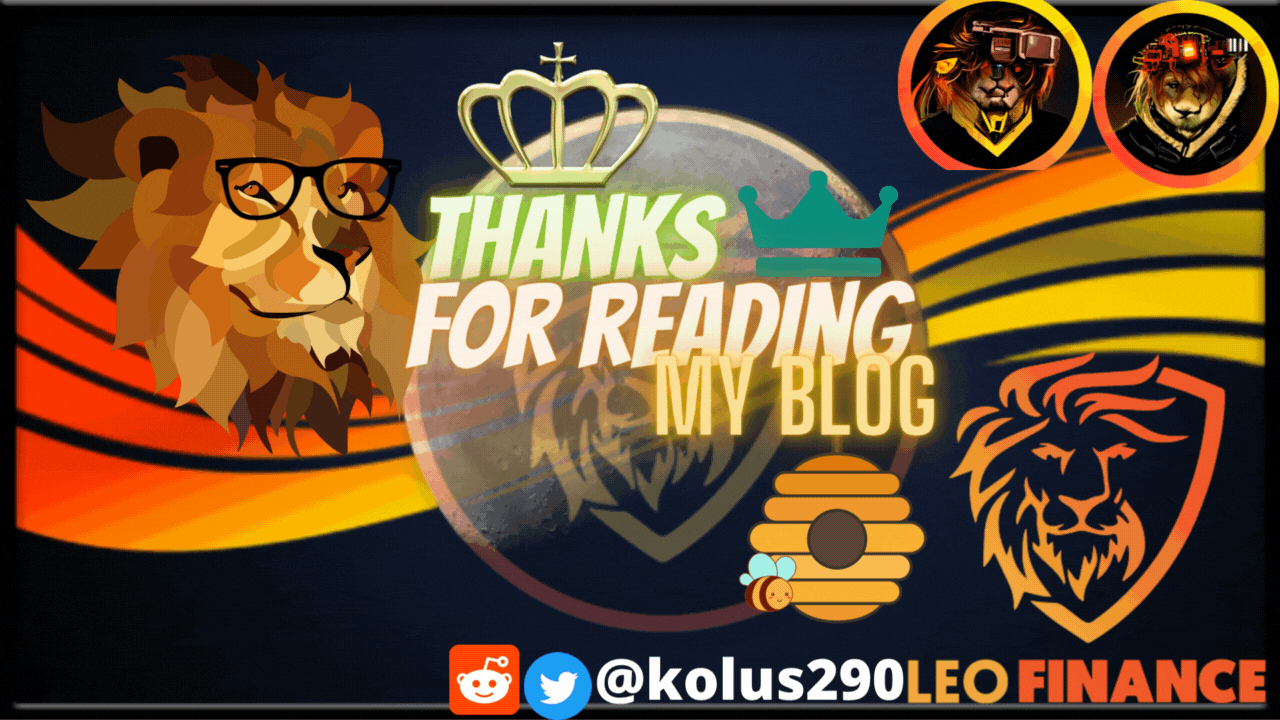 Posted Using LeoFinance Beta