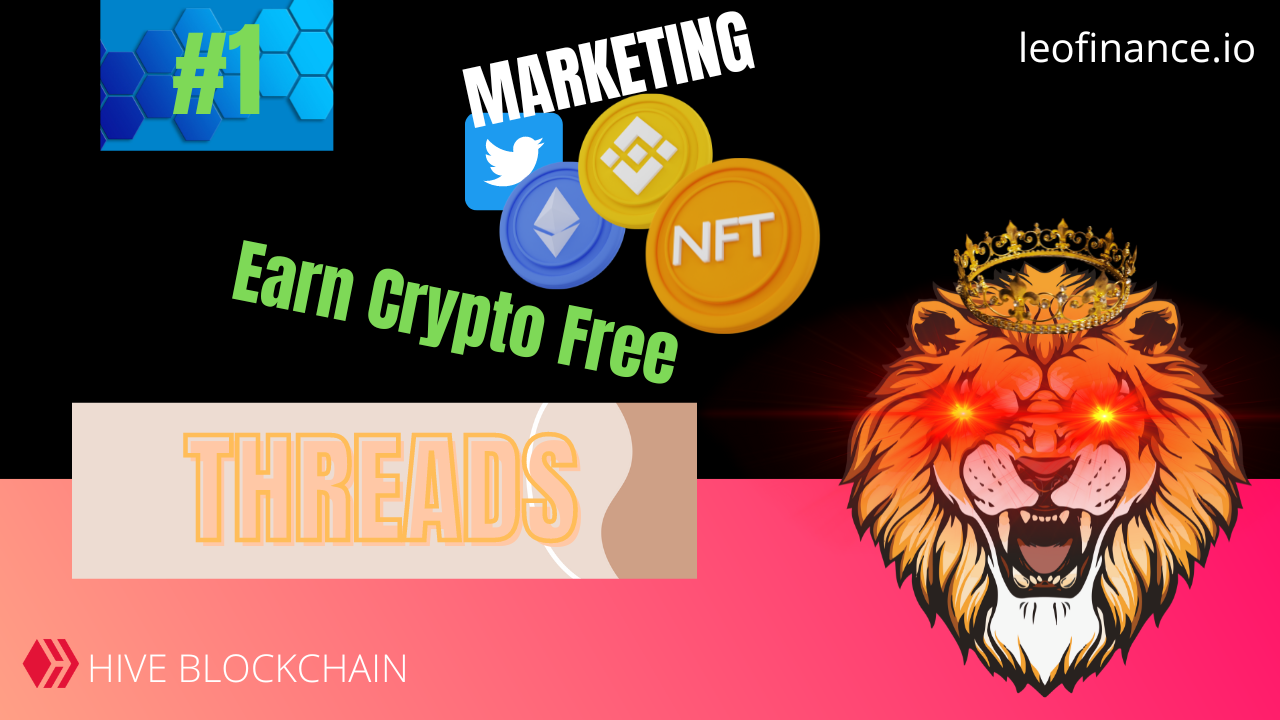 ---
Really LeoThreads is a great thing and you should consider using it to earn some extra crypto, but today I want to focus on how to make crypto free and also a great Marketing strategy for entrepreneurship, I think it is a great idea to do all this for the simple reason that we can generate income in dollars and I think this is great to take advantage of a bear market, like the one we are currently going through.
I understand that some people don't know Threads and that's why I want to promote it a little bit in Web 3.0 and here we are present daily bringing value to Hive as a good user committed to Leofinance, I have read some news that reveal that since the launch of Threads the revenue of Leofinance has increased a lot and that's really nice.

How to Earn Crypto Free with Threads?
To earn free cryptocurrencies on Threads the first thing we must do is simply to have an account on Hive, after that we must download the HiveKeychain extension and all that process that I do not want to explain, really leofinance. io has developed an effective microblogging tool in which we can extract cryptocurrencies thanks to content curation, if a considerable one has a considerable Leo Power and upvotes your comment on Threads you are possibly earning some cryptocurrencies, but really many users do not know how this works and I would like to explain it in another post, today I want to focus on promoting Threads effectively and especially the opportunities that Threads offers to promote your social networks.
If you are thinking about starting a YouTube channel you can promote your Youtube channel effectively on Threads and for that you just have to be very active commenting on other threads and making particular comments where other people comment, really the progress that Threads has had all these days has been really great. Another important point is that I have seen a lot of people doing giveaways and that's great, you can really get organic traffic and profit from anything you start on the internet.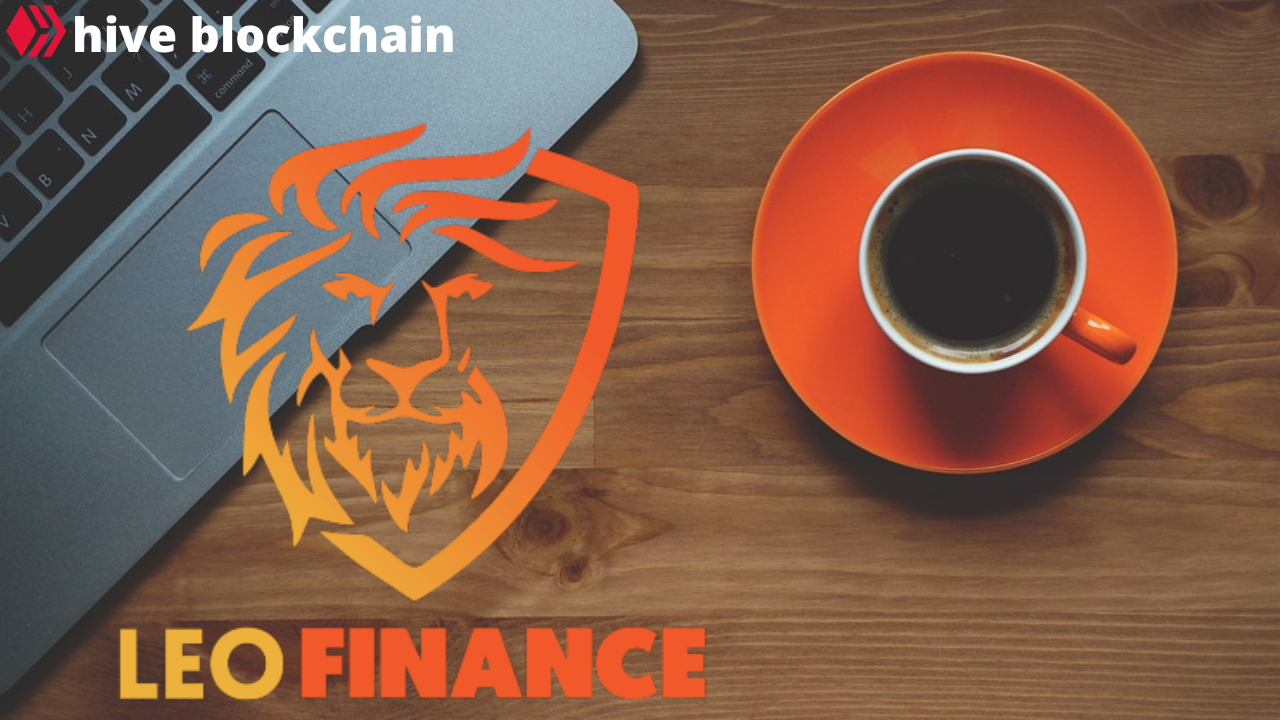 Follow me on:
read.cash Publish0x Leofinance Hive noise.cash Twitter Reddit
Copyright disclaimer: The material posted is for entertainment and educational purposes only, this material is perfectly within fair use breaks for your trade. I do not have and have never had intentions of infringing copyrights, if you think or are sure you are the owner of the images or text in particular, if you have any problem with the use of this material, you can notify me without problem, I will gladly assist you and we will solve it.

From the desk of Carlos Mendoza, all rights reserved. ©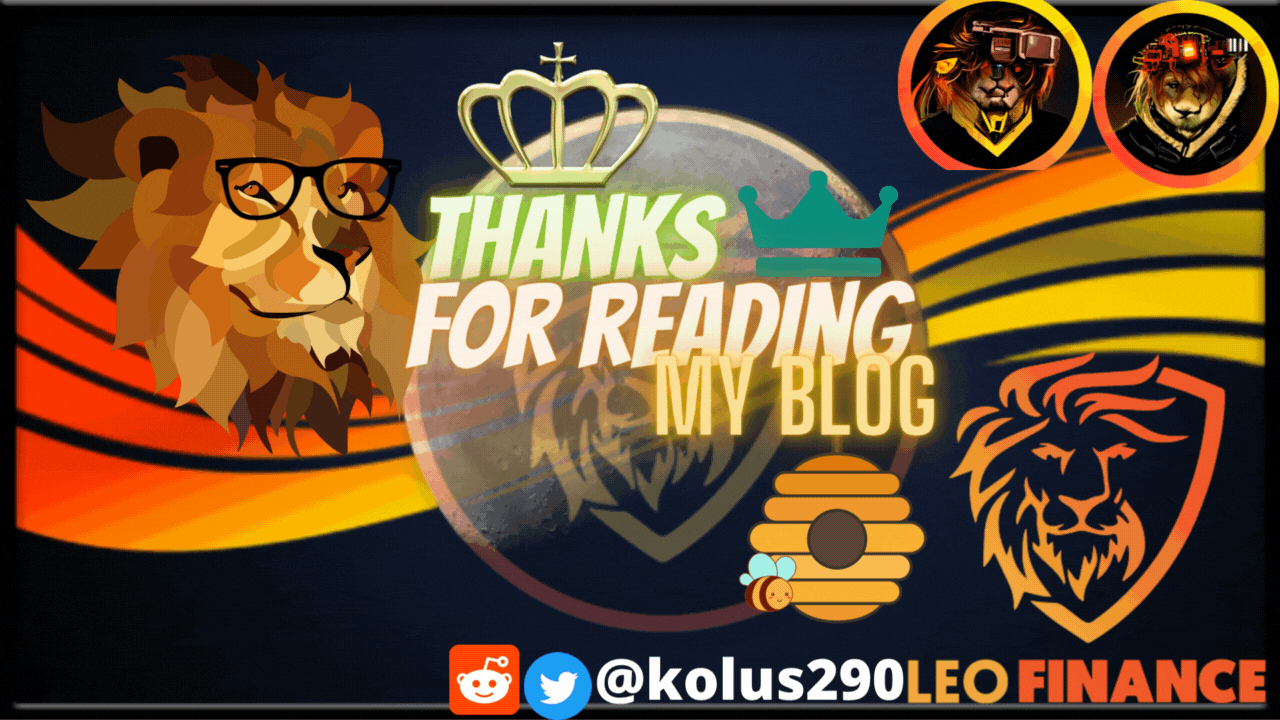 Posted Using LeoFinance Beta