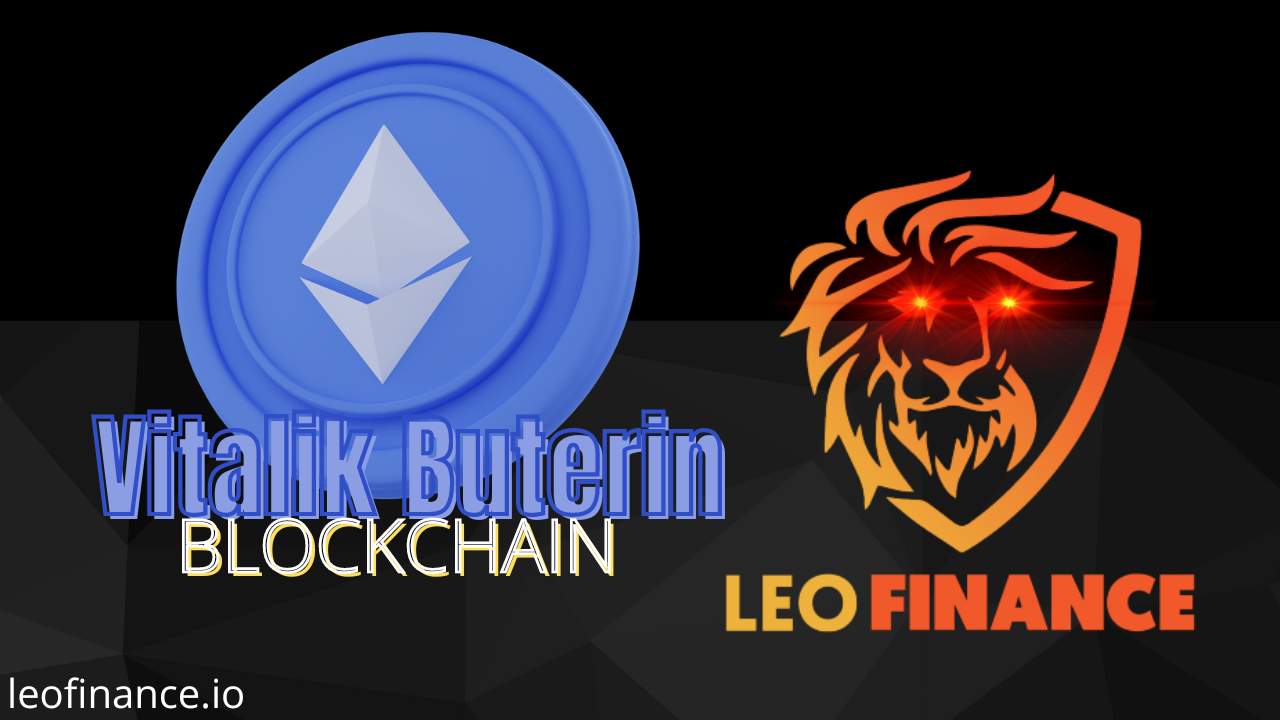 ---
If you know how the technology behind the Ethereum ecosystem works you know that it really is something worth investigating and above all making an investment of time and money, Ethereum is not a cryptocurrency, Ethereum really is a public and decentralized platform where any user can code a system and host it on the Blockchain, I really do not know how it all works because I am not a developer, but if I have in mind that this is something really decentralized, open source and based on Blockchain technology.


Why is it a good idea to invest in Ethereum regardless of the price?
Recently I read a crypto news that Ethereum is a technology with a large user base and most of the big investors are programmers or entrepreneurs with a lot of money, the market capitalization of Ethereum is really very large easily reaching 30 billion dollars in just 24 hours.
The purpose of Ethereum is simply that users can easily build dapps without being backed by a government or a company, i.e. a programmer can develop a website without an intermediary, such as a web server in a hosting service.

Conclusion
I have mentioned before that Ethereum technology is very decentralized and the users are the only ones to have control over the ecosystem, even the price of Ether, another very important thing is that simply the market capitalization of Ethereum is something very big and with many users investing daily and making transactions, as I said before, there are big Ethereum investors and mostly developers
or people looking for a profit with coding, with this I mean that this is the purpose, Ethereum gas transactions are really high, which means that not any user can use it for spamming, scams or something similar and I really like it.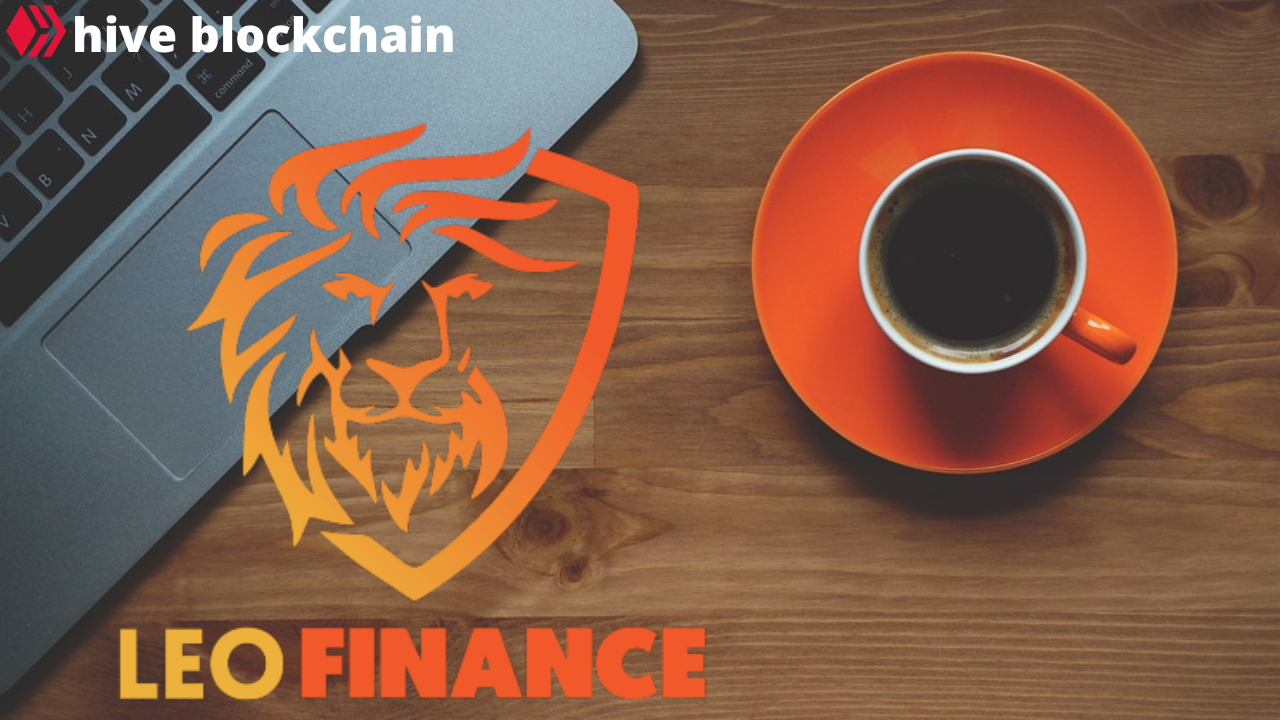 Follow me on:
read.cash Publish0x Leofinance Hive noise.cash Twitter Reddit
Copyright disclaimer: The material posted is for entertainment and educational purposes only, this material is perfectly within fair use breaks for your trade. I do not have and have never had intentions of infringing copyrights, if you think or are sure you are the owner of the images or text in particular, if you have any problem with the use of this material, you can notify me without problem, I will gladly assist you and we will solve it.

From the desk of Carlos Mendoza, all rights reserved. ©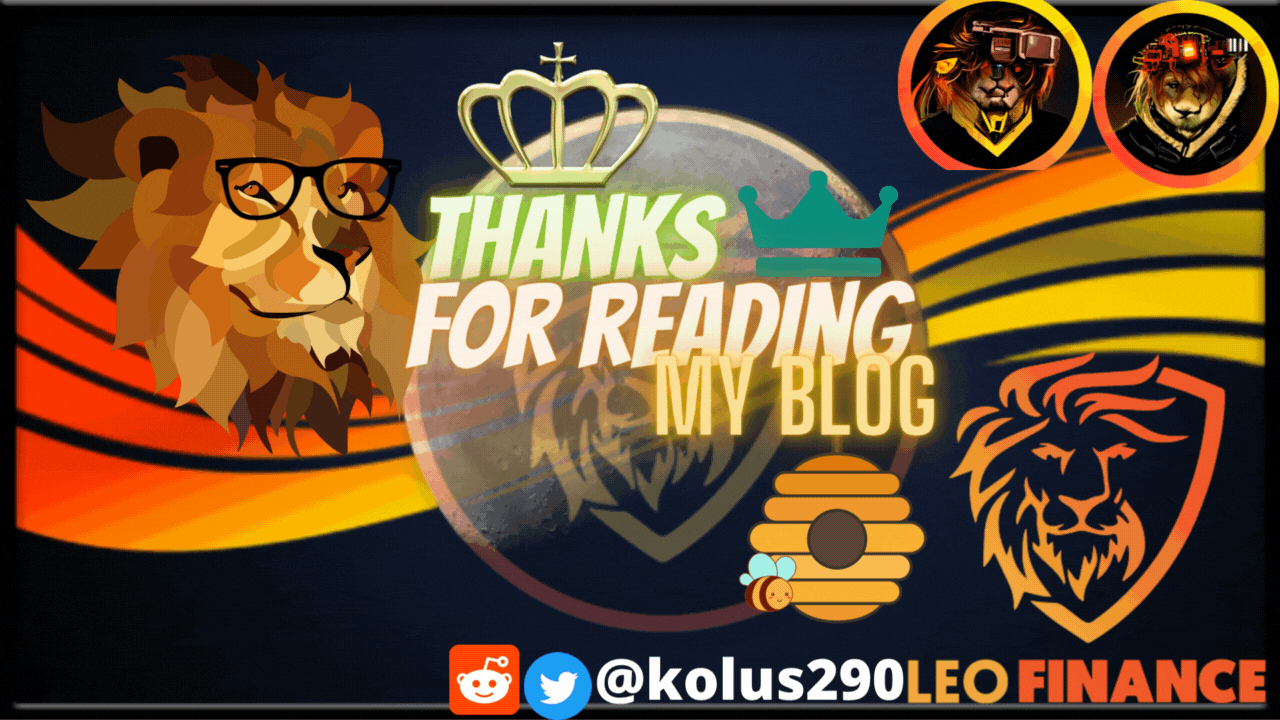 Posted Using LeoFinance Beta