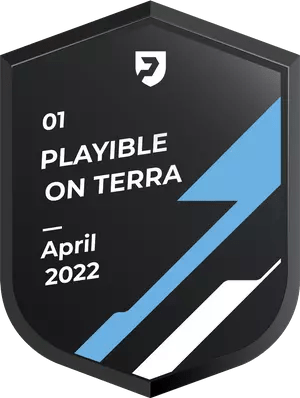 Playible is the next generation of fantasy sports on web3 that is free-to-enter, play-to-earn sports on the Terra network. Playible is a blockchain-based platform focused on bridging the gap between decentralized finance, NFT technology, and traditional gaming markets to offer free-to-enter fantasy sports contests with real cryptocurrency prizes. Collect once, play forever.
How does Playible works?
Playible utilizes NFT and blockchain technologies to enhance the traditional fantasy sports experience.
Step by step guide on what is expected on the Playable fantasy sport, also including game packs, how to play, how to apply for contest and how to earn rewards.
Currently there are two pack which is going to be available when launched which is the starter pack and the boost pack.
Details about starter packs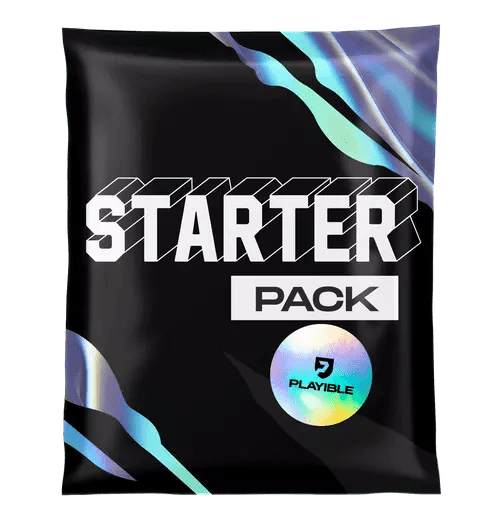 Starter packs contain enough Athlete NFTs to field one entire team. For MLB, each Starter pack contains: 2 pitchers, 1 first baseman, 1 second baseman, 1 third baseman, 1 shortstop, 2 outfielders, and 1 designated hitter/utility player.
Details about Boost packs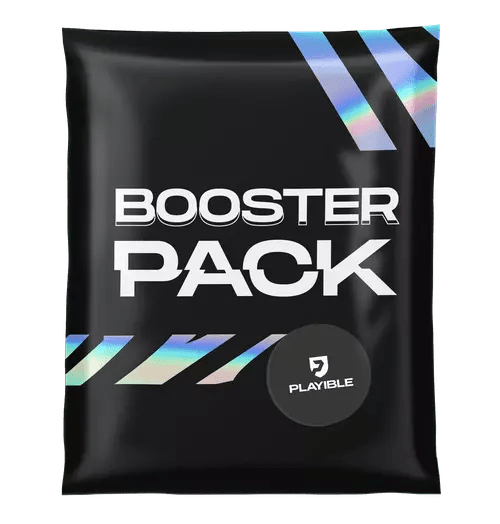 Booster packs contain a smaller number of Athlete NFTs. They are used to bolster current teams, but will not contain enough Athlete NFTs to field a complete team. Users who buy only Booster packs will have to purchase multiple packs or get additional Athlete NFTs off of the secondary marketplace to have enough to enter contests.
The most amazing thing is that different pack will be unviel as the game go on which will make the platforms very cool because it will be like first to purchase the new pack get to enjoy more rewards.
How to enter a contest.
Entering contests on Playible is simple. On the Home page, find a featured contest or head over to the Play page to see a complete list of available contests. Once you've selected a contest you want to enter based on the available prize pool and registration deadline, click the contest.
You'll see details about the contest. Click "Enter Game."
Now it's time to create your team. You can rename the team by clicking "Edit Team Name." To add Athlete NFTs, click the empty NFT of the position you want to fill. For example, click "Pitcher."
Once you've selected a position spot to fill, all the Athlete NFTs you have available will populate. Choose one, and click "Proceed."
Repeat this process for each position. That's it! Your team is ready to enter the contest
How to build a team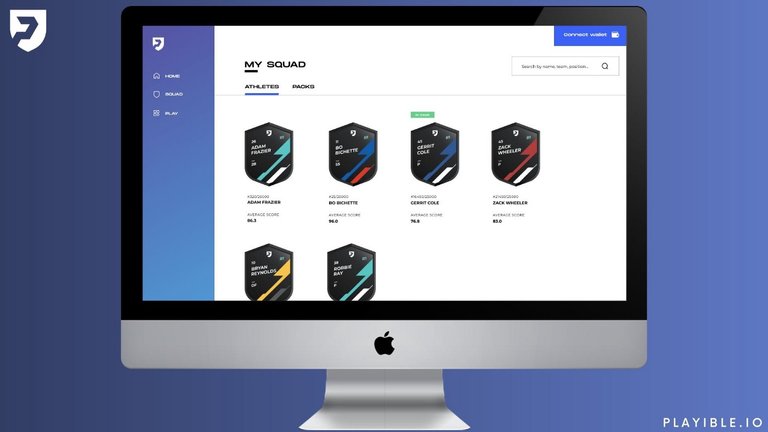 Once you've opened your Starter or Booster packs, each Athlete NFT you own will be viewable in the Squad page of Playible's platform.
Aside from purchasing packs, users can build teams by trading Athlete NFTs with other users or purchasing Athlete NFTs directly from the secondary marketplace.
Athlete NFTs will integrate with multiple Terra NFT marketplaces. Buy and sell on Playible, OnePlanet NFT, Random Earth, Knowhere, and more.
Each Athlete NFT can be used in one contest per week.
Claiming rewards is what most people wants to see and here is how to go about it.
Claiming rewards after a big win is as simple as going to the Play page, clicking "Completed" at the top of the screen, finding the contest you entered, and clicking "Claim Rewards."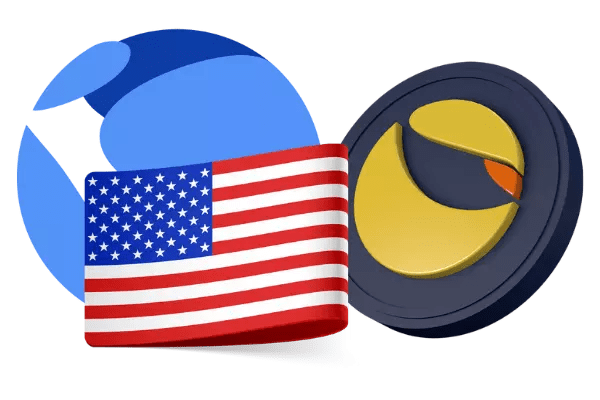 That's it. Enjoy your $UST, you earned it!
Celebrate with us as you enjoy your UST.
The funds we are spending where does it comes from? Well worry not because we have got that covered.
The prize money is generated from Anchor Protocol. All of the $UST collected during original pack drops goes toward our Anchor vault and earns interest. That's right, your NFTs are literally backed by the same amount of $UST you bought them with.
Why do we choose Terra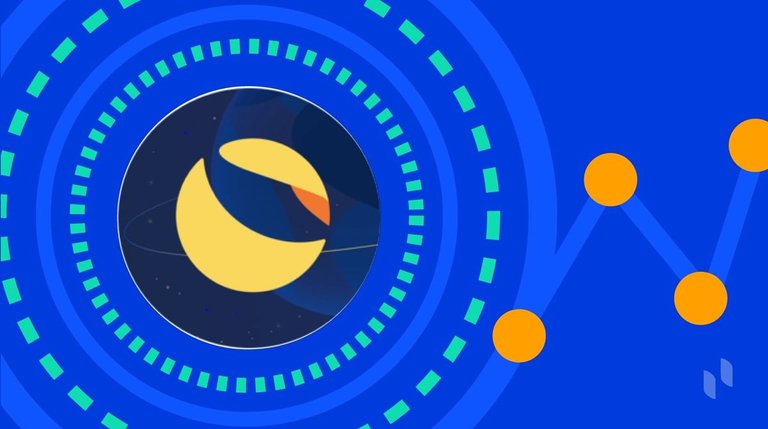 Blockchain to launch on?
Terra is ideally suited for Playible because of the network's low transaction fees, commitment to decentralized stablecoins, and safe yield farming strategies. We look forward to partnering with and supporting as many Terra projects and protocols as possible. And, of course, increasing the overall demand for $UST.
Source https://medium.com/playible/introducing-playible-terras-first-next-gen-p2e-fantasy-sports-platform-98ab1f52081a
Posted Using LeoFinance Beta
#NewLion