This post is aimed to supplement the initial post regarding the first sale of MuTerra that is going to happen in the Third Quarter of the year 2021.
The initial post can be read here : Initial Post
Part 1 of this post can be read here : Previous Post
---
Mutee Packs
Buying them does NOT give you full access to the game. Only Tamer License will give you access to the game.
Mutees that you get from the packs are playable in the game as they are already caged.
There will be 20 Mutees in this first sale. They will all be of Very Small Size.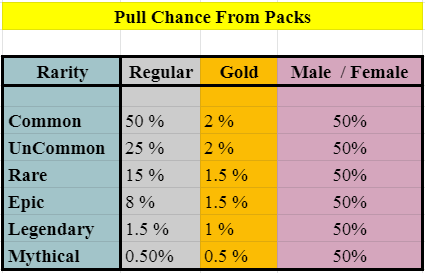 The values here may change before the pack sales. It will be announced if that happens.
---
LEGENDARY TAMER AUCTION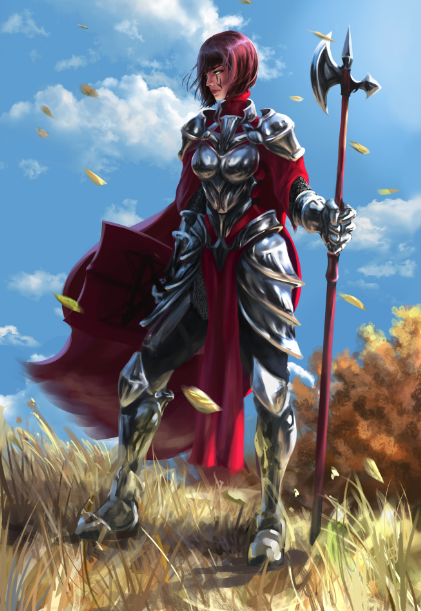 Fiona, 

A

 Legendary Tamer, is known 

to

 have 

a

 deep connection with Mutees. Its said that her Mutees are always stronger than their counterparts.

Name : Fiona
Rarity : Legendary
Starting Bid : 1000 WAX
Mint Number : #3
Total Mints : 5
In-Game Use : This NFT will have a guaranteed use-case in MuTerra Game when it launches.
BID HERE
---
Read the whitepaper on Our Website : MuTerra
Join us on our Discord and Telegram for regular updates :
MuTerra : Discord
MuTerra : Telegram
Follow us on Twitter here : MuTerra : Twitter