As the year 2021 slide to an end and we anticipate New Year 2022, we must not forget to give thanks for the things we've accomplished so far. So in the spirit of celebration I have decided to participate in the #hivehighlight hosted by @guiltyparties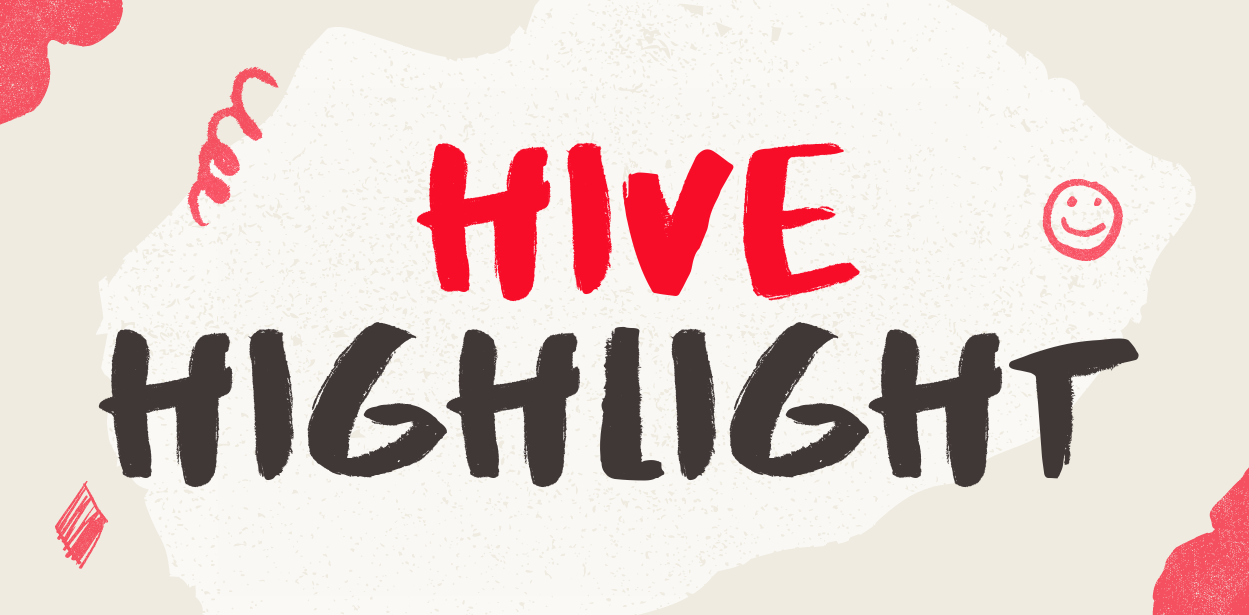 Firstly I want to say a big thank you to @citimillz for introducing me and other of my friends as an OG, smile. I actually started this hive thing fully this year though having registered since last year i couldn't do because my phone (which is the only digital gadget I had crashed and painfully for over 7 months I couldn't get another one , yeah I know right, but thank God after a good investment in cryptocurrency which yielded sweet result I got an iphone 7) I decided by September it was time to start the hive journey, I then went back to my diary to get my hive.blog logins only to be denied from entering thank god that was sorted out and thus the journey of my thousand miles began.
I must confess in the first few weeks it wasn't easy but with time yeah! I am getting it right, because I am not used to long typing especially on phones It was not easy typing expecially for long articles, whew! I asked questions and I got answers thanks to the listening ears around me @boscohage @spiritualking @godswilla who were not tired of explaining what it was confusing to me. I am still learning everyday I log into my account after going through others post and writings.
Some of the challenges I faced ranged from personal issues like unavailability of data, low battery to bad inter network and inadequate hive power to post articles, thank you to those who delegated a few to me. I want to tell you that what you don't know sometimes is a limitation contrary to the popular saying 'ignorance is bliss'
Now I know better.
On the 18th December I made my best post yet about the poultry farm I manage and I must say it really gained me my highest $ from hive since I started blogging this year. I linked the post to my 3speak video upload, fun right?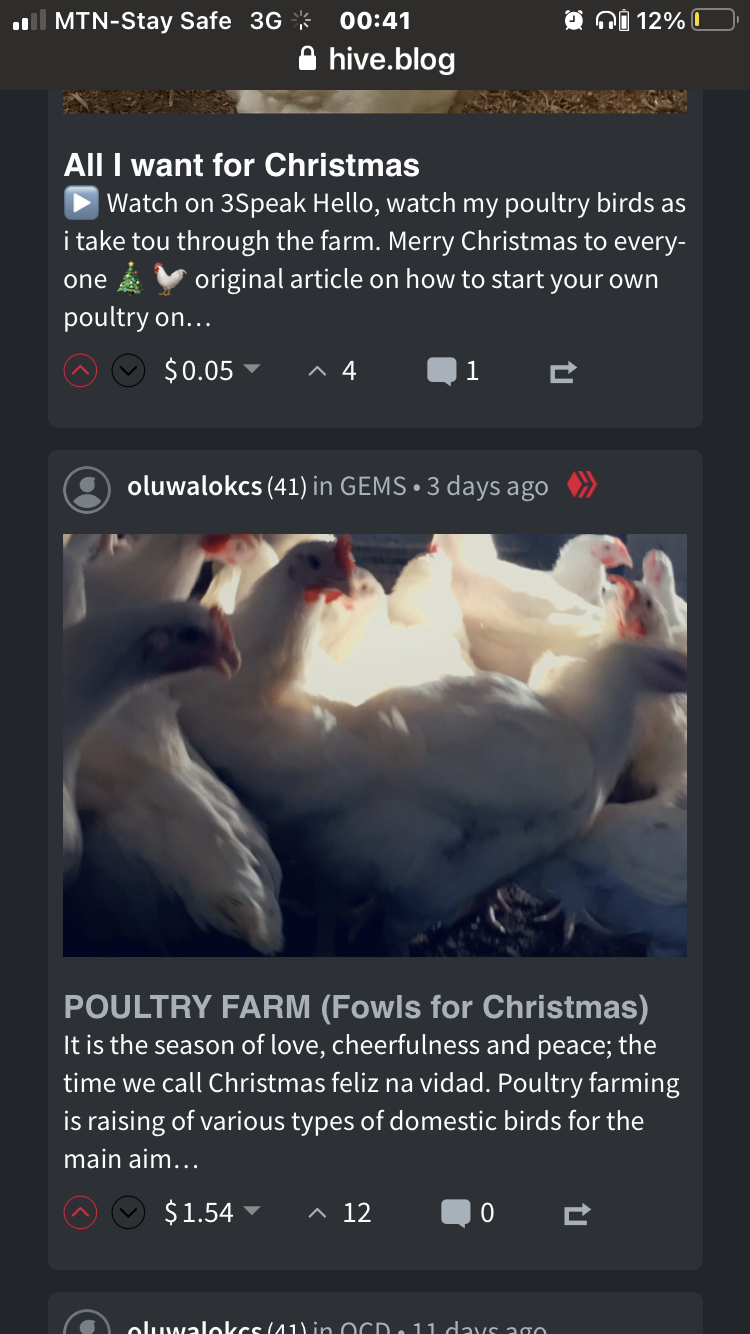 I Now allow me to tell you a little about this farm, first it is a poultry farm for start with intentions to expand with time. Also, it is a small scale business of over 50 birds consisting of Broilers fowls, Noilers fowls, Turkey, and soon Layers breed of which I am the Manager. It is a business which started two years ago and has since thrived and survived the though first year every business face, thanks to the knowledge and advice from others and experience.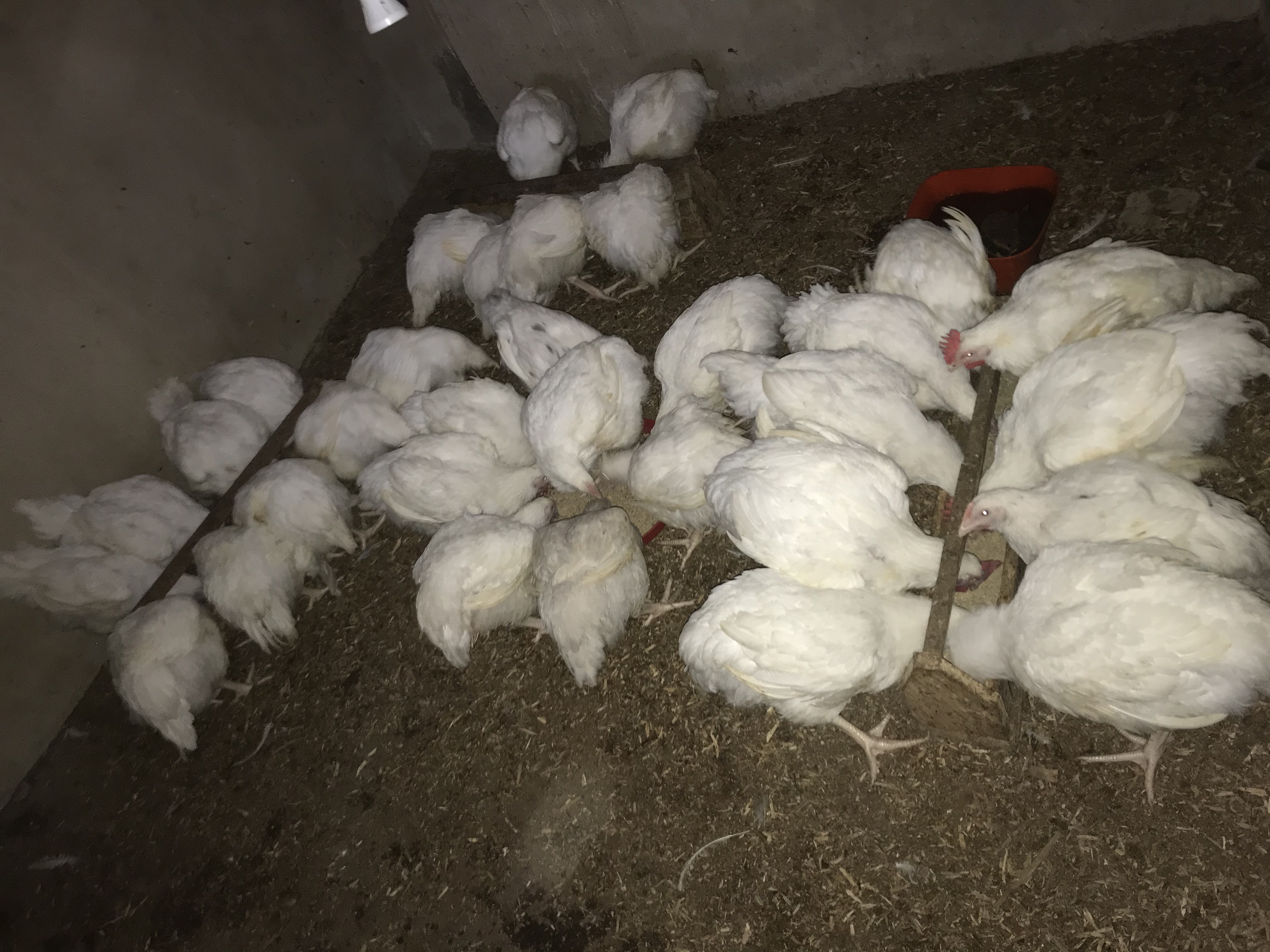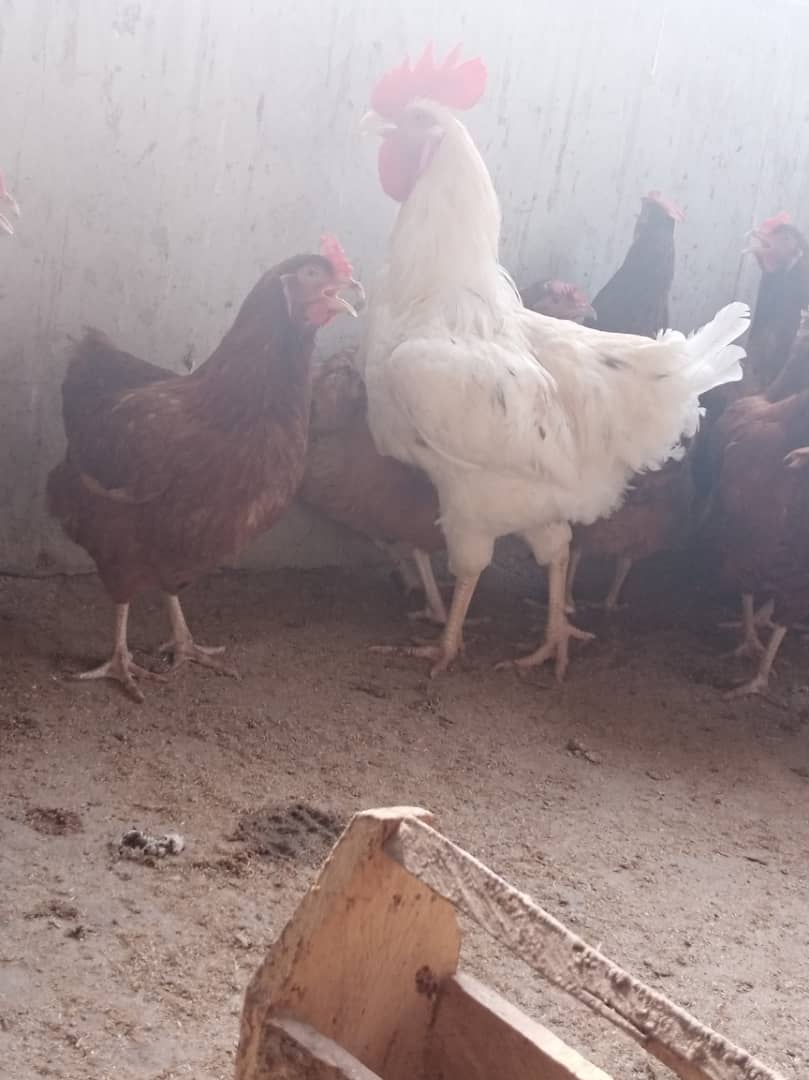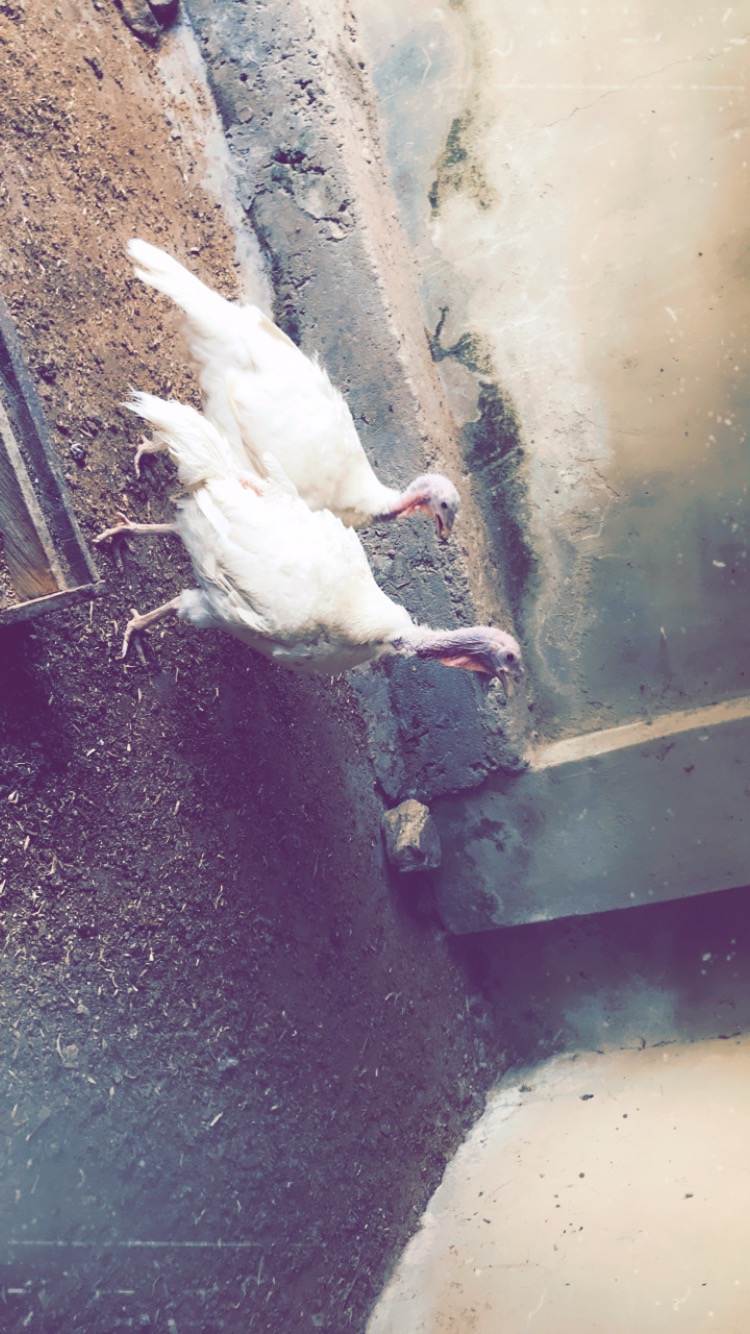 You should check my page @oluwalokcs for the full post on poultry birds where I gave a brief and informative guide for beginners in the business whether for commercial or private consumption. The reason why I choose this as my #hivehighlight is because this is just like the #cryptomarket; yo guys! I just hit my all-time high on hive for this post just after three days. Amazing stuff right ? I have always been a fine enthusiast for agriculture and thanks to the hive community, I can now work off-field and still get payed. Sweet.
My year has been filled with lots of good things and I am happy hive.blog and its subs (eccency, 3speak and peakd) are part of it. Merry Christmas and a Prosperous New Year to you all, thank you for reading remain blessed.
Can I get your upvote 🗳