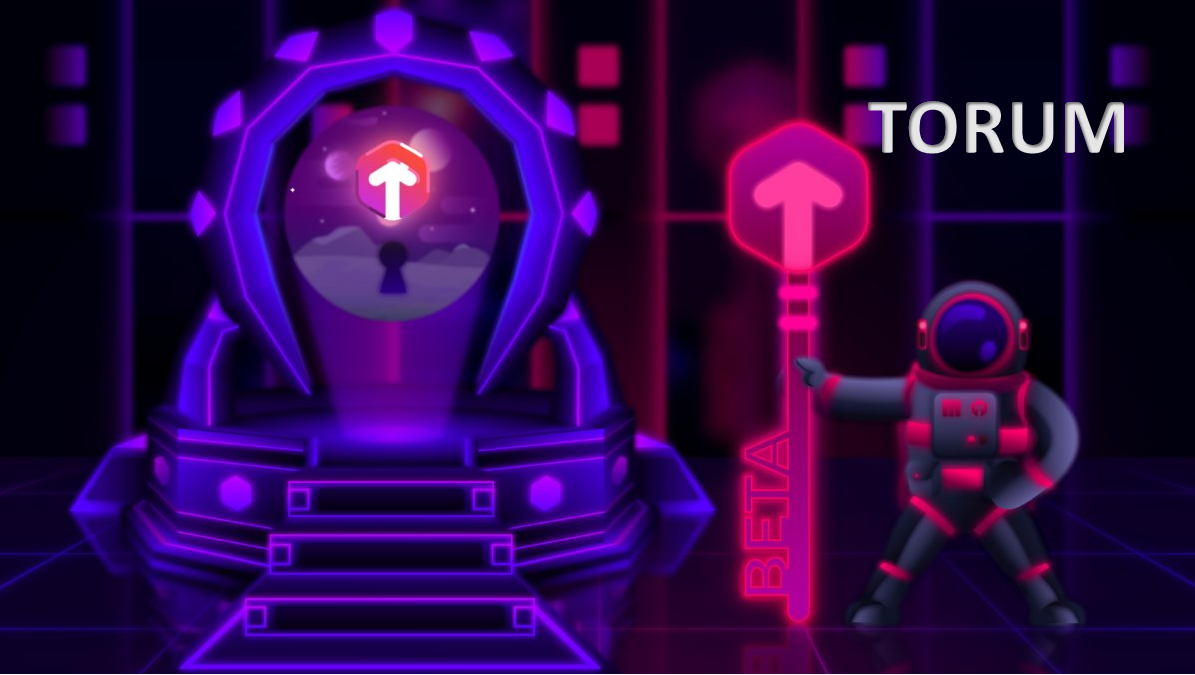 I was a private beta tester of TORUM, a new social media platform when it was launched some years back. It was really amazing to see the growth of the platform in recent times. TORUM has a user-friendly interface and it resembles Facebook but it looks like a mild hybrid of Facebook and LinkedIn. TORUM is neither very social nor extremely professional. The whitepaper says that TORUM wants to be the de facto social media platform of the crypto and blockchain industry. So, their positioning is very clear. This social media has clans or communities like Facebook and anybody can create clans. TORUM also allows corporate accounts as per Facebook model.
The project is officially based in Kualampur, Malaysia and it received an investment from Huobi Ventures HECO Fund. Huobi Ventures will provide resources to build exclusive media partners, community and project connections for Torum. TORUM already has an ever-growing enthusiastic community (97K users now) and Huobi can really help it reach a broader audience. Other tier-1 VCs include AU21, Waterdrip Capital, Consensus Lab, M6 etc.
"TORUM is a project created exclusively for blockchain companies and cryptocurrency enthusiasts to establish and showcase their personalized cryptocurrency social profiles across the platform. Namely TORUM, the ecosystem consists of a set of comprehensive features and functionalities designed to provide every ecosystem participant the best social interaction and community building experience, such as Company Profile, Clan System, Support Feature, Cryptocurrency Marketplace, Token Depository System, and a Cryptocurrency Exchange." – TORUM whitepaper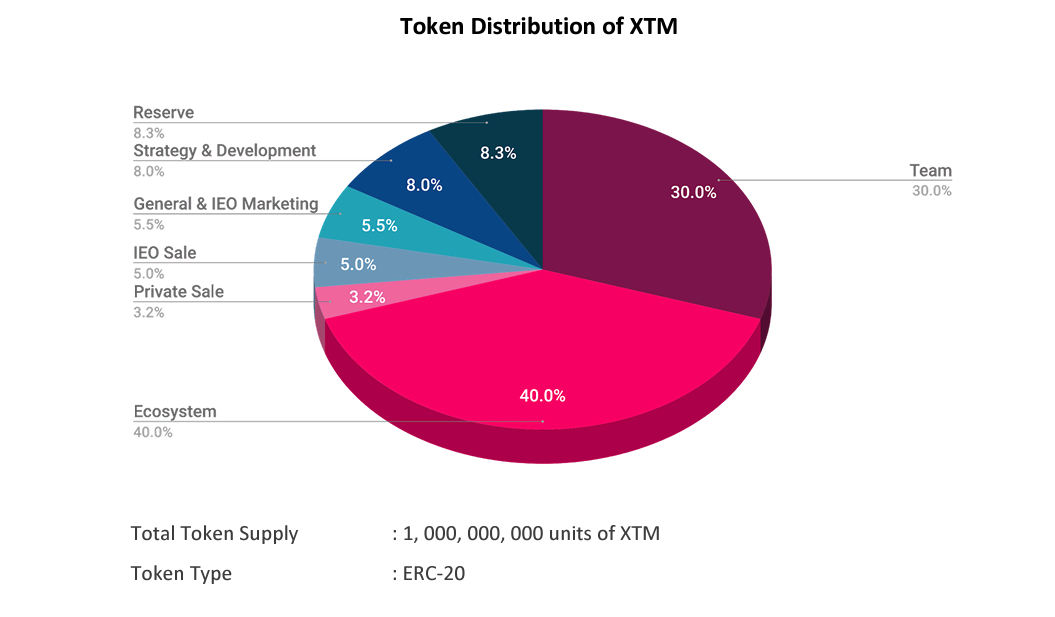 Image from TORUM whitepaper
The whitepaper says that TORUM is a collaboration between multifunctional crypto powered social media platform and an integrated crypto exchange. TORUM ecosystem is powered by XTM, an ERC-20 token. XTM is the native currency of the social media ecosystem. XTM is used for all kinds of trades and payments. The social media will be bound with an exchange called XTORUM down the line. Both the platforms will be mutually benefited by each other. A TORUM user automatically gets a XTORUM account. XTORUM will provide liquidity and value to XTM token. 40% of XTM supply will be supplied to the users of TORUM through its mission system. TORUM has a plan to control the circulating supply of XTM by two methods – token depository and buyback-burn.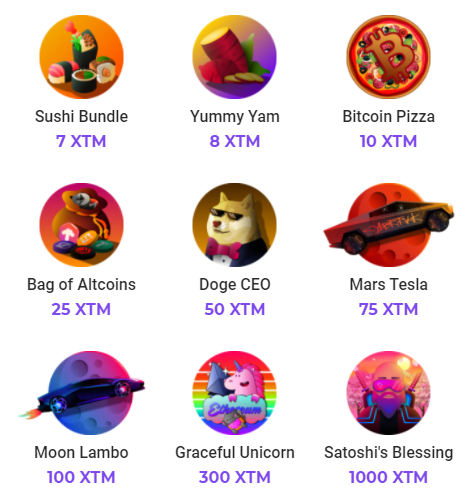 Image Source - Gift examples on Torum
Torum announced the Dual-IDO launch on Scaleswap and Zendit on September 3, 2021. After a successful IDO (IDO price $0.06), the project got listed on Uniswap today. XTM/ETH pool on Uniswap V2 is now officially OPEN for trading! You can check the details of the project on DEXTOOLS by clicking here. Be cautious as fake tokens are getting circulated also. It is important to note that the project brought the world's first Initial Staking NFT Offering (ISNO), featuring 363 limited editions NFTs for public sale some months back.
TORUM is creating wonderful buzz nowadays. A design-based social media with a built-in exchange, DeFi, NFTs can be a great idea. Blockchain-based social media platforms are attracting users now as the token economy provides a lot of benefits. TORUM is interactive, light, social and supports both short and long format texts. The experiment of TORUM has already attracted prominent VCs. Will it catch the attention of the retail investors now?
N.B: I joined TORUM as a Beta Lander. You can join with my invitation link. You also get 35 XTM as a reward. TORUM doesn't need your KYC. But it needs your email ID and phone number. You can earn rewards from the platform only if you've verified your email and phone number. Cover Image Source is here.
Posted Using LeoFinance Beta