You are invited to a fireside chat with Jason P. Rothberg
When: Thursday 5th May
Time: 8:00 GMT+1
Where: Sign up on Meetups.com, this is an online event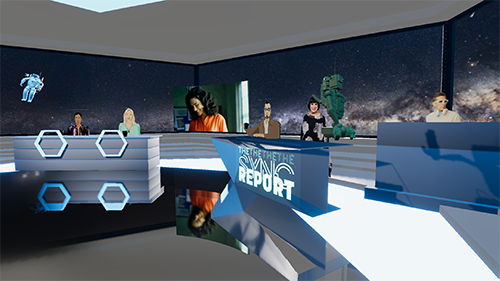 We are excited to welcome you to our Thursday night Crypto and blockchain catch-up!
Tonight we are delighted to have Jason P. Rothberg on with us for a fireside chat. Jason is a Music Supervisor with 30 years of experience working in music, film & TV.
Jason is also the creator of The Sync Report. The intersection between independent filmmakers and songwriters. Where they host conversations with award-winning filmmakers and leading music industry professionals. With real SYNC opportunities for indie songwriters.
The Sync Report is made up of The Clubhouse, The Podcast, and the upcoming TV Show. You will find a teaser video for the TV show here on the website, spoiler alert, the TV show is in the metaverse https://2sensemusic.com/tsr-tv-series/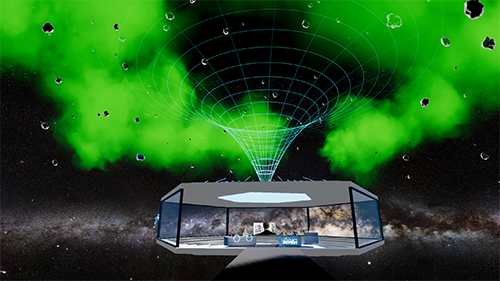 And to go with all of this are NFTs. The host on the Sync Report is Irish Actor Colin O'Donoghue. The first in a series of collectible animated trading cards will feature Colin and come with different levels of utilities. I got a sneak peek, they are super fab.
Connect with Jason linkedin.com/in/jasonprothberg
Visit the website www.xavatar.co
Clubhouse https://2sensemusic.com/tsr-on-clubhouse/
As always, this meetup is suitable for all levels, whether new or ultra-experienced. You need no prior knowledge to join, just a keen interest in Crypto and to share and be open to others' views. Once you've attended the meetup you'll be invited to join our private telegram group to carry on the conversation after the meeting ends.
We have members from all over the world and use Zoom to make this a truly global meetup. If you know someone who'd be interested in joining, please do spread the word.
So RSVP today and come and join the chat with a cuppa (or a beer) and once you RSVP the zoom link will become available, no code is needed!
RSVP here now https://www.meetup.com/global-blockchain-cryptocurrency-and-trading-group/events/285632830/
Posted Using LeoFinance Beta