It's not HPUD today but powered up for my 18K HP milestone.
I generally keep Liquid Hive with me so that I can powerup up on the HPUD or able to power up when I am lagging behind on my weekly power-up goal.
Since I am not much active for the first 4 and a half months in Hive, I am not looking at the weekly goals. I guess if I am to survive till the end of May and keep myself motivated and time permits, I will definitely start working on my weekly goals again. When I look into my account in May, I found that the "SEED" project has returned the investment and I have a lot of liquid HBD in my wallet. I converted this liquid HBD into Hive immediately. I also sold my holdings in the EXODE game as I never got time to understand and master the mechanics of the game and I also know I have no time in the near future also to play EXODE , so I sold those assets and raised more Hive for me.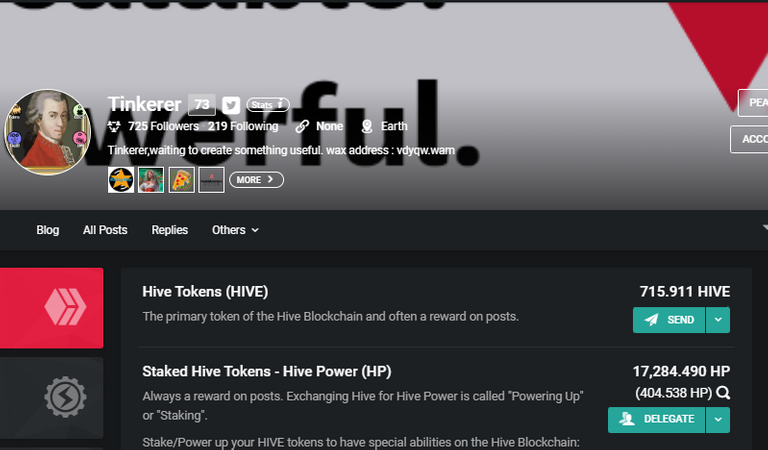 But I also noticed that I am approaching towards 18K Hive milestone also and when today I see that 18K milestone is within my reach after powering up , I decided not to wait for HPUD and go for the power-up.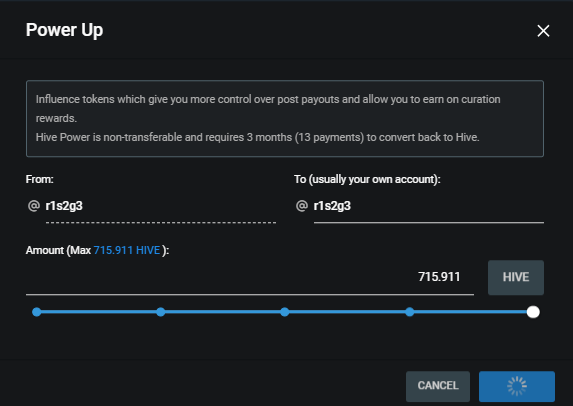 So I powered up approximately 716 Hive today and reached my 18K Hive power milestone and captured the screenshot below after my power up to keep this as a memory in blockchain itself.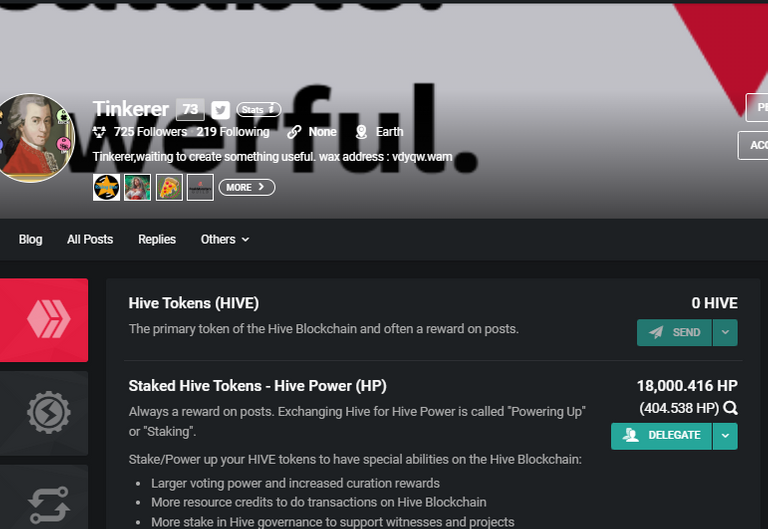 This is one of the milestones and stepping stones for my upcoming Hive journey where I am looking for a strong Hive stake that will be steadily achieved by working continuously towards the goal.
Posted Using LeoFinance Alpha