During the early days of Sam Bankman-Fried involvement in having a crypto exchange, the CEO of Binance has been of help to him both as an investor and as a mentor. In 2019 when the FTX crypto exchange was founded, Binance was one of its investors having shares with the company.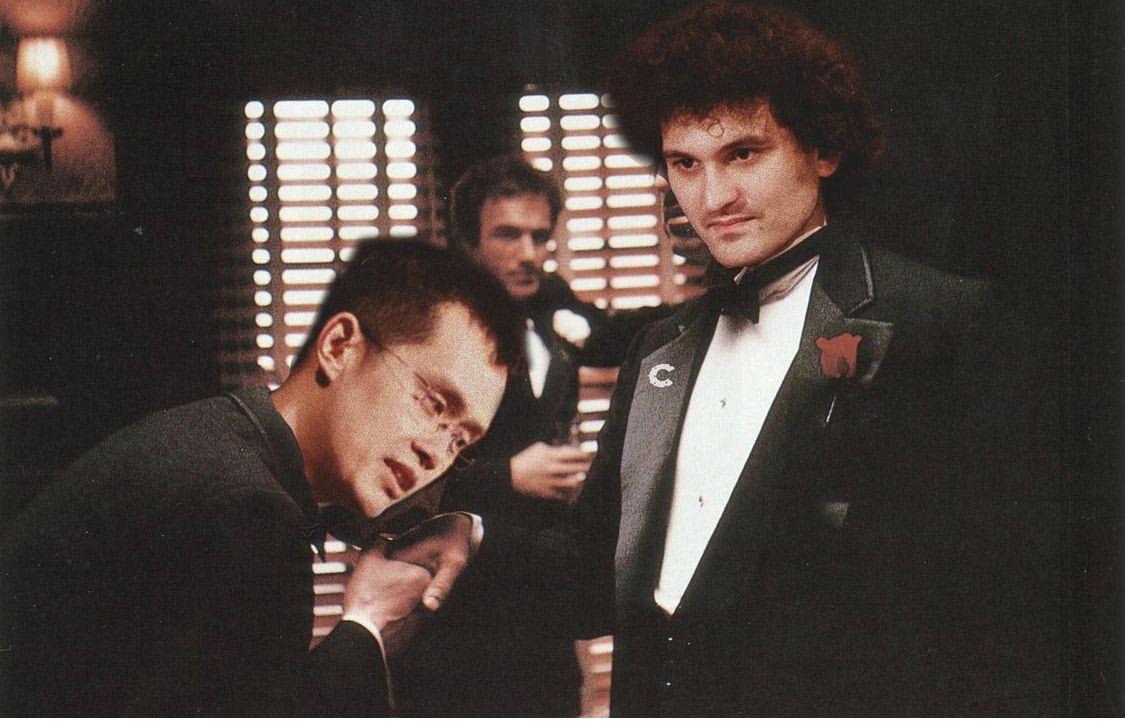 The company has seen an enormous amount of growth, from their company value being $1.2 billion last year to amounting to $18 billion this year. The company's CEO who owns 58% shares decided its time to part ways with binance. This made FTX buy back their shares from Binance. This action ends their investment relationship. The parting of ways of course was a peaceful one as it was both discussed by both parties. According to the CEO of Binance, Changpeng "CZ" Zhao, he is proud of Sam Bankman-Fried and happy to have helped them during their journey. Most importantly they have seen growth and their investments obviously gave them huge profit during their business partnership moment. So it's a big win for both parties.
Binance has recently been facing lots of authorities but I have to applaud the company for still carrying out business during this time. The company claim to be compliant with the regulatory authorities but the actions of these authorities say otherwise.
FTX was founded in 2019, in a matter of 2 years their company has been valued to worth $18 billion. Just recently the company raised $900 million from investors, this money is expected to be used to achieve more mergers and acquisitions. The company has been going on a merger and acquisition spree lately and they want to merge more and acquire more. Just a matter of time before FTX will dominate the whole crypto exchange business.
Posted Using LeoFinance Beta