What Is PSYBERX?
PSYBERX is an in-development shooter style game similar to Call Of Duty that is being built on the HIVE Blockchain. It will utilize NFT's for game play. These NFT's and other game related cryptocurrency assets will be tradable on the in game market and/or on secondary markets.
What Are PSYBERX Crates?
Special, Limited Edition Psybercrates
There are 2 ways and 2 ways only to get your hands on a Special Limited Edition Psybercrate. (1) Hold increments of 200K LVL for a 60 day average based on snapshots taken by PSYBERX on a random date within each month. After the PSYBERX team takes a snapshot on a random day within the month every month they then divide that number by 200K. For every 200K that is held one airdropped crate will be given. There are 3,832 airdrop crates left.
Meaning, you still have time to get your hands on some for free by holding enough Level to do so. (#2) Own a Commercial Land Plot. There was a total of 50 Commercial Land Plots for sale and they sold out in a hurry. Everyone who holds one or more will get airdropped one crate per Plot held (Starting date March/2022).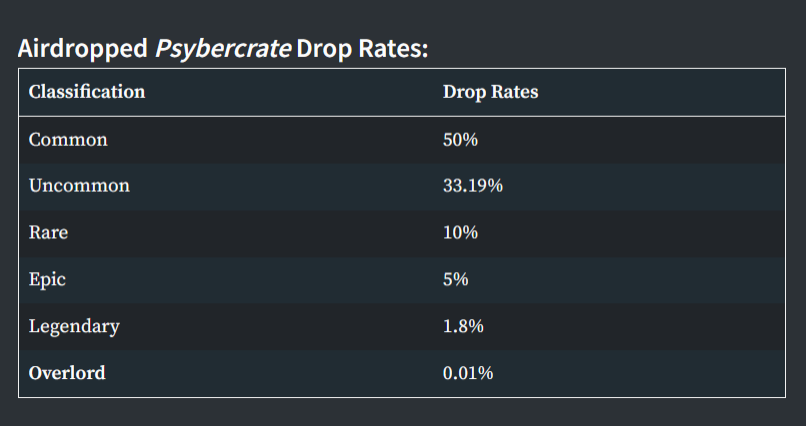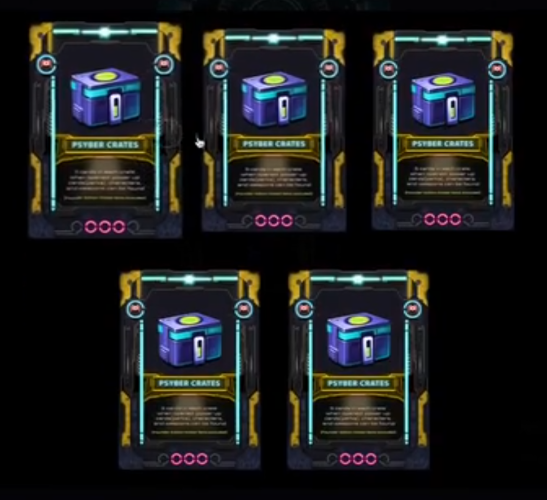 Whats that, you don't want to wait for the snapshot. You want to get your hands on some Regular Edition Crates right now so you can enjoy the thrill of seeing what goodies are inside. No problem, Lets Do This!. All that is needed to purchase a common PSYBERX crate is visit the PSYBERX marketplace by clicking the following link: http://www.psyberxmarket.com (Purchasable using HIVE or HBD). Common crates are $20USD worth of Hive/HBD and contain 5 NFTs. If you hold 200K LVL at the time of purchasing a common crate, you will automatically get a 30% discount.

Commercial Land Plots might be sold out but Small Land Plots are not. So if you thought that you missed out on owning PSYBERX land I'm here to tell you that you did not. The PSYBERX marketplace will also allow you to purchase your very own Small Land Plot. To get to the correct section simply click on your profile name after you log in to market. From there you will see all sorts of helpful options and tips. One being a legend that is to the side of your screen. Inside that Legend will be the option to Purchase PSYBERX assets such as Crates and Small Land Plots. In this same section you will see the balance of all your PYSBERX assets.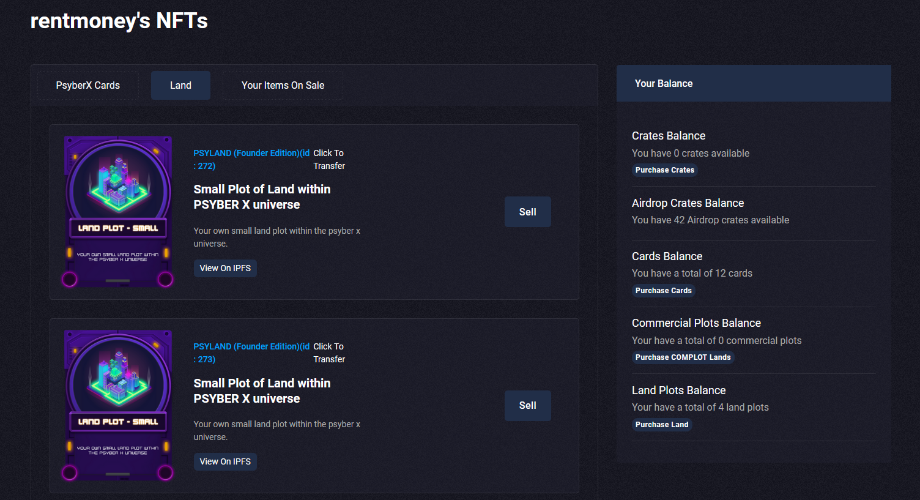 Where To Purchase Level?
Want to purchase some LVL tokens? Level can be purchased on most if not all the HIVE Blockchain Dexs (Hive-Engine, TribalDex and LeoDex). Only 7.9% of Phase 1 LVL Allocation is still available. *250M LVL is held for future game development for games that will use LVL and for Marketplace transactions and needs.
LeoDex:
TribalDex:
https://tribaldex.com/trade/LVL
Hive-Engine:
https://hive-engine.com/trade/LVL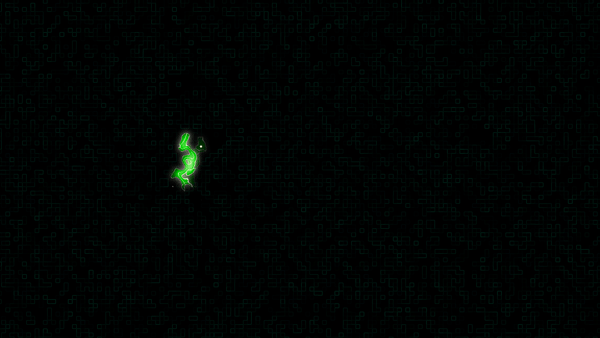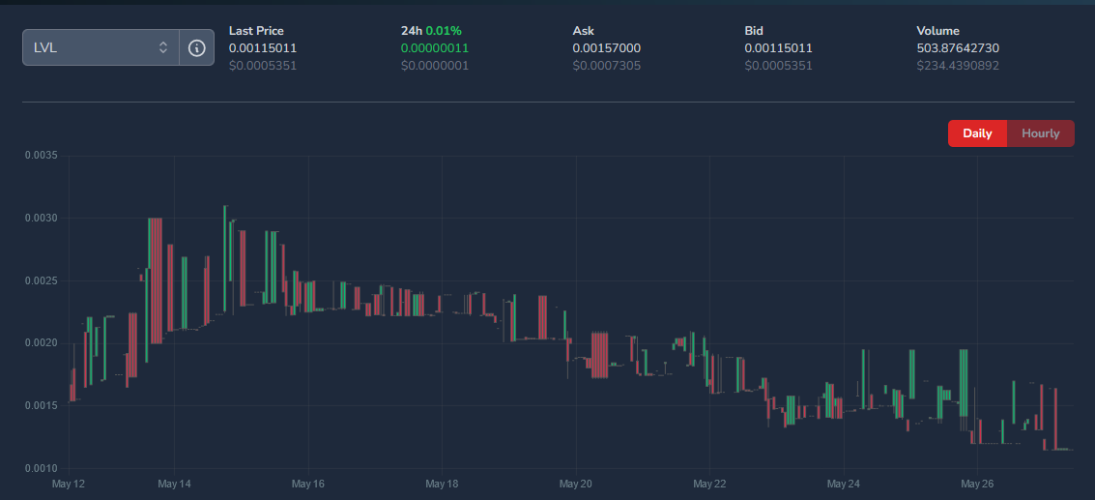 Posted Using LeoFinance Beta