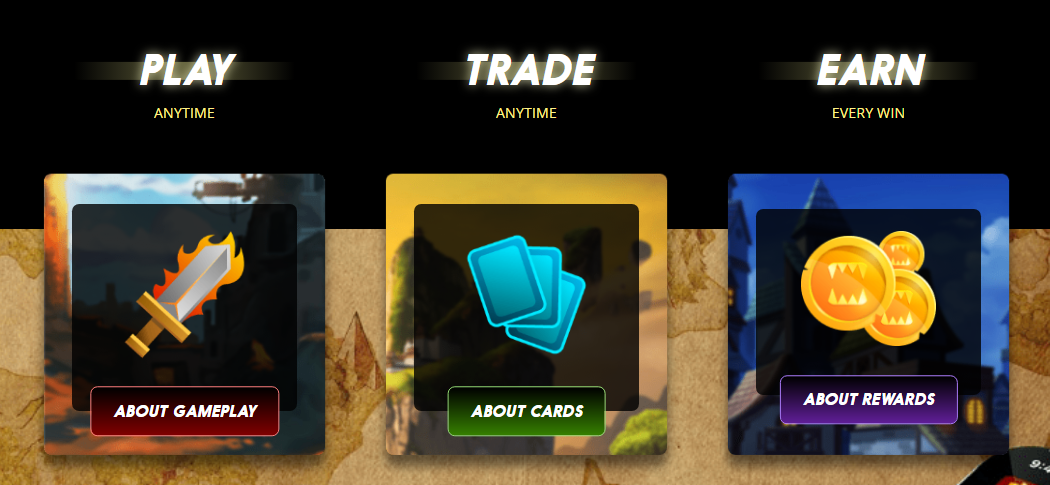 What Is Splinterlands?
Splinterlands is a blockchain game built on the Hive Network. The game itself utilizes NFT's for game play. These NFT's can be won in battle and/or purchased from the official Splinterlands marketplace or many other secondary markets. Game play rewards players with cryptocurrency and in game assets. Click here to get started with Splinterlands.
What Are MEME Tokens?
MEME Tokens can be earned on the Hive Blockchains frontend known has HiveME.ME by creating and curating content on said site. On top of earning the MEME token for creating and curating content on HiveME.ME you will also earn the Hive Blockchains main tokens known as HIVE and HBD. That's right, you get to earn at least three different cryptocurrencies when utilizing the HiveME.ME frontend. Alternatively you can use the tag MEME on your Hive Blockchain content and potentially earn some MEME tokens that way. The MEME token can be traded on all the Hive Dex(s) which include but may not be limited to LeoDex, Hive-Engine, TribalDex and BeeSwap. Visit HiveMEME today by clicking anywhere on this highlighted link.
MEME Trade Orders On Leo Dex:
https://leodex.io/market/MEME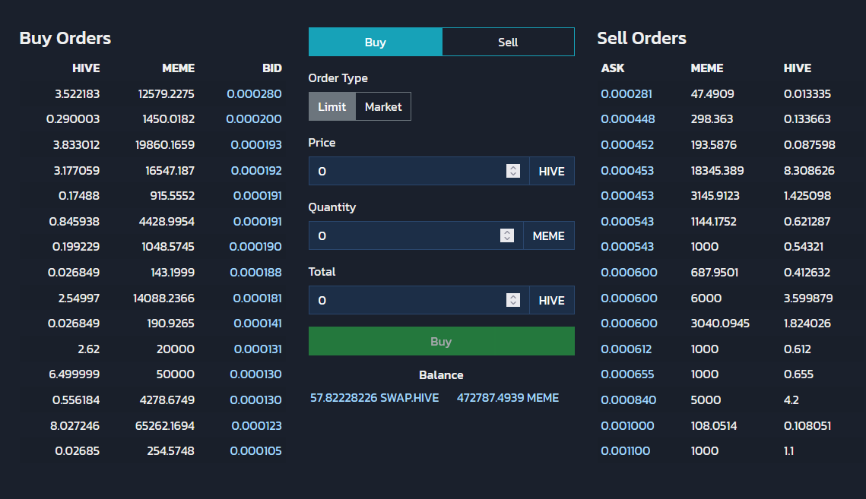 Tournament Lobby Description:
Welcome to our third ever Splinterlands MEME Tournament. Like our Previous Splinterland MEME tournaments this will be played at the Novice level as to give everyone a chance to play that wants to. Buy in will be just 40 DEC with minimum entry requirements. Top 8 Players will be earning some MEME tokens with 9-32 place winning their DEC buy in back with some profit to top it off.
Tournament Requirements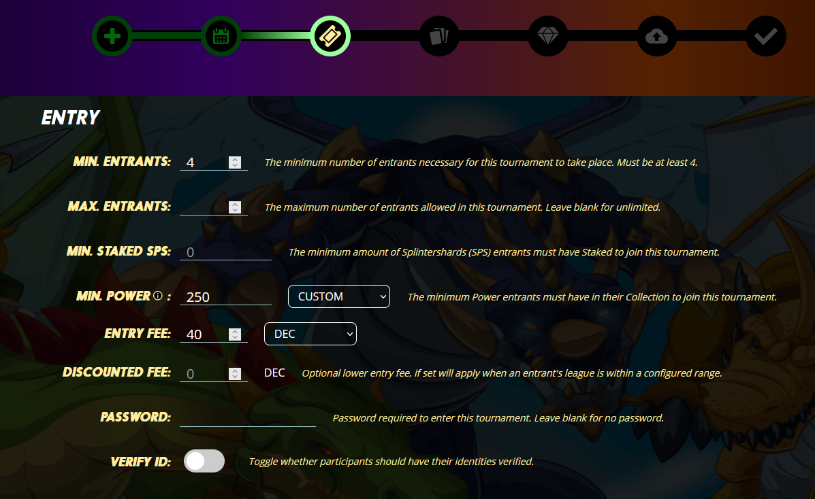 Tournament Structure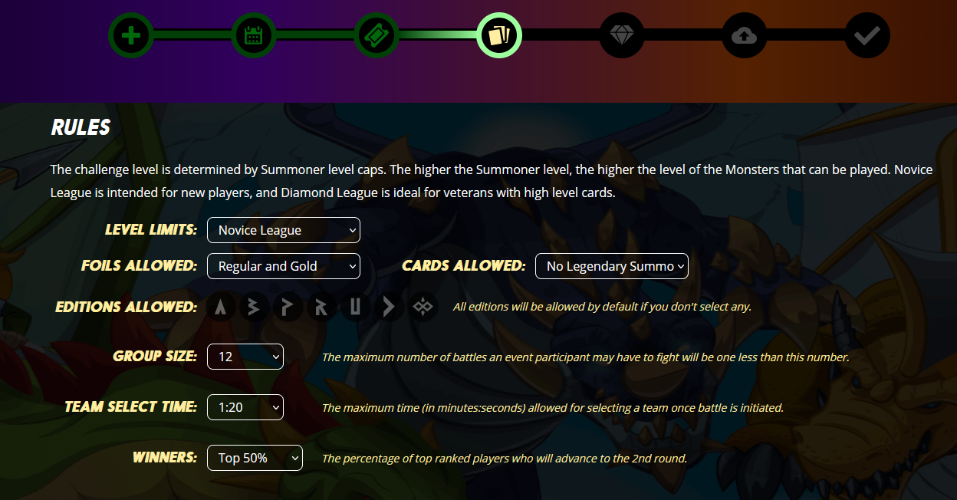 Tournament Rewards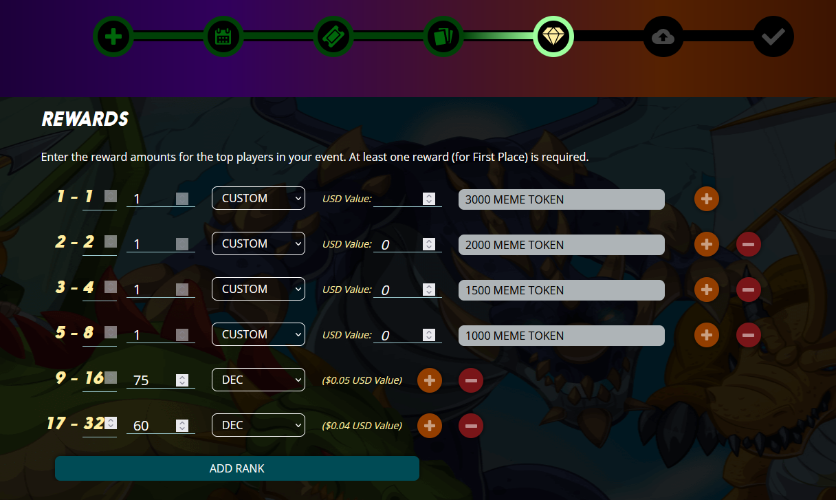 Notes:
This Splinterlands MEME tournament will be played on the last Sunday of this month (06/26/2022) and will be played in the format known as Anytime tournaments (24 Hour/ Multiple Rounds/ Group Size 12/ 1:20 Second Team Selection Time/ Top 50% advance). First place rewards are 3000 MEME Tokens. Second place is 2000 MEME Tokens. Third and Fourth place is 1500 MEME Tokens. Fifth to Eighth is 1000 MEME Tokens. Ninth to Sixteenth place is 75 DEC. Seventeenth to Thirty-Second is 60 DEC. Legendary Summoners are not allowed and Power Requirements is just 250. See you all on the battlefield, good luck!
Table Logo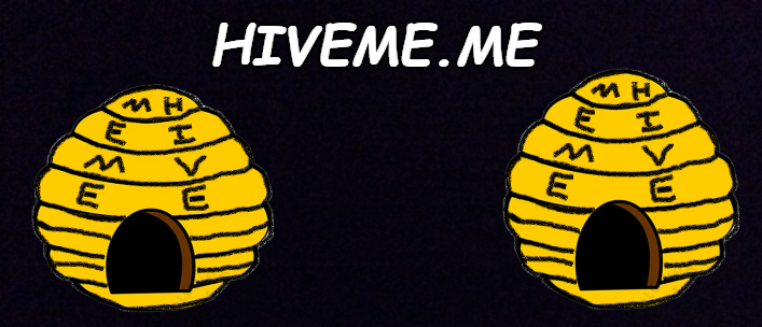 Tournament Lobby
Direct Link:
https://splinterlands.com/?p=tournament&id=379ce05d42ed19c9495a23bc3114bbfba4f9ad58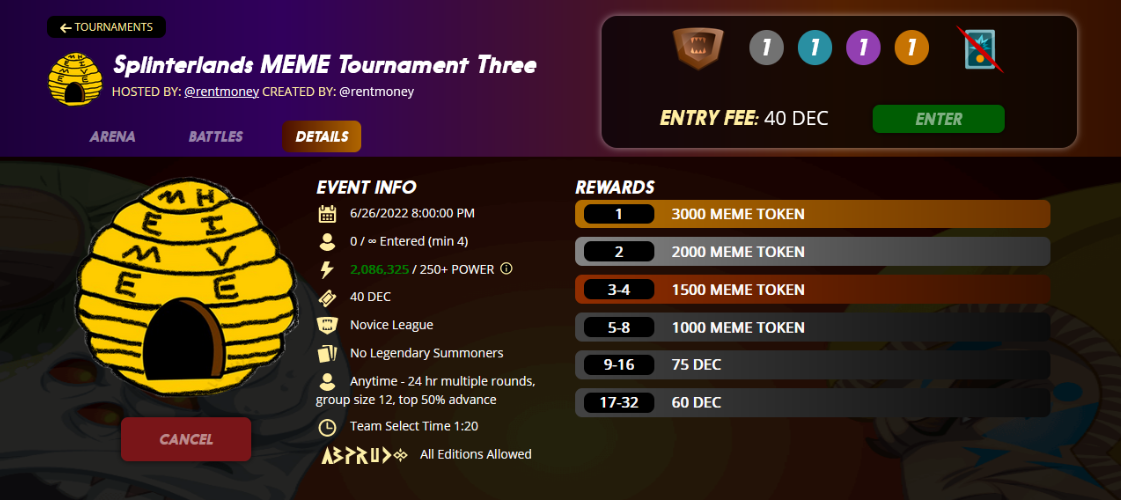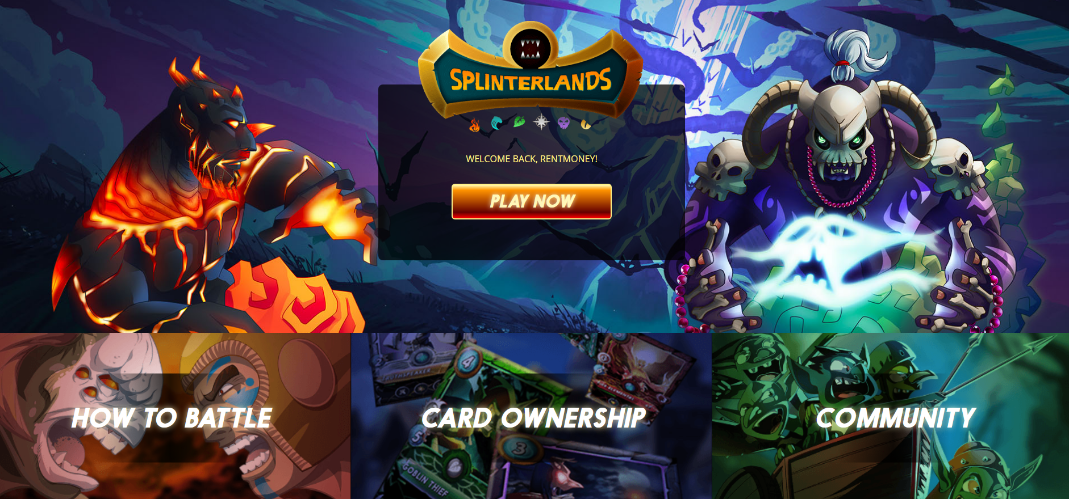 Posted Using LeoFinance Beta