Binance Team and CEO CZ has just launched a site called BPLAY Games which is official site of Binance for earning coins through Games and NFT.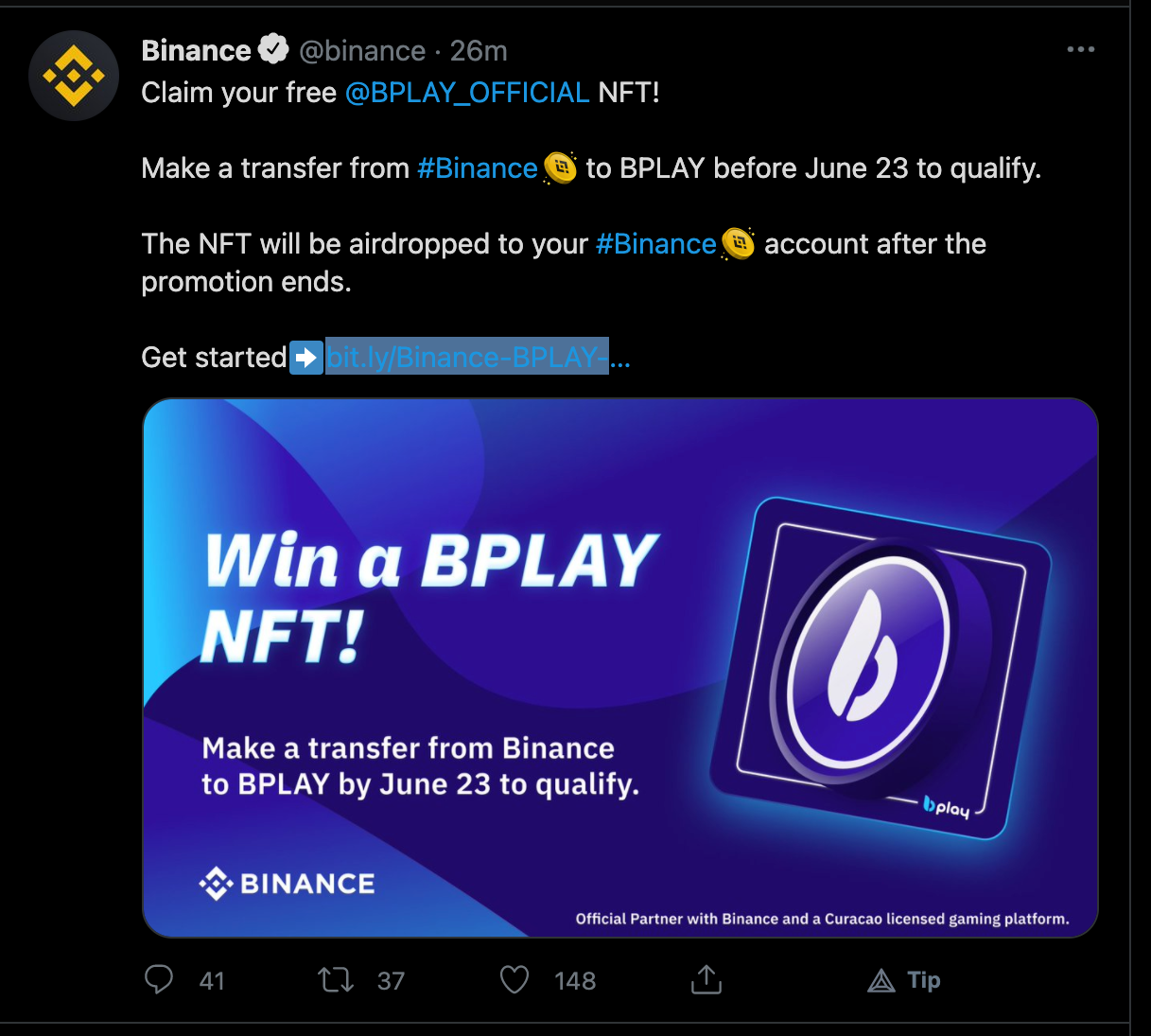 The process to start BPLAY Games is quite simple as you just need to add your Binance account connect with BPLAY Games or you can also sign up to their website. other wallet connect option they have metamask ,BSC .
They are giving free of cost Bplay NFT if you make transfer from binance to BPLAY.
This is newly launched website for online casino , gaming and NFT trade .in the coming future, they are launching some other feature which can keep holding their users on the platform and earning enormous.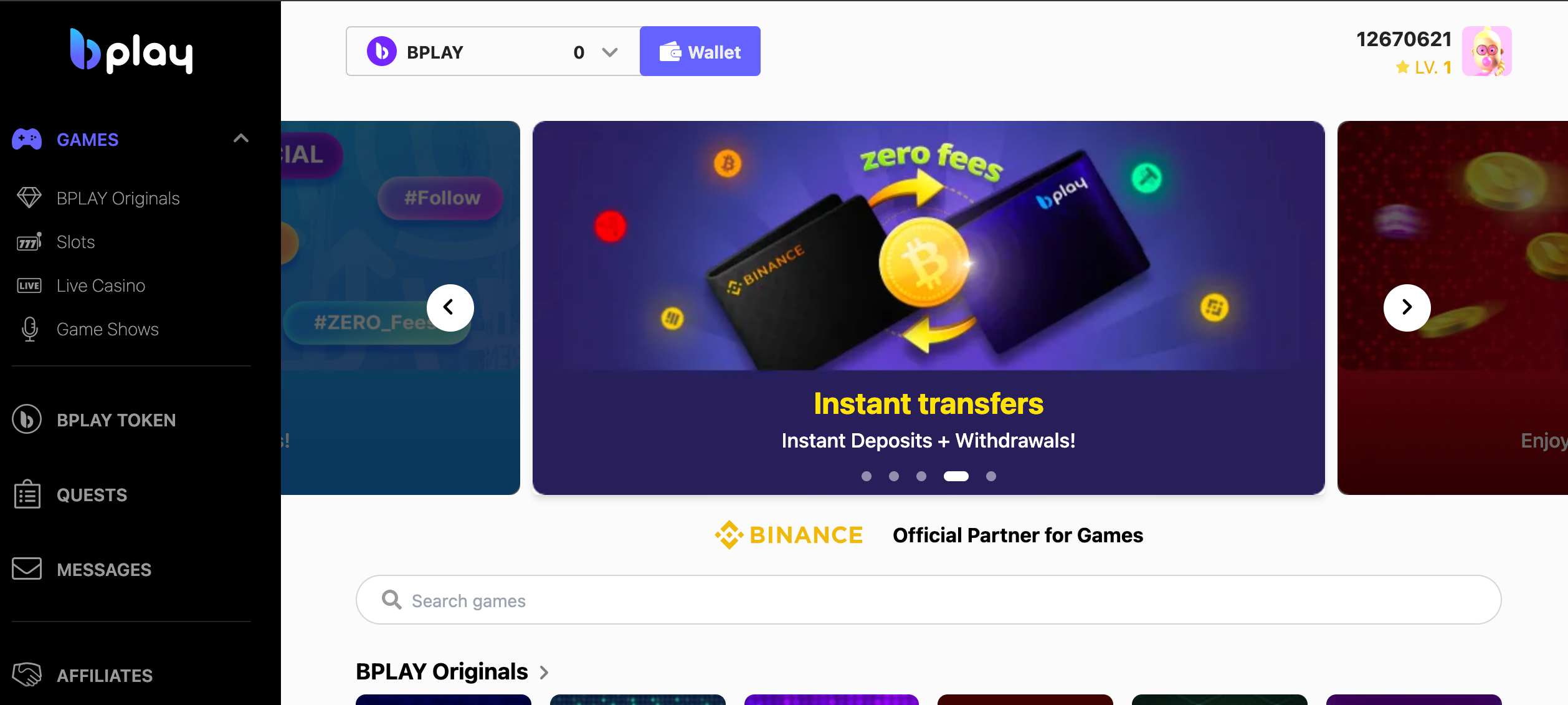 You may trust this site because its launched by binance which is worlds top crypto exchange and world 2nd blockchain company.
Binance is keep focusing on NFT and GAMING area presently having great opportunities for growth . Recently binance offers "Features By Binance" where world premium and rare edition of NFT will be trade . Uganda country is the one collaborating with Binance for its Arts and Craft NFT storing .
presently, they are having popular game list .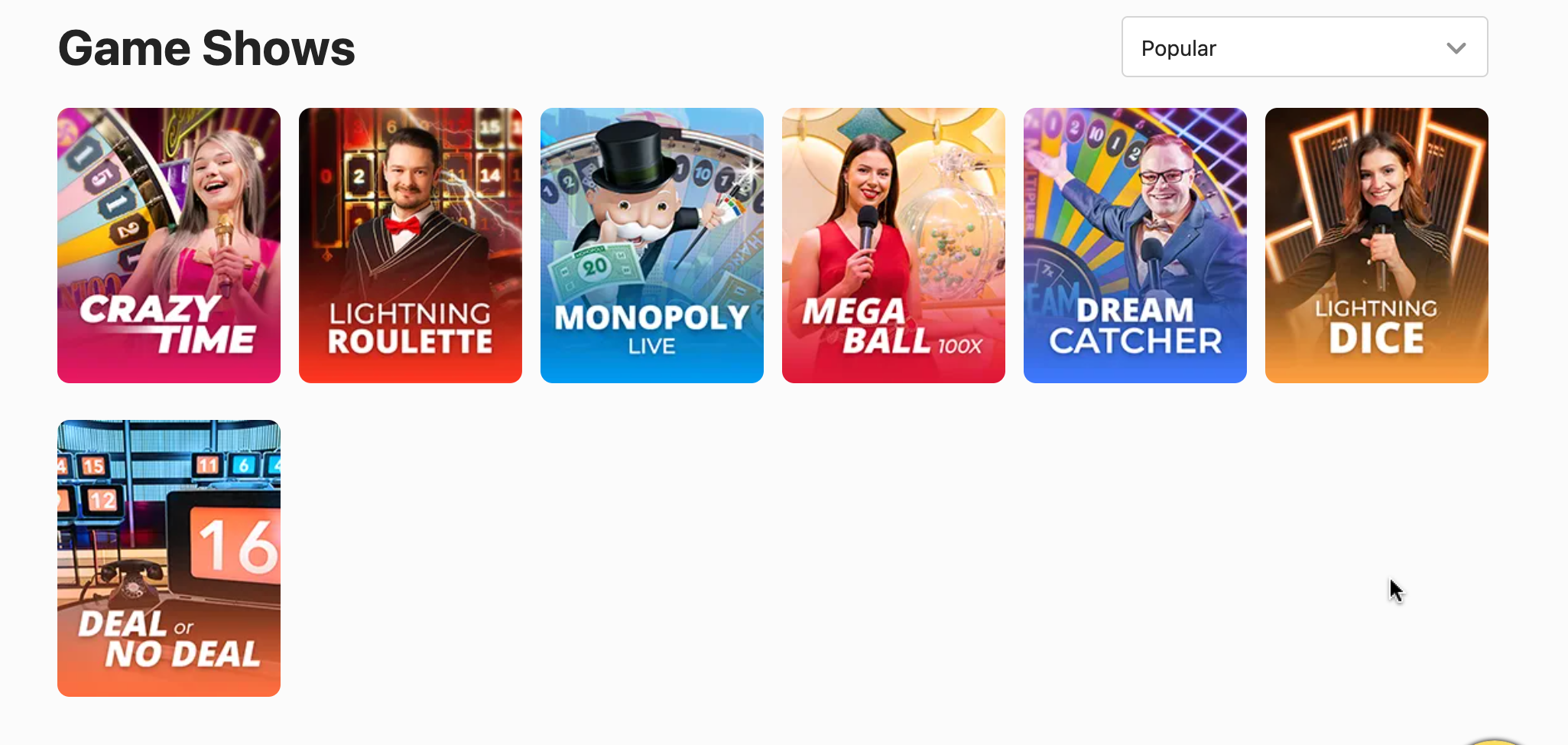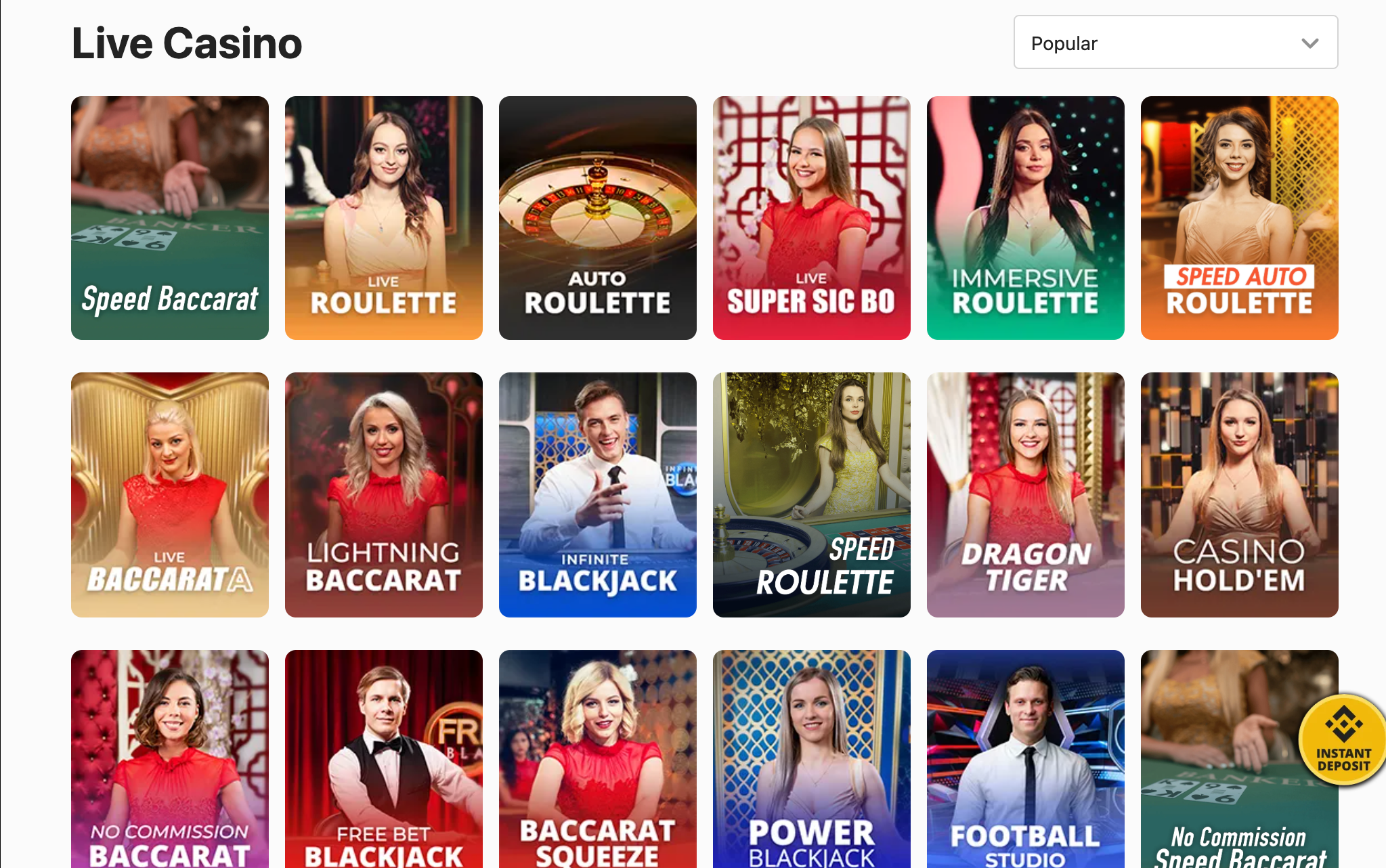 Binance success in their exchange popularity and its trust always grab their users to go to BPLAY and enjoy the games and casino without any fraud and fake.
here is the link if you want to try your free BPLAY coins .
https://www.bplay.org/ref?code=P-BSJQSX
Posted Using LeoFinance Beta