Buy PolyCUB at a DISCOUNT while it lasts!!!

Low low price on PolyCUB could make you Happyer.
---
---
I recently wrote a piece on DeFi, and realized I should put together, easy to read posts, breaking down what I am learning. This is the second post in this the series of Beginner's Guides that can help those of you who also want to take advantage of DeFi (The first post can be found here). I don't pretend to know everything, and what I'm showing you is ONE way of buying PolyCUB out of many, I don't claim to know if this is the best way either, it's just how I do it!!! Again I will not explain the mechanics as these are just practical "how to" guides designed to get you started only. The purpose of these guides will be solely to show how I do it, and to give you the confidence to continue onto your own journey. Think of it as a stepping stone into DeFi.
Hanging out on the LeoFinance discord server, I found out about DEX Screener which is where I screenshot the image above, it's my new favorite tool for looking at different metrics, graphs and all that stuff I still didn't understand!!!!
---
Trading HIVE for MATIC,
Ok, let's make this one super short and to the point, but first swap your HIVE for SWAP.HIVE
(go here for a guide on that specifically, if you don't already know how to do that:
A). Openup TribalDex, sign in, click on the "Exchange" tab, and type into the search bar "MATIC". SWAP.MATIC is the only choice that should be there, so click on that.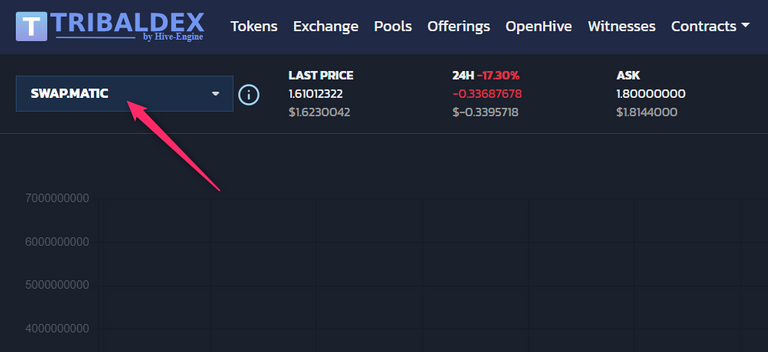 B). Click on the blue "buy button", type in the price you would like to buy under "price", enter how many SWAP_MATIC you want to purchase under "Quantity", and finally click on the gree "buy button". I numbered the steps in this next image, but you can do this in the order you want, except for clicking on the second buy button (the one highlighted in green). You've just created a "buy order".
C). At this point you will have to wait until someone sells their SWAP.MATIC to you at the price you decided on. Once your buy order is "filled" and you have a SWAP.MATIC balance, you can withdraw it into your Polygon wallet. Go to your wallet on TribalDex, click on withdraw. Chose "Polygon (MATIC)", type in the amount of SWAP.MATIC you're sending to your Polygon wallet under
'Withdrawal Amount", put your Polygon address in the area provided under "Withdrawal Address". Make sure you have the right address, then double check it's really the right one. Once you are sure its the right address, on the Polygon Network, click on that blue "withdraw SWAP.MATIC".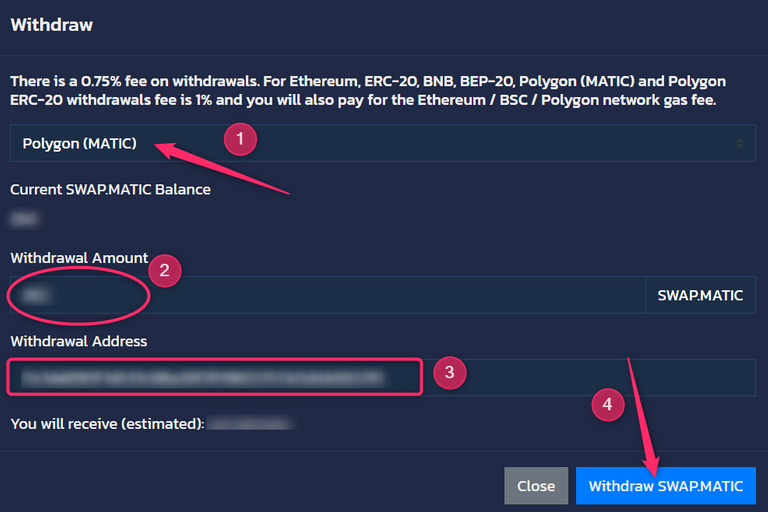 D). Next, go to Sushi Swap to "swap" MATIC for POLYCUB. Click on "Swap"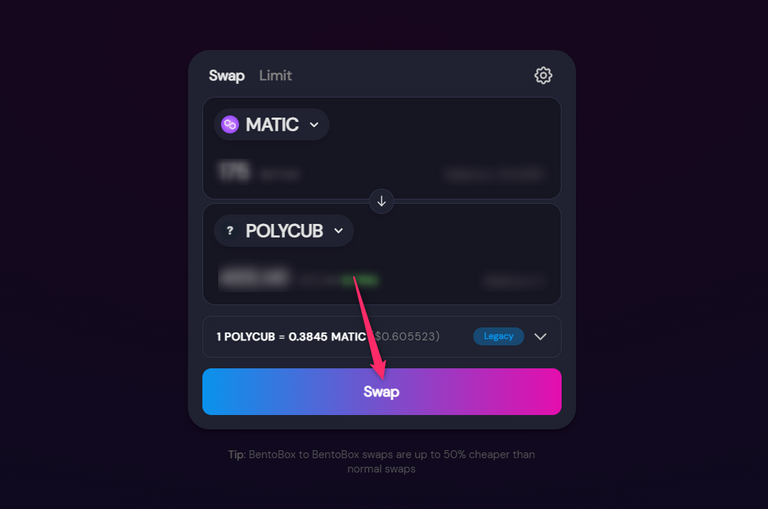 If POLYCUB doesn't show up when you look for it, put this address 0x7cC15fEf543f205Bf21018F038F591C6BaDa941c into the search bar: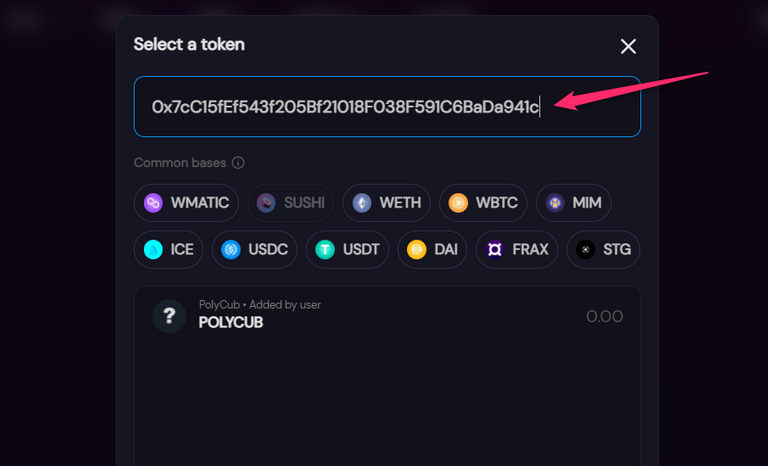 E). Once you've clicked on "Swap", click on "Confirm Swap" and you're done!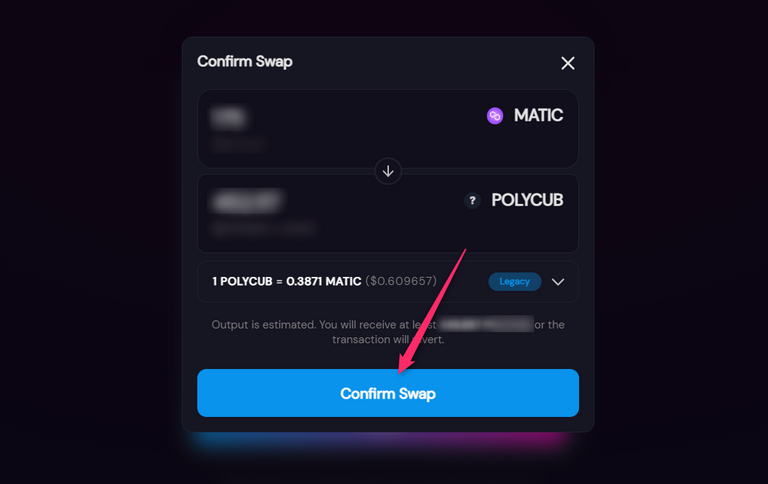 Now you're ready to do whatever you wanna do within the PolyCUB Ecosystem, and enjoy whatever yields you've decided to work. This is only the beginning for me, I'm on this path to understand "Decentralized Finance", and I intend to use this new economic system to my advantage.
On that note, I wanna thank @leofinance, @khaleelkaazi, and the rest of the team for opening up my eyes to this amazing DeFi platform you've created!!!
AS ALWAYS... THANK YOU FOR LOOKING, AND DON'T FORGET YOU CAN SUPPORT ME WITHOUT MAKING A DENT IN YOUR WALLET
Simply use our referral links and we'll earn a little extra along the way:

| Hive | Presearch | Odysee | Minds | Hipcamp |
---
---
Find me on Social Media:
Insta: https://www.instagram.com/mugwortexpress/
LBRY: https://lbry.tv/$/invite/@MugwortExpress:5
Odysee: https://odysee.com/$/invite/@MugwortExpress:5
Minds: https://www.minds.com/register?referrer=NoMansLand
---
---
FINDING AND HELPING DECENTRALIZATION EVERYWHERE: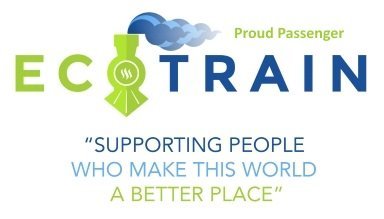 If you want to know what really is inside this Coconut, take a look at my Humans Of Steemit.
And don't forget… Dreams Come True!
Posted Using LeoFinance Beta