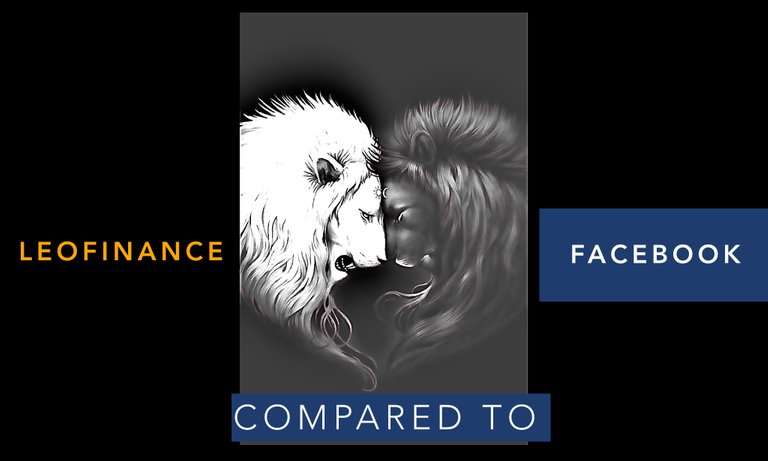 Leofinance and Facebook are both social media applications, but there are several important differences.

The first big difference between Facebook and Leofinance is that people provide content to Facebook for free. But on Leofinance people can get paid for the same content they upload on Facebook for free.
The stuff you upload on Facebook, like pictures, poems, stories or anything else you upload is called #content.
The application Leofinance is free just like Facebook.
It is a webpage application, so you don't have to download it to your phone or computer.
You just go to the webpage, type in your user name and password and see your personal webpage just like Facebook.
They are both Free applications, but on Facebook you give your content for free and the @time and @attention of your fans as in "the people who enjoy your content" is sold by Facebook to Advertisers, but neither you or your fans get any of that money.
On Leofinance you can get paid for your content in the form of upvotes which represent rewards or cryptocurrency you are paid for your content.
The second big difference between Facebook and Leofinance is that on Facebook you are a user, while on Leofinance you are an owner. source
Let me explain what that means:
The Facebook the Terms of Service states you are a #user of the platform, and you don't own your account, don't own your content you post there, and you don't own the list of followers you develop on Facebook by posting. source
Facebook owns your content
Facebook owns your list of followers.
Facebook owns your account, and they can suspend or close your account, at anytime, and all your content and your followers list is lost.
On Leofinance you own your account.]
On Leofinance because You own your account, it can't be closed or suspended.
On Leofinance you own your content, so it can't be taken away from you.
On Leofinance you own your followers list, so you can use it to promote your account, your content and make money.
There are many things on Leofinance, you won't find on Facebook.
One of the most important of these is called rewards.
Leofinance has likes but they are called upvotes.
So instead of leaving a like, you leave an upvote.
So instead of liking content you upvote it.
The important thing about this is you can receive a payment or reward for upvotes.
The payment or rewards for upvotes on Leofinance are in cryptocurrency token called #Leo.
Both Leofinance and Facebook have comments.
But on Leofinance you can get paid for comments. Facebook doesn't pay you for leaving comments. But on Leofinance you can get paid for commenting. In fact if you open a Free Account you will possibly start getting paid without buying anything. You are paid for your time and attention.
On Leofinance content creators who upload content receive rewards called author rewards.
They are considered the author of content they create.
This includes written and video content.
The rewards are a cryptocurrency token like Bitcoin, but it's a different cryptocurrency token called #Leo.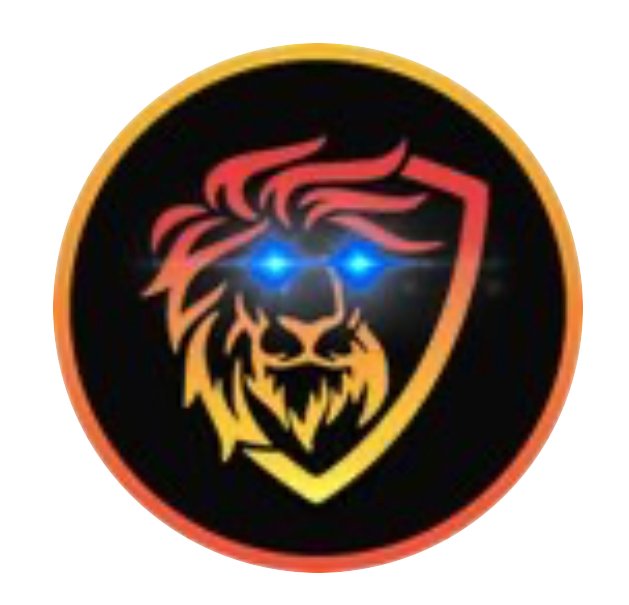 You have probably heard of Bitcoin, it is a form of digital money called a cryptocurrency token.
Leo is also a cryptocurrency token like Bitcoin.
The book-keeping or accounting system which keeps track of Leofinance and Leo is called a "blockchain."
You probably have hearing about this #new-thing called the blockchain.
It's a new way to track money, supplies, events and store information.
It is different from any other form of accounting isystem and it underlies Leofinance.
But you don't have to understand it to be a content creator, because on Leofinance we want you to focus on creating content, engaging your audience, reading content and engaging authors or content producers.
Leofinance utilizes a cryptocurrency and the blockchain, but the system hides all those complicated aspects and allows you to concentrate on making content, interacting with your followers and building your network.
No special computer coding knowledge is needed, and other then creating content and interacting with your followers through commenting and upvoting comments, your focus can be on your passion, be it content creation, social interactions and networking or publishing.
You can sign up with your Facebook or Twitter account, it is easy.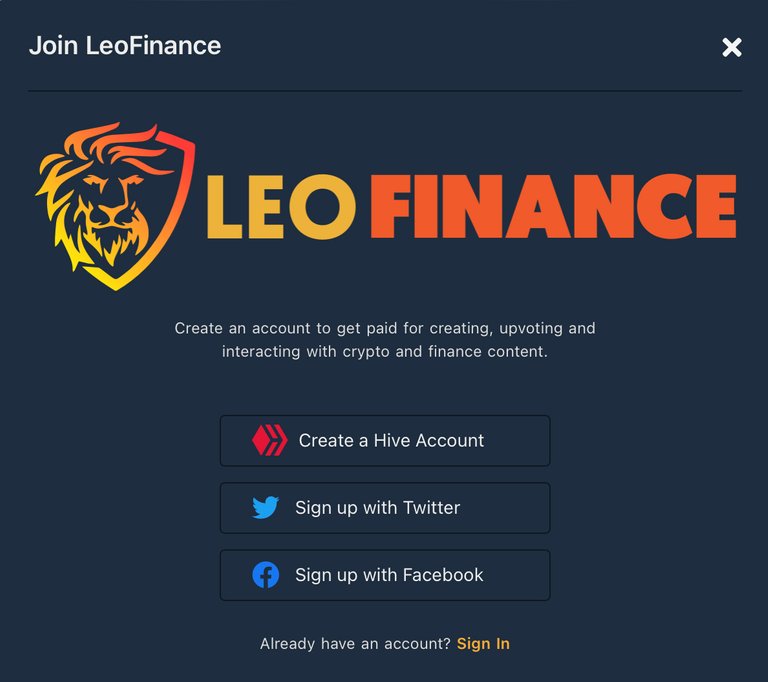 If your ready to create an account and make some comments, and maybe some friends.. you can sign up for free here <- Click Link.
Just Do It✔️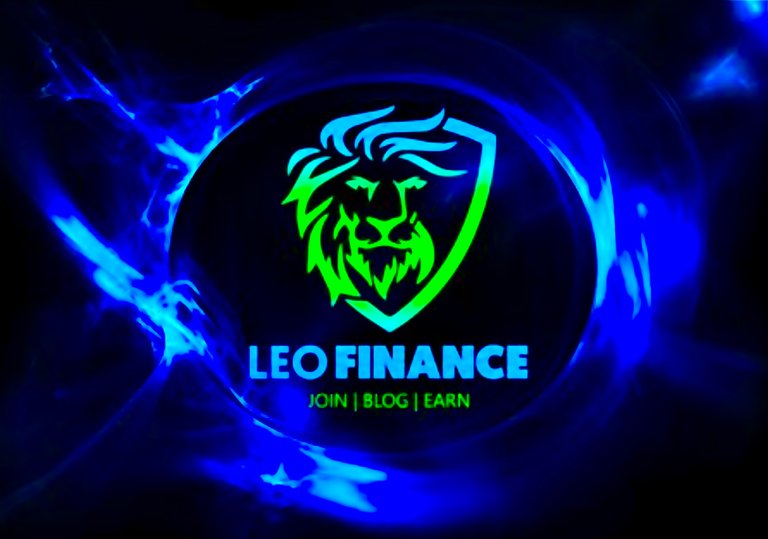 Posted Using LeoFinance Beta