Leofinance debuted a Tokenized Twitter on a blockchain called Threads..
.. have we opened a doorway allowing us a glimpse of the future of social media?
.. a tokenized future?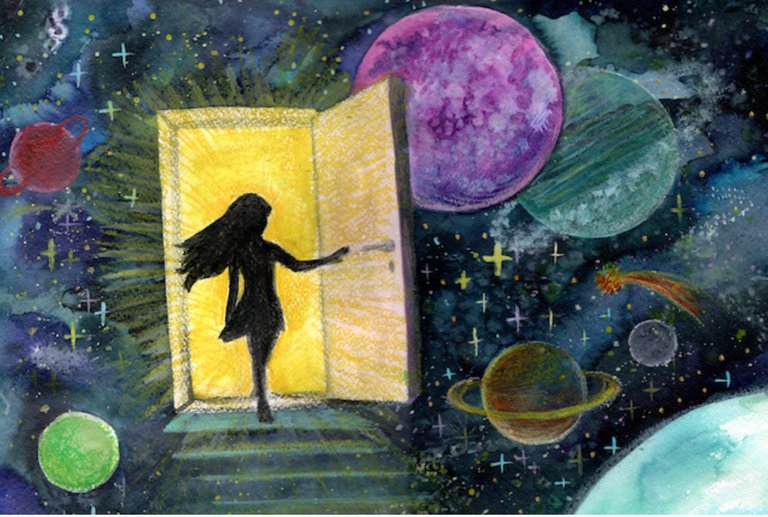 source
Leo Threads instead of Twitter #khaleelkazi
LeoThreads features short form content and it looks like a real life Tokenized Twitter including a 240 character limit.
And same tagging convention; #khaleelkazi
It looks a lot like Twitter, only you get paid! His idea #khaleelkazi
This is what Twitters creator said he would build, but didn't or since he still lives, hasn't. But someone did #khaleelkazi
Leofinance released Threads as the Beta, or a work in progress a week ago.
Khal's new catch phrase; move fast and break things! #khaleelkazi @khaleelkazi
Well the Leo faithful have responded with hundreds of threads per day.
I am experimenting with the Medium with pictures and markdown.. it's fun.
I have around 200 Threads, and I am pushing my No Loss Lottery pretty hard to see if this is an advertising medium.
LeoTok instead of TikTok
Yes you read that right, rumors are circulating that next up is a tokenized Tik Tok replacement. Really? #khaleelkazi
Crazy innovation right? #khaleelkazi
TikTok took the world by Storm, breaking user records monthly to establish itself as one of the top short video social media platforms on the planet.
'Rumors suggest Leo Tok, the tokenized version of TikTok on the blockchain is the next surprise release. #khaleelkazi
The Future?
It's starting to look like Leofinance is giving us a look into the future of social media with short form writing, short form videos, upvotes worth crypto, and crypto worth money
.. a glimpse into the future with tokenized social media.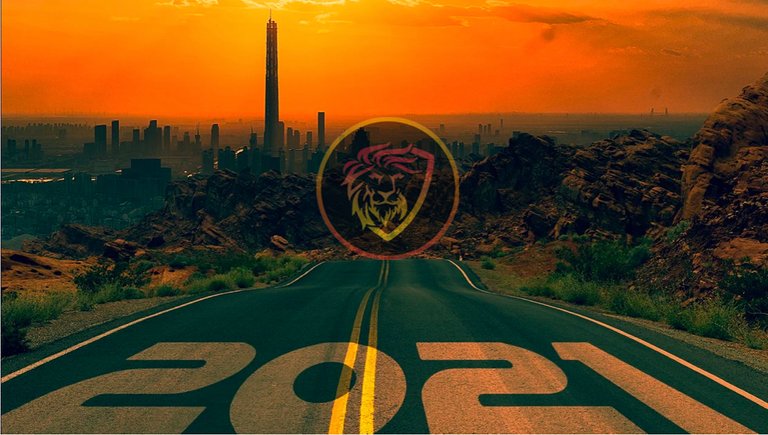 Posted Using LeoFinance Beta