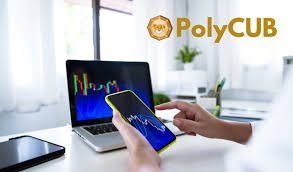 Polycub token is one of the market leaders in price this week!
PolyCub token is a market leader this week with seven days of positive price gains! The Polycub chart is a wonderful sea of green, which stands out because most other cryptocurrency token prices are down this week.
Polycub is the project token for the PolyCub yield farming project on the Polygon blockchain, and Polygon is a second layer blockchain connected to Ethereum.
PolyCub was created by developer Khaleel Kazi and his team of developers.
The Leofinance has created three defi projects on Ethereum, Binance and Polygon.
All connected by the Hive-Engine token Leo, through it's NFT versions on each blockchain WLEO on ethereum, BLEO on Binance Smart Chain, and PLEO on Polygon.
The Polycub defi project is code audited by Certik for vulnerabilities to hacks and rug pulls.
It is also a fork of gooseswap, which is a fork of PanCakeSwap, one of the largest DEXs in the world, with over 20 billion in assets.
So it's pretty solid code.
The chart below shows the seven day price action for PolyCub, which is a one steady upward moving line.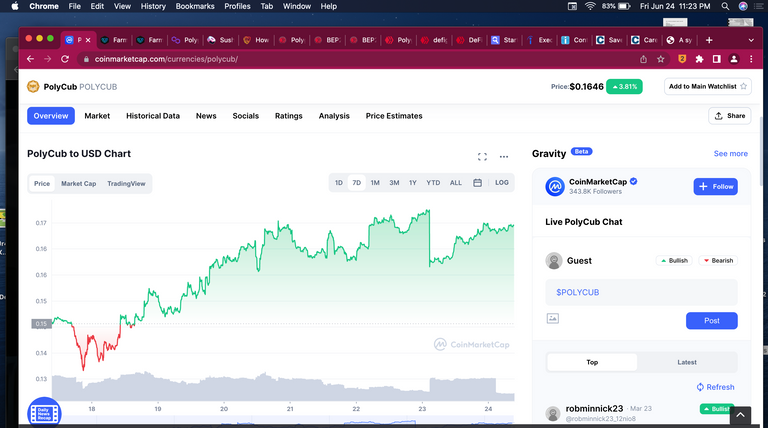 The next graphic below is today's closing price, which was also increased or positive for the day!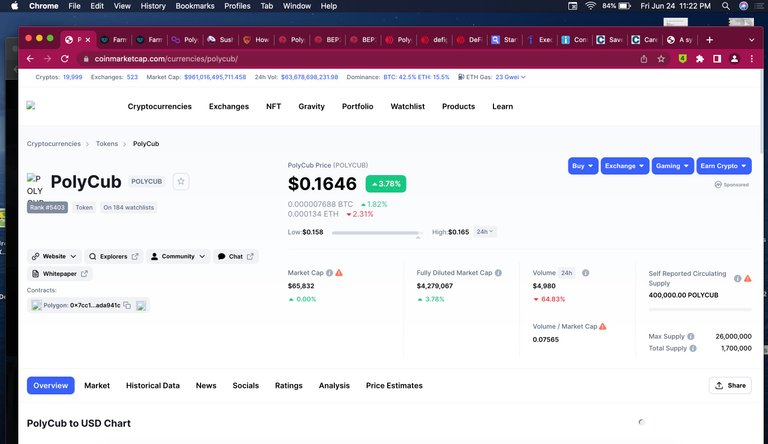 The next two charts are the daily close for the June 22nd and June 23rd, both showing large gains!
This picture shows a 11% one day gain!

This picture shows a 4.9% daily gain.

This isn't meant to be FOMO, but it is fair to point out that @khaleelkazi and is developer team have made several changes to PolyCub tokenomics in the last weeks and the results have been positive.
New vaults: p-HBD-USDC, p-Hive-PolyCub, p-SPS-Polycub and the result has been money flowing into PolyCub to create those pairs, plus Polycub governance was started with PolyCUb token owners being able to vote where to pay the highest APRs on Polycub.
These things have created positive price pressure and increased volume of buy of PolyCub on Sushiswap.
I think this and other factors have increased the price.
Congratulations to @khaleelkazi, his developer team, and his circle of advisors.
The future of PolyCub looks so bright, we are going all need to wear sunglasses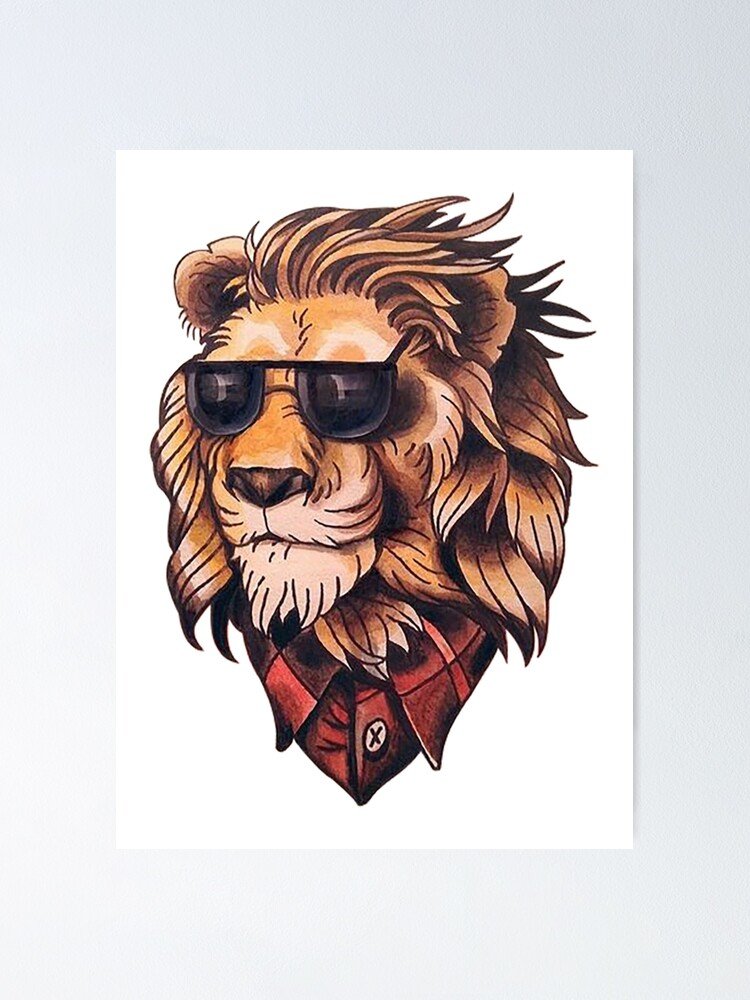 The future of PolyCub looks so bright, we are going all need to wear sunglasses

Shortsegments is a writer focused on cryptocurrency, the blockchain, non-fungible digital tokens or NFTs, and decentralized finance for over four years.
He is also a project builder, with two current projects:
No Loss lottery, a prize linked savings account here on Hive, which awards more the 100 Leo in prizes weekly, and which recent surpassed 5000 tickets sold. @nolosslottery
Easy DeFi, which provides a two step investment for investors seeking an entry point into decdeentralized finance investing. EasyDefi features five different investment pools. This allows pool members to selct investments in Cubfinance on Binance Smart Chain, or PolyCub on Polygon. Pool members can invest Leo, Hive, HBD or SPS. Learn more here
.


Leofinance, where you can blog or share financial topic content to earn cryptocurrency, as part of a passionate social media community.

GIF created by @mariosfame
Learn more about Leofinance with my Seven Minute Quick overview and QuickStart Earning Guide. Then you can Join for FREE! Signup takes 20 Seconds!
Other posts about Leofinance
https://leofinance.io/@shortsegments/what-is-a-good-model-for-tokenized-financial-social-media-on-a-blockchain-leofinance
Posted Using LeoFinance Beta