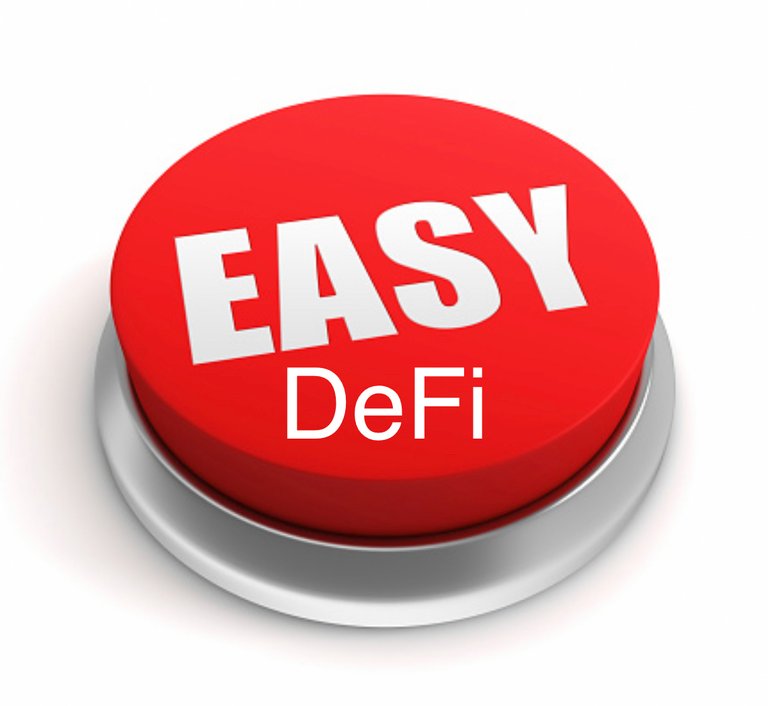 Pool Investors Earnings this Week.
The pooled Leo is converted to Cub-BUSD, and the earnings for this past week were 252 Cub, so it traded for 395 bLeo and 39 went to @shortsegments as an Admin Fee. This left 356 for the stake based investors. The pool earnings were based on 6 days this week, as I moved the distribution day in hopes of providing earnings one day early to compensate for last weeks late earnings. But since the Bleo to Leo bridge tickets are still in cue and the issues with funds stuck on the bridge have not been resolved, the distribution will be paid from my power down of Liquid Leo soon.
This weeks Stake based earnings
This weeks Stake based earnings using Excel Spreadsheet: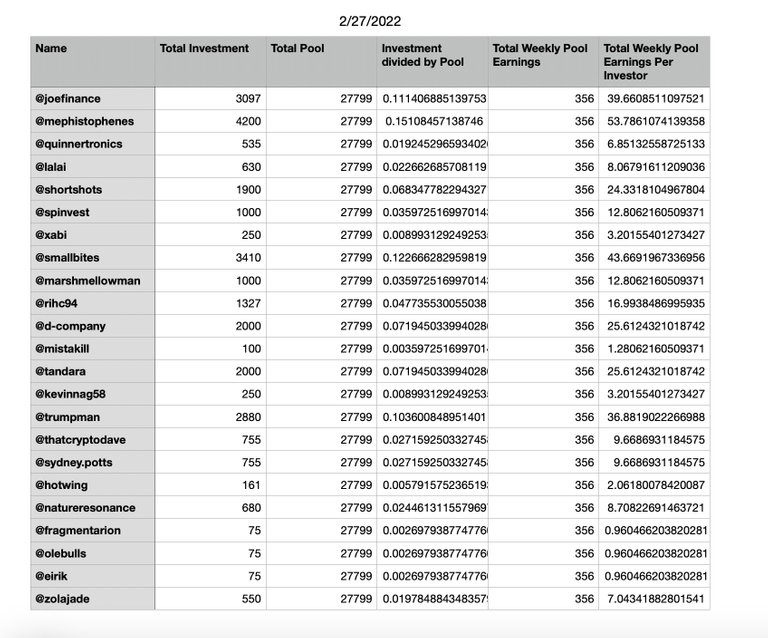 Wallet Transfers below documents that investors earnings were sent to their wallets.
.
02/20/2022
Distributions for the week of 02/20/2022 are currently stuck in transit on Bleo bridge. A help ticket has been placed in discord.
02/27/2022
Distributions from 02/20/2022 have been made: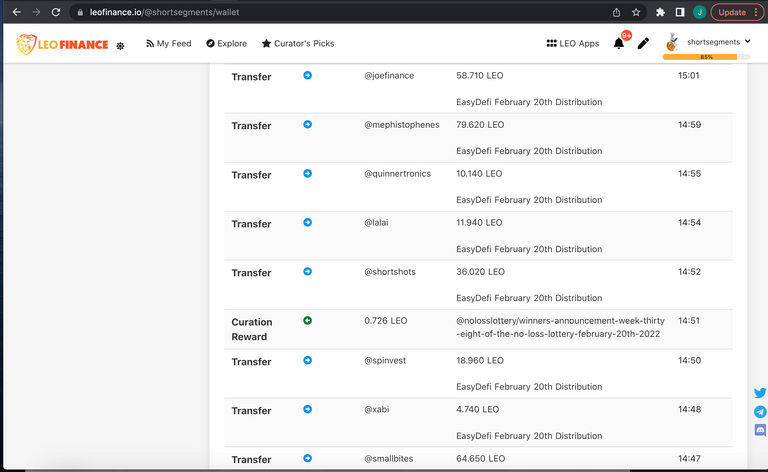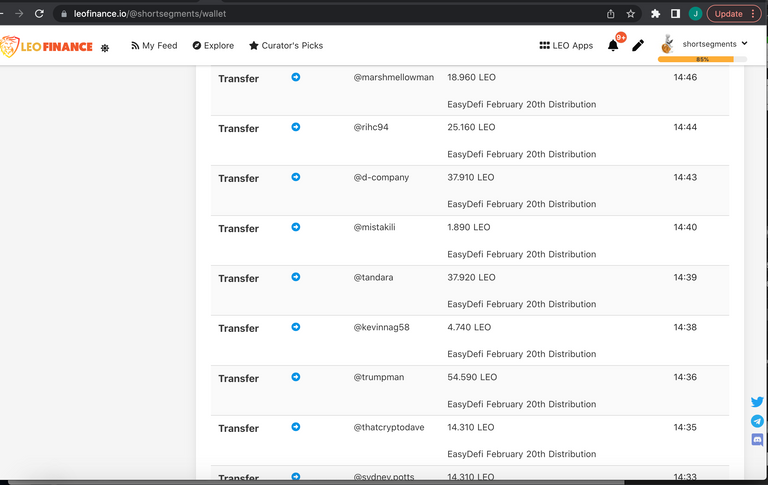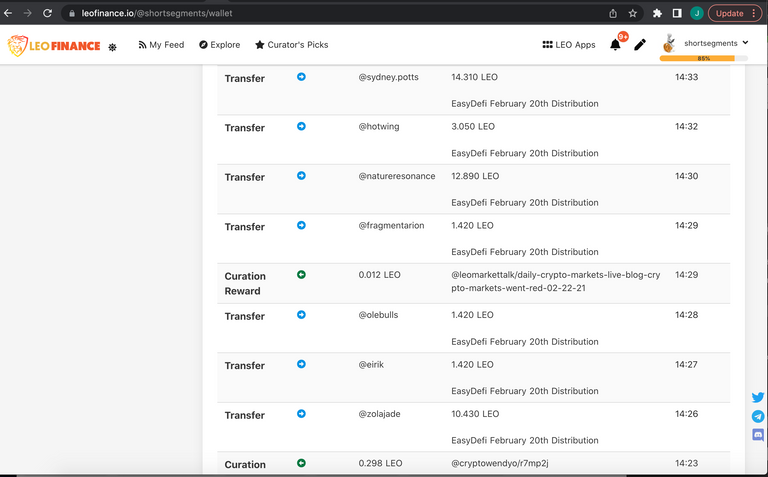 Distributions for 02/27/2022 will be made as soon as my Leo is unstaked in a power down and provides enough liquid Leo to pay the distributions from my personal account.
My apologies.
Monday Cutoff
The Monday cutoff protects the earnings of all investors, especially the smaller investors who would see their earnings reduced by deposits made after Monday and insufficient time to earn Cub because it is a shared earnings pool.
This is the weekly report to investors of EasyDeFi for Week 31 on Sunday 02/27/2022.
Posted Using LeoFinance Beta