The new rewards system in Leo is one of the great features of Leo and is efforts like this that will distinguish it.
So unlike this hand-poured silver.
Hand-poured silver can sometimes be unpredictable.
On the very last minute of cool down, this thing happens... a large gaping well!
And it is up to the artist to make good use of it.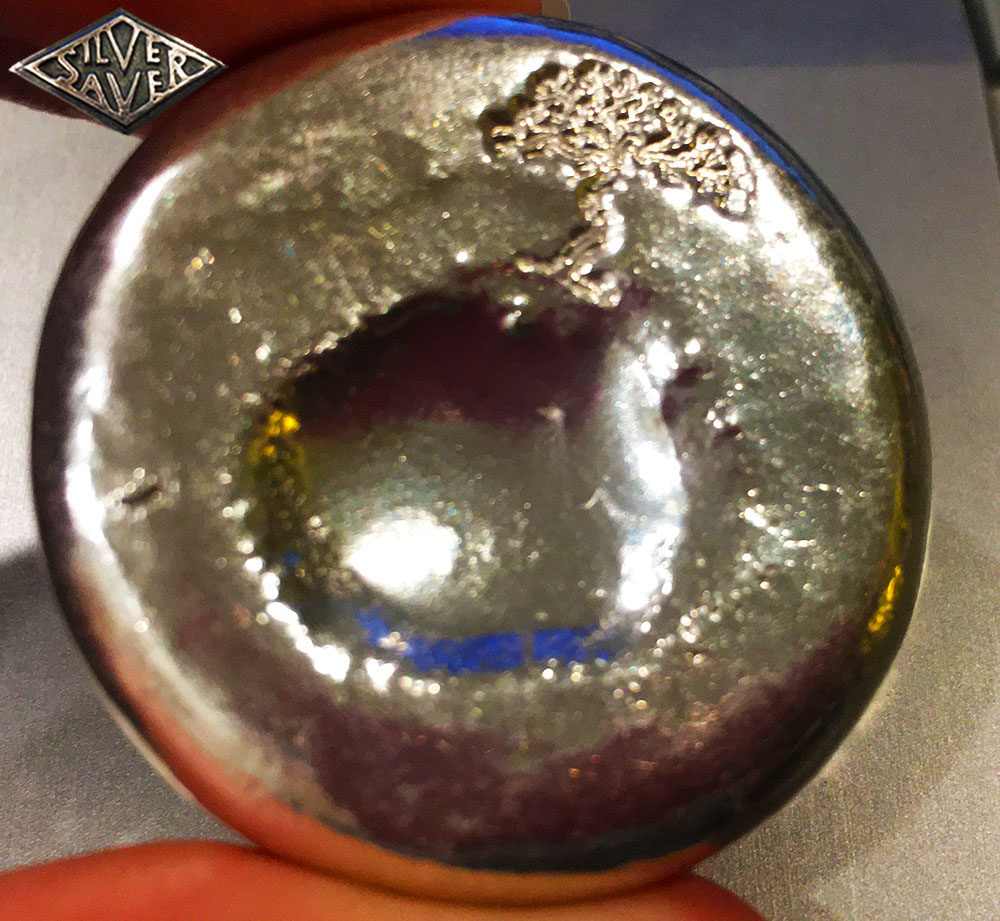 ---
The thickness of the button is unusual, such that the pourer just had to call attention to it... SUPERCHUNK!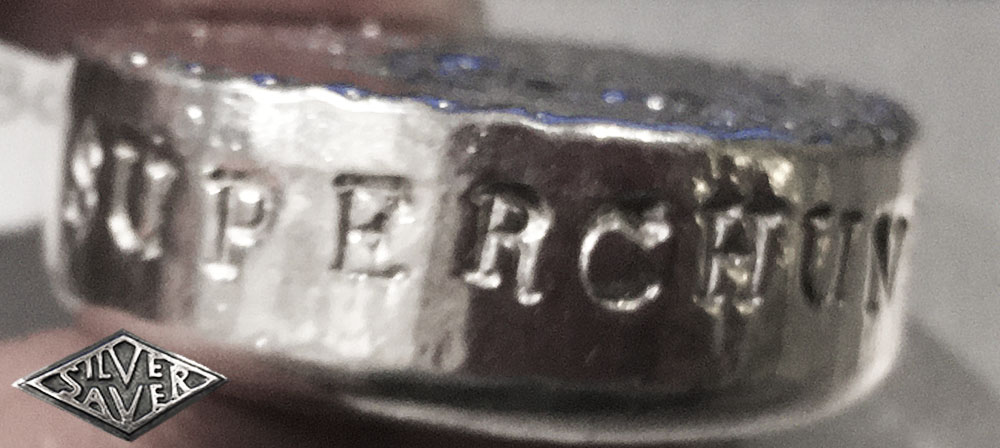 ---
It is 3.5 troy ounces thick.

---
Yes, it is another "P" pour, and I don't know if there is another one like it. For certain, it wouldn't have that large well.

---
It's a Tree of Life... an oak tree... the forever tree.
It can be found be in most states of the country, along rivers, creeks and in valley, with a life span of up to 400 years. They provide shelter and food for thousands of insects, birds, and animals.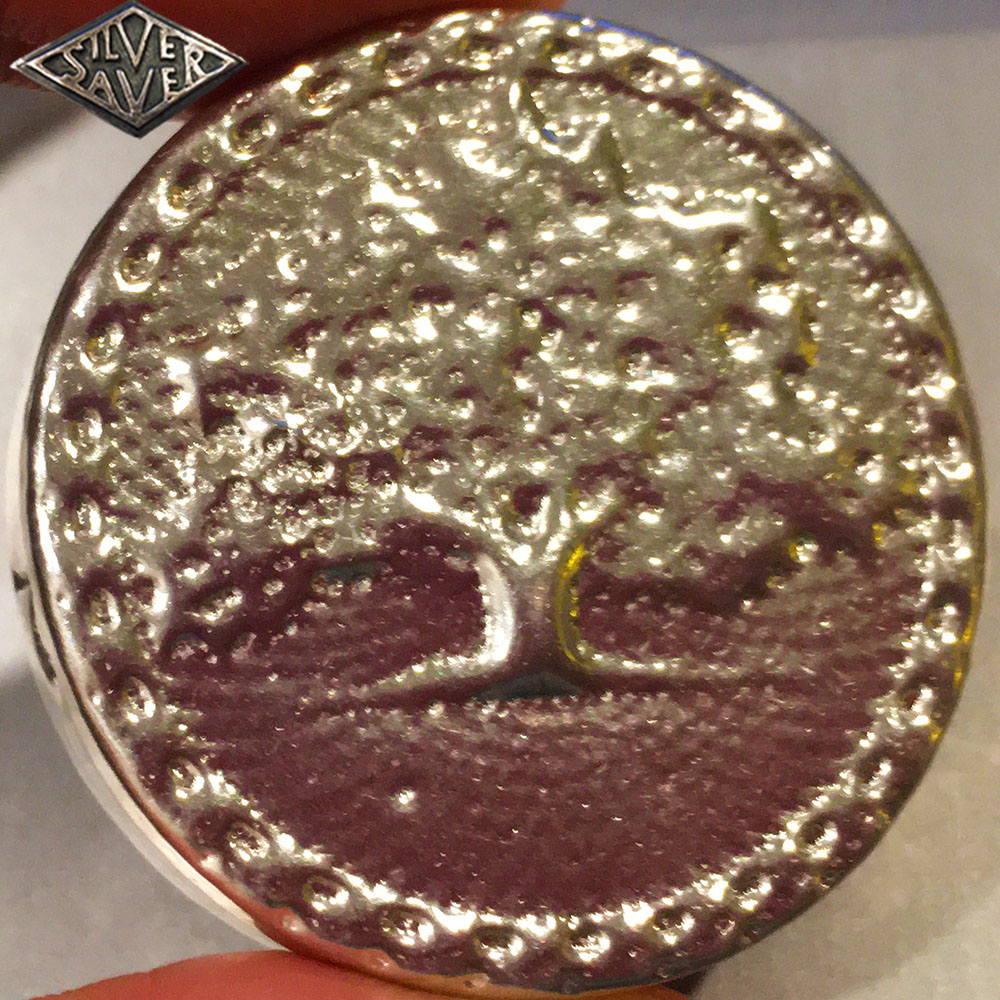 ---
😍#ilikeitalot!!! 😍

All photos, gif and videos were taken by me using my iPhone6 unless specified otherwise.
Make it an awesome day!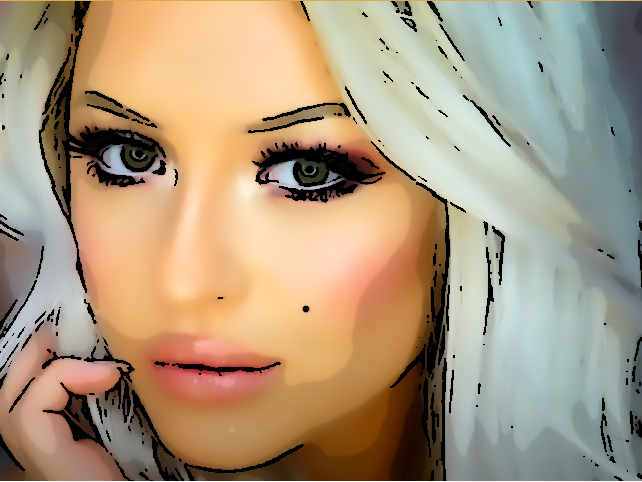 Thank you for stopping by to view this article.
I post an article daily, and I hope to see you again soon!
Hugs and Kisses 🤗💕💋!!!!
---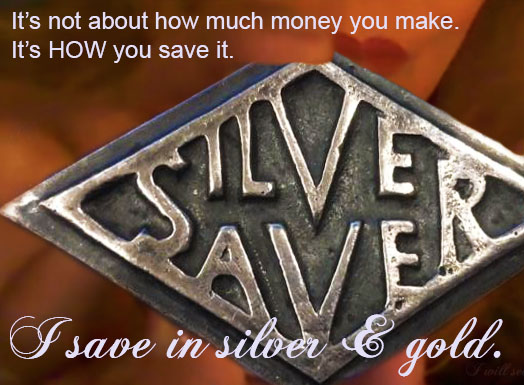 ---

---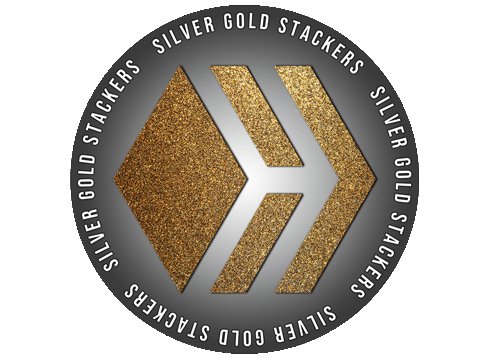 ---
#TeamUSA is a growing community of quality-content people from the United States or those living here. Check us out on Discord!

---

---

Project Designer: @arcange Web Designer: @techybear Graphic Designer: @captaink


Would you like to support The Ladies of Hive Community? Consider giving a delegation!
25 HP - 50 HP - 100 HP - 150 HP - 200 HP - 500 HP - 1000 HP - 5000 HP

Posted Using [LeoFinance Beta](https://leofinance.io/hive-167922/@silversaver888/hand-pour-silver-part-2)