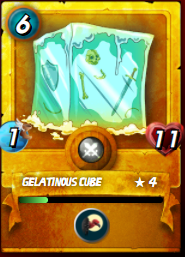 BATTLE Challenge THEME - GELATINOUS CUBE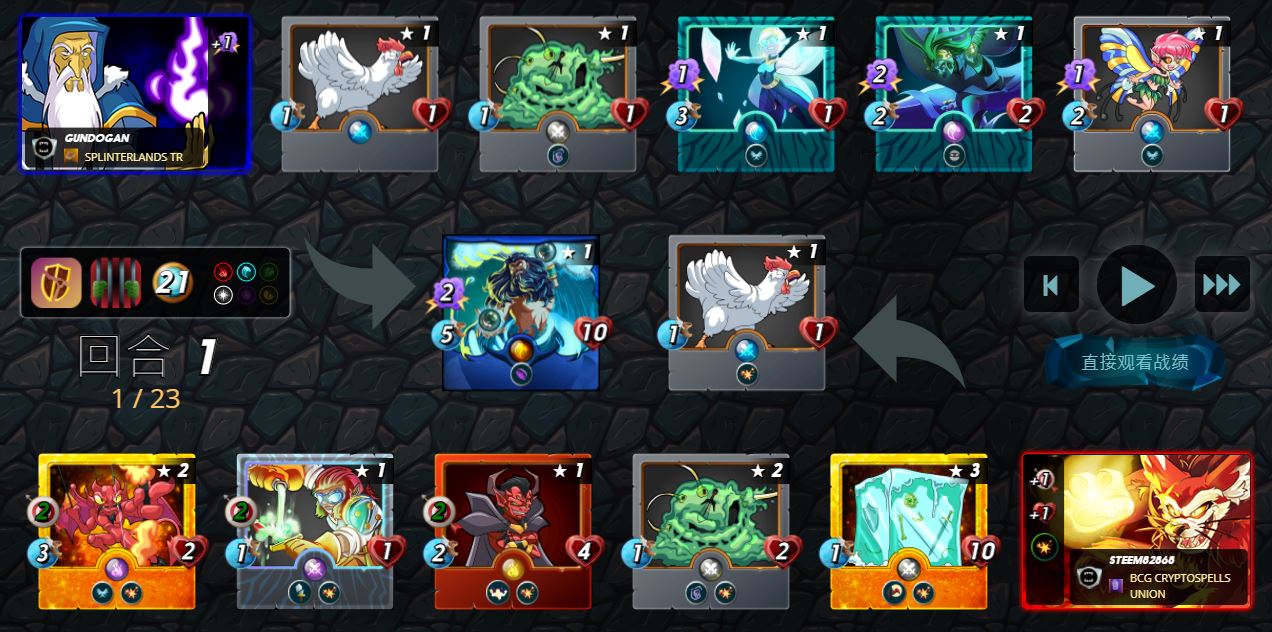 Close combat is not available, choose GELATINOUS CUBE with high life to play against.
SUMMONERS - YODIN ZAKU
Long-range attack + 1.
The health of all friendly monsters is +1.
Inflict extra damage to the monsters adjacent to the target monster, with strong lethality.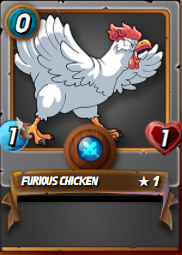 First position - FURIOUS CHICKEN
FURIOUS CHICKEN placed first,When FURIOUS CHICKEN dies, GELATINOUS CUBE's maximum health is +1.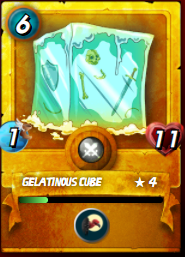 Second position - GELATINOUS CUBE
Each time any monster dies, it gains 1 maximum health.
Third position - CREEPING OOZE
Reduces the Speed of all enemy Monsters.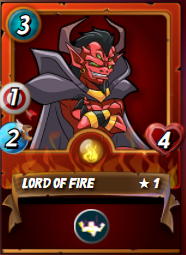 Fourth position - LORD OF FIRE
Strengthen the health of all friendly monsters by +1.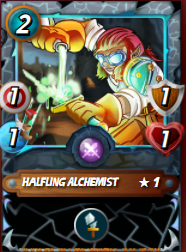 Fifth position - HALFLING ALCHEMIST
Every time you hit the target, the target's attack power is halved.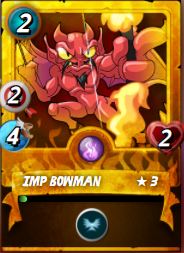 Sixth position - IMP BOWMAN
Has an increased chance of evading Melee or Ranged attacks from Monsters who do not have the Flying ability.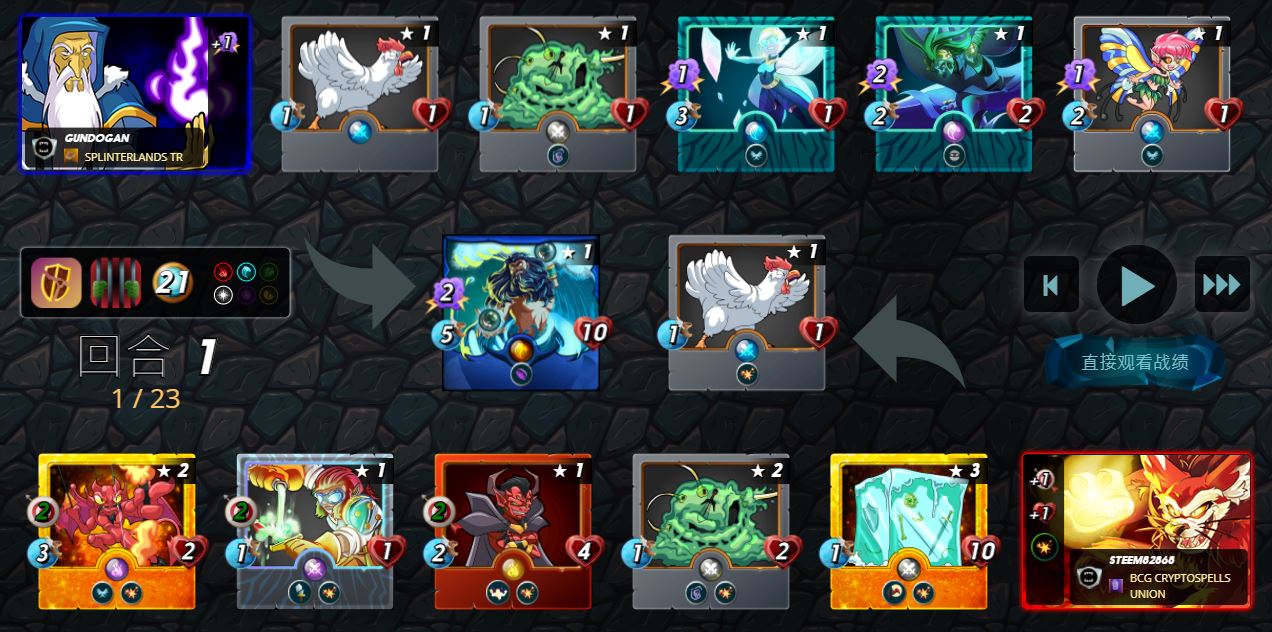 SHARE Splinterlands Weekly Battle Challenge - GELATINOUS CUBE
https://splinterlands.com?p=battle&id=sl_fae95e5d7477ad769d0ee267f4ef06be&ref=steem82868

Splinterlands - Play2Earn
https://splinterlands.com?ref=steem82868

Posted Using LeoFinance Beta