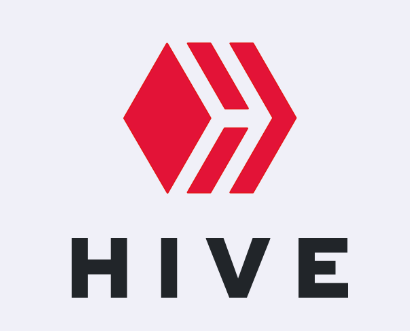 What is Hive?
As the title says it is a Web 3, Decentralized, Censorship Free, Incentivized Social Media Blockchain Platform. But it is a lot more than that. Technically, it is just an open-source blockchain database on which anyone can build and deploy any application as frontends. Already there are a lot of apps deployed ready to be used by Hiveans(Hive users) with a lot more apps in the pipeline.
There are already functioning apps equivalents of all the major centralized apps - Facebook, Blogger, Medium = Peakd, Hive.Blog, Twitter=d.buzz, Quora, Yahoo Answer = Quello, Youtube = 3Speak, Pinterest, Instagram = Dapplr, Yahoo Finance = Leo Finance. The difference between the centralized Facebook & Co. and decentralized apps on Hive blockchain is these apps on Hive are censorship free and incentivized - you get rewarded with Hive Tokens for posing and liking in them which you can transfer to an exchange and cash out to any fiat currency($, € Etc.).
Do you like playing online games? You will find some games on Hive, Splinterlands, dCity, Piggericks just to name a few. I am sure you will find one that you like to play. Of course, like in any other app on Hive you get rewarded for playing games too but in their native tokens which you can convert into Hive and cash out to fiat through an exchange.
As an ordinary social media user, you just do whatever you like to do be it blogging, tweeting, photo/video publishing or playing online games and get rewarded for it when you do it on Hive. You can do all this without the hassle of logging in to different accounts and platforms with a single Hive account.
I like to call Hive a "dream" platform because any Hive user can take her/his dream, a cause or a project and create a community in Hive and build their dream starting from scratch, whatever it may be. Your imagination and sky is the limit. For example, our dream is to build the world's biggest, transparent, self-sustaining, charity organization with the generosity of the fellow Hiveans on Hive blockchain starting from $ 0.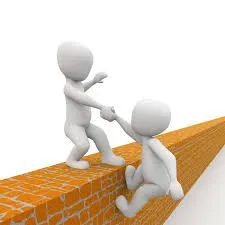 The communities or projects can create their own tokens on Hive-Engine( a Hive side chain) and further incentivize their particular community or project. This will be an extra additional incentivization to the Hive Token reward they get from Hive blockchain for posting and/or liking a post in Hive. We have created Tamil Charity Coins(TAMILCOIN) to reward anyone upvoting(liking) our posts in @tamilcharitycoin and @successforall and in our respective communities and supporting our charity initiatives.
200 Tamil Charity Coin Sign up bonus:
When you sign up for your Hive account using the link below, you will be rewarded with 50 Tamil Charity Coins as sign up bonus: https://peakd.com/register?ref=successforall
We are doing this post as part of a #joinhive referral contest by @hivepeople. If you join Hive using our link above before 30 of September 2020 and post a introduce yourself post in Hive as your first blog post and use #joinhive as one of your tags in that post, we will reward you another 50 Tamil Charity Coins.
https://peakd.com/hive-154303/@hivepeople/joinhive-referral-contest-usd200-of-usdhive-hiveswag-t-shirt-prizes
You can also earn additional 50 Tamil Charity Coins each for joining our Tamil Charity Coin community: https://peakd.com/c/hive-129653/created and Success For All Community: https://peakd.com/c/hive-173475/created after you sign up as Hive user. You have a chance to earn a total of 150 Tamil Charity Coins for signing up as a new Hive user and joining our two communities after you become a Hive user. You will be able to earn 200 Tamil Charity Coins, if you join and do your first introduce yourself post using #joinhive tag as one of the tags in that post before 30 of September 2020.
Posted Using LeoFinance