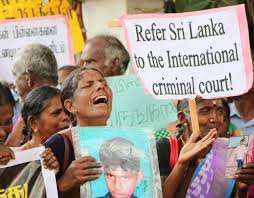 "More than seven decades on, the Universal Declaration of Human Rights provides an essential framework for the world to "recover better" from the COVID-19 pandemic, the UN's independent human rights experts said today."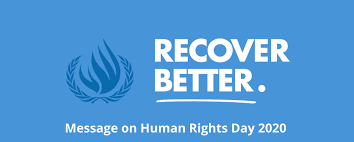 Saying that the year 2020 will be remembered for its "unique existential challenges", the experts said the commemoration of the Universal Declaration of Human Rights in the closing days of the year serves as "an important and powerful message: the global threats to humanity demand global responses that rest on multilateralism, cooperation, and solidarity."
Almost 11 years after the worst genocide of the century that was committed by the Sri Lankan armed forces against the Tamils in Sri Lanka was comfortably forgotten by the UN and international community. Why? Because it serves their geo-political agenda or Tamils are not human beings?
Source credit - https://www.ohchr.org/EN/NewsEvents/Pages/DisplayNews.aspx?NewsID=26587&LangID=E
Posted Using LeoFinance Beta