We are starting off the new year on fire. Lots of good stuff happening which means the month of January is going to be very good for the Hive ecosystem.
The holidays always interrupt things, with this year being no different. Things slow down a bit before kicking back up in January. Now that we seem to be past that, it is time to look ahead.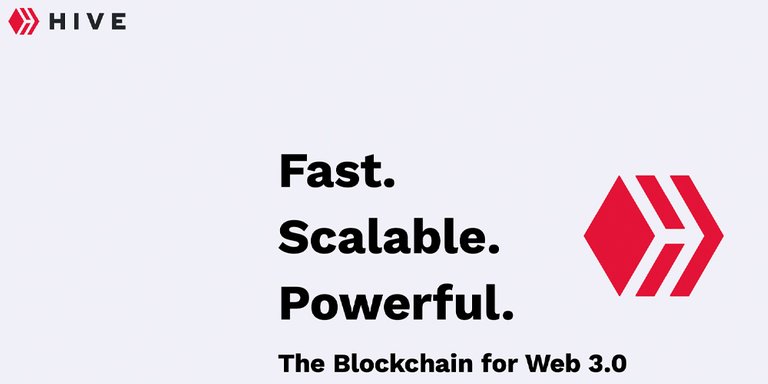 Earlier in the week, the core developer call took place. This was the first one in about a month due to Hivefest and the holidays. As always, the call was informative.
There were a couple key takeaways from my perspective that I feel should be noted.
Hived Software
Since the hard fork, a lot of the focus has been on getting things optimized. Most people are not aware that Hivemind was still in beta. This shows how little attention was paid in the past.
Nevertheless, after months of optimization, in a post put up by @blocktrades, it was announced that the first master version is being released. This was a time, and resource, consuming endeavor which slowed the development of other projects.
Why is this important?
To start, Hived is the software that runs the blocks. Performance is crucial and it appears the software was completely out of date as well as lacking optimization.
Secondly, fixing it required a lot of coding. This meant the resources, i.e. coders, were focused upon that.
From the Blocktrades post:
This is a major milestone for our Hive work, and it means we're now finally freeing up to take on big new tasks.
Sometimes before you can move forward, you have to step back first. This is what it seems had to be done with the core software of Hive.
Smart ______ ______?
We now will see the development team switch focus. This is a major milestone. No longer are they just trying to put out fires. Instead, they can now strategize what to work on. In other words, what does the ecosystem need the most.
Smart Media Tokens (SMTs)??????
Sorry fans, this is not going to happen, at least not anytime soon. That does not mean that SMTs will not be a part of the future. From the call, it was clearly stated there is no reason, at least at a philosophical as well as a technical level, as to why SMTs cannot exist with second layer options. Thus, it could be on agenda but is not at the top of the priority list.
What has catapulted to the top is the idea that Hive needs decentralized smart contract capabilities. This is something that is going to be the next major order of business for the development team. We already see a project in the works by @disregardfiat that submitted a proposal to the DAO. It is worth a closer look and, in my opinion, a vote if you have not done so.
Getting smart contract capability really can expand the focus of Hive and the capabilities offered. Many watched as Ethereum sucked up a vast portion of the DeFi market over the past year. One of the biggest reasons, in addition to Ethereum being known to all blockchain developers, is the smart contract feature. Hive lacks this.
Part of Disregardfiat's concept is to develop a protocol which will allow for the same functionality, using a true peer-to-peer concept, with many people running nodes. The software, from what I read, is very light not requiring a large server.
Priorities
Freeing up personnel for other projects is a big step forward. This is why we could finally be seeing Hive crossing the Rubicon. For years, development was slow and haphazard. Now that Hived have a major breakthrough, the prioritization of other aspects of the ecosystem will take place.
Hivemind is another area that is presently seeing great optimization. This is vital in the balancing act between cost and performance. As we see with Ethereum, having a blockchain that bottlenecks each time it gets active is a problem. The best time to plan for increased traffic flow is before it happens.
Again from the post:
In short, hivemind can now handle a fairly huge amount of traffic without requiring a powerful server (my initial guess is this single hivemind server could handle around 8 times this traffic without a problem). This means that Hive has become a lot more decentralized since your average unix enthusiast could now inexpensively setup a server to serve all our traffic.
Driving the cost of running the entire ecosystem down is very important. Each area that requires less resources while handling more traffic is a step forward. Personally, I believe there will come a time when we need it.
Another focus pertaining to Hivemind is a plug in for end developers to use. Right now, all the data has to be pulled down for an application. This does not make sense since many projects do not require a lot of said data. Perhaps a game really only wants users and other tidbits but does not really care about Hive wallet balance. With this plug in, there will be a lot more versatility to what developers can pull down.
Hard Fork 25
A lot of this stuff is dry yet I am trying to frame how important it is. The Hive blockchain is improving on a large scale. This is vital as the industry grows in general and applications on Hive start to acquire more users.
There is something that does affect most people.
@howo is still working on the recurrent payments and, from the video, that appears to be going well. At the same time, the coding is being done (if it is not already) for the votes expiration. This is going to apply to governance issues such as witness and proposal voting. If one does not take an action related to one of the functions, then that vote will expire after either 6 months or a year (probably the later).
In the future, the goal is to have hard forks only when dealing with governance issues. This means that more is going to be pushed to the second layer, where updates can be done without the need to hard fork. The reason for this is not only are they complicated but they curtail the implementation. Because of the exchanges, hard forks have to be spaced out as exchanges lock up wallets to ensure the software works before allowing transactions.
Here is the link to the video for those interested.
---
If you found this article informative, please give an upvote and rehive.

gif by @doze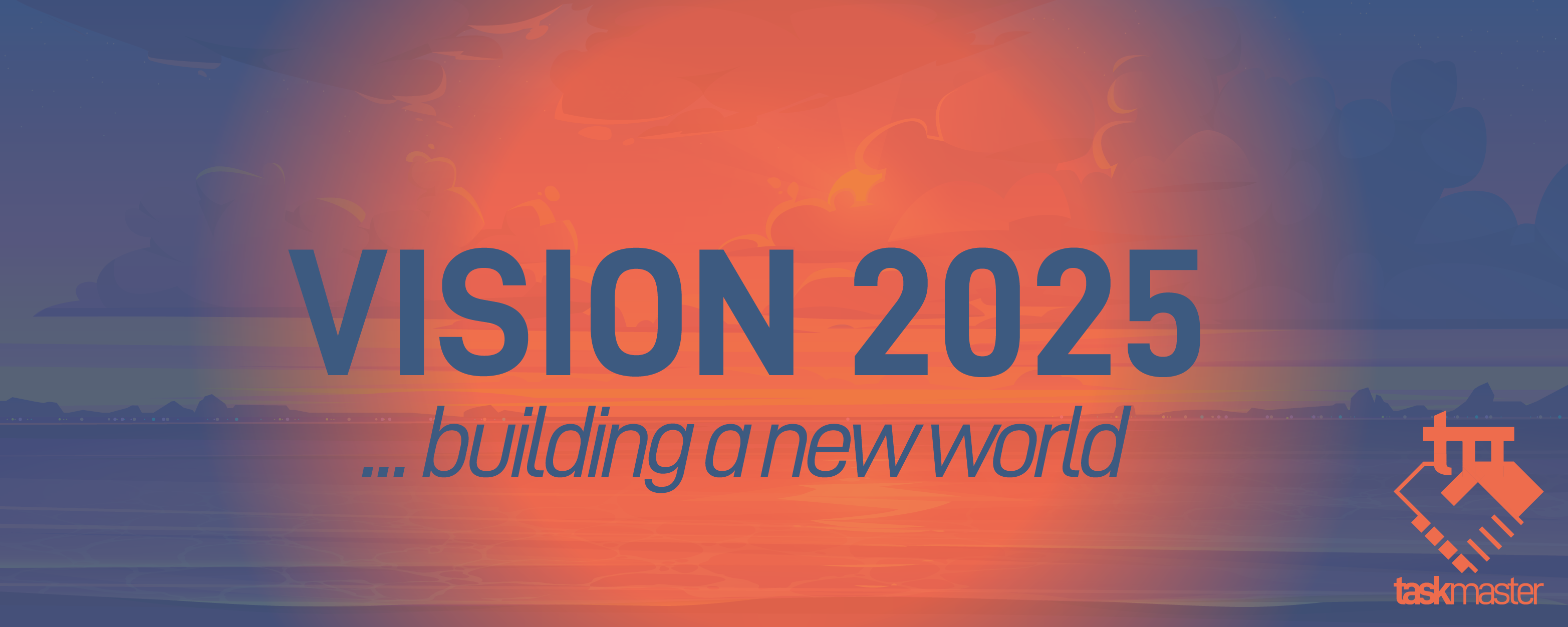 logo by @st8z
Posted Using LeoFinance Beta