Have you heard about this project call Leofinance?
Of course you have. By now it is one of the most talked about topics on Hive. The success of wLEO during the first couple days garnered a great deal of attention. As these words are written, there is over $225K in the liquidity pool.
The excitement this week was fun to watch. However, it is vital for us to remember that there is a solid project backing this with big plans. It is easy to lose that in the emotion that comes in the DeFi world.
Leofinance is a multi-faceted approach to entry into Web 3.0. At the core, it uses the Proof of Brain concept to distribute its tokens. On top of this, there is a miner available that can help earn on tokens simply by holding the virtual miner.
That said, there are a number of other layers that will be added by the end of the year. I will not delve into them all since the roadmap was put out a number of time.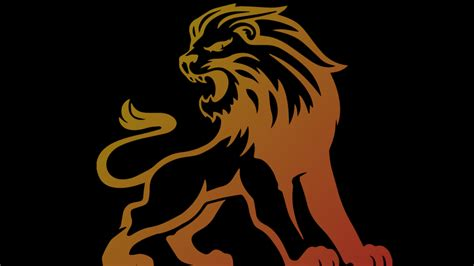 Source
Nevertheless, one thing I need to point out is the new user interface. While it is still in beta, I surmise it will be going live in the near future. Thus far, from what I can see, it looks like it is working with as much as a hiccup. Some of the earlier bugs were straightened out so it appears ready for live action.
For this reason, I must stress, this is version 1 of the UI. There is a whole lot of updating that will take place.
When mention of the interface came out, I stated that I was not excited about the first version. Rather, it was V2 and V3 which is what I was looking forward to. These will likely show up before the end of the year.
Why do I mention those versions? Simply, because this is where Leofinance separates itself from all other interfaces associated with the Hive blockchain. Being specialized in its focus, the goal is to provide an experience that is appealing to those who are accustomed to spending their time online discussing/reading/researching financial topics. This is what we will start to see unfold with the updated versions.
Being tied to the Hive blockchain provides some features that can really enhance the experience of users who are presently utilizing the mainstream financial sites. Social media is a huge part of the online experience yet, with Web 2.0, it is separate. Imagine some features built right into Leofinance that enable certain social media-like experiences to occur.
Having an interface that is free from Condensor means that Leofinance is flexible in what can be added. The community can have a great deal of input into this by offering up suggestions. As long as a developer can code it, we can have it.
Long-term, Leofinance is looking for something much bigger than a quick run up in price due to bringing out wLEO. As stated by numerous people, this is just one step along a much longer path. The reaching outside of Hive with this new token is not meant to solely push the token price higher by tapping into the DeFi world. Instead, it also serves as a marketing piece meant to bring attention to Leofinance as well as new users.
While price action will always be that, value is driven by what is actually built behind the scenes. Having a community of dedicated people all willing to partake in the expansion of Leofinance is what this new model is all about. Unlike other sites where the beneficiaries are the site owner(s), here, everyone who is holding a token benefits. The economics of our communications with each other is our own, not some corporation.
Sometimes it is best to remember the bigger picture as we are happily trudging along.
---
If you found this article informative, please give an upvote and rehive.

gif by @doze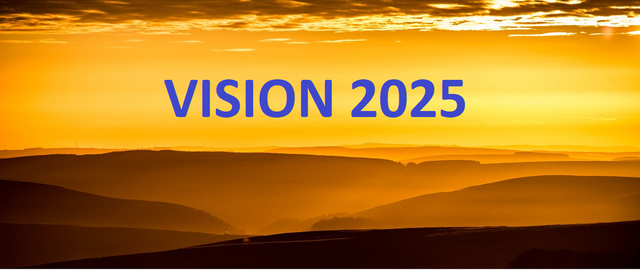 Posted Using LeoFinance Beta