We are all excited about the microblogging application lovingly named #projectblank, there is another aspect to the platform being worked on that could really take Leo to greater heights.
The key with the microblogging application is that it is an on-ramp for users. In other words, this is meant to bring people to Leofinance and, hence, Hive. However, that is just the starting point.
While many will use the microblogging application and nothing else, there will be others who search around at what else is offered. Presently, we know the long-form blogging is available for those who are more serious content creators.
Nevertheless, the world of DeFi is starting to rage. This is another area that Leofinance is looking to leverage. We see the success that Ethereum had with this, something that LeoFi could look to replicate to some degree.
The Leofinance team posted a screenshot on Twitter of the home page of LeoFi.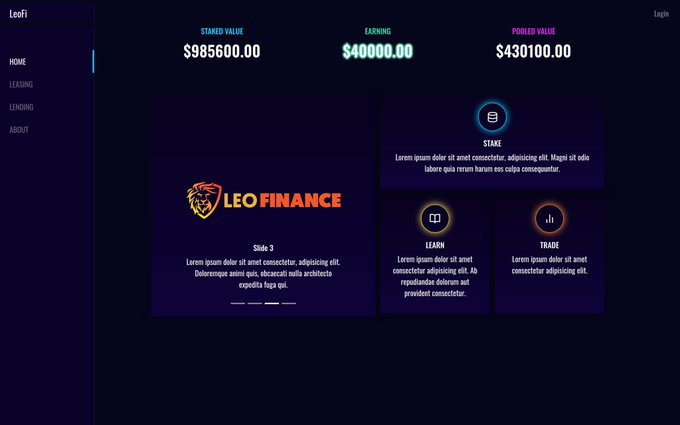 This shot does not tell us much and opens the door to more questions than answers. However, it does give rise to some decent speculation. Never one to shy away from that, let's give it a try.
We can see the first entry after home is Leasing. The only thing I can think of is that we will see this apply to leasing of Leo Power. This could be similar to how things work with DLease for those familiar with that application.
However, does it only apply to Leo Power? Could this also apply to Hive Power? Many have asked about the prospect of dealing with Resource Credits once the microblogging application is live. This is just guesswork on my part but LeoFi could also offer the service for HP as well as LP.
We also see some type of pooling. Once again, the word stake is in there so I am led to believe this is for LEO. The idea of liquidity pools using LEO is very interesting and certainly apt to increase demand for LEO. This is similar to how Ethereum liquidity pools work. Any ERC-20 token can have a LP as long as an equal amount of ETH is placed in the pool. We could see a similar feature on Leo. Perhaps we have a BTC/LEO pool with some form of "wrapped" (or whatever it is called) BTC put on the platform.
The next entry is "Lending". This is nothing that comes as a shock since, in previous posts, it was mentioned that LeoFi having lending features was going to happen. This means we could see something similar to Compound, once again, using LEO as the basis.
We also could end up seeing some cross-chain integration with LeoFi. Perhaps other tokens will be available on the platform, as well as the DEX that is being created. We are not sure how "open" this will be, meaning it might be Leo only or there could be tokens from other projects.
There is already integration with Ethereum since the wLEO token is easily converted to LEO. Thus, the Ethereum-Hive (Engine) connection is in operation. Once LEO is on its own sidechain, the connection can be extended to other Ethereum based tokens if that is what is desired.
Also in question is how much will there be a setting up of new opportunities on LeoFi versus accessing what is already out there? wLEO is a prime example of a pool that is live and would feed into this application. However, does Leofinance get its own liquidity pools that are based, as mentioned above, on LEO?
Whatever is included in the application when it is released will only be the first version. We know there are updates set to follow once this comes out. LeoFi is a project that will evolve throughout 2021, so we will only get a barebones taste to begin with.
Nevertheless, this shows us what direction things are heading in. Over the next 6 months, expect the opportunities within the Leo ecosystem to explode. Even taking a miniscule percentage of what Ethereum got with DeFi, we will see some big numbers on LeoFi.
As always, it is vital to remember this is all feeding into the same trough. Anyone holding LEO is going to benefit from what is being constructed even if DeFi is not one's thing. It will create even more demand for the token which could further enhance the totality of the ecosystem.
What are your thoughts on this? How do you see this screenshot and is there anything I missed?
THIS IS SPECULATION ON MY PART AND IS NOT A REVELATION FROM THE LEOFINANCE TEAM. ANYTHING CONTAINED IN THIS POST IS MY OPINION WITH NO GUARANTEE THAT IT WILL HAPPEN. DO NOT READ THIS TO MEAN THAT IT IS AN ANNOUNCEMENT ABOUT THE FEATURES LEOFI WILL HAVE.
---
If you found this article informative, please give an upvote and rehive.

gif by @doze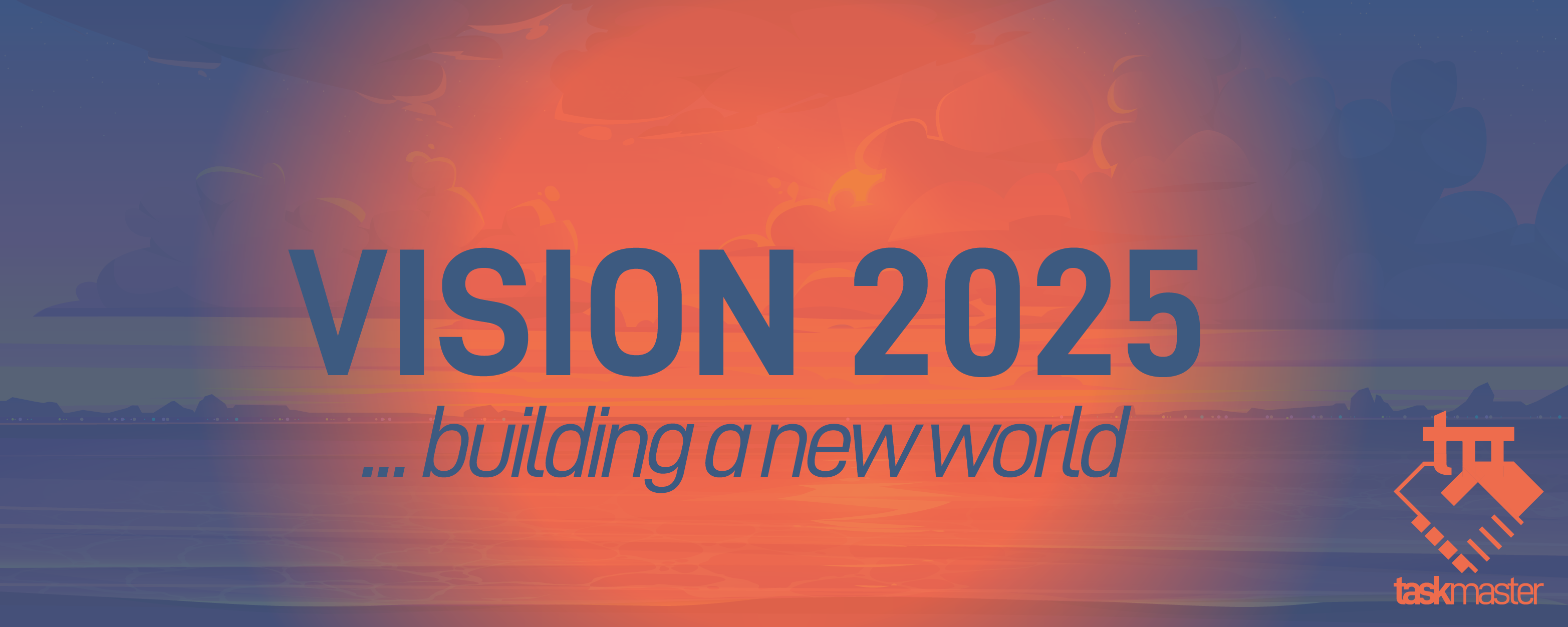 logo by @st8z
Posted Using LeoFinance Beta