Trading and Business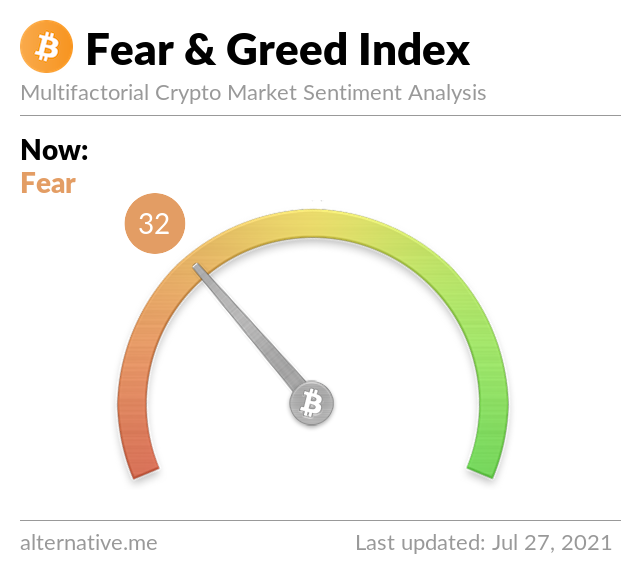 The S&P CoreLogic Case-Shiller index rose 16.6% in the year that ended in May.
The offering, expected this week, will be a test of whether individual investors want to stay on the sidelines or jump into this type of investing.
Startups in smaller markets feel pinch as coastal tech giants poach their employees; 'a national competition' for every hire.
Industrial giant raises 2021 cash flow goals on higher orders for jet engines, power and hospital equipment.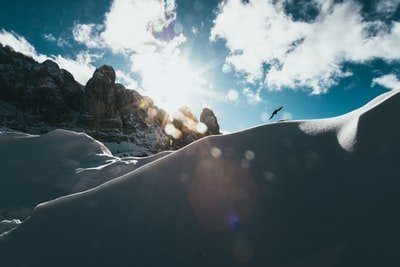 In Other News
Former Sen. Mike Enzi (R-Wy.) died after sustaining serious injuries from a bicycle accident.
Code, Gaming & Tech
Santa Cruz, California-based Joby Aviation has completed the longest test flight of an eVTOL to date, as its unnamed full-sized prototype aircraft concluded a trip of over 150 miles on a single charge, the company said Monday.
It's been just over five months since Carl Pei first told the world about Nothing. They will go on general sale on August 17th across 45 countries including the US and UK, priced at $99 / £99 / €99.
Amazon's second-gen Echo Buds are currently on sale at Best Buy for $80, more than 30 percent off their list price.
And also this...