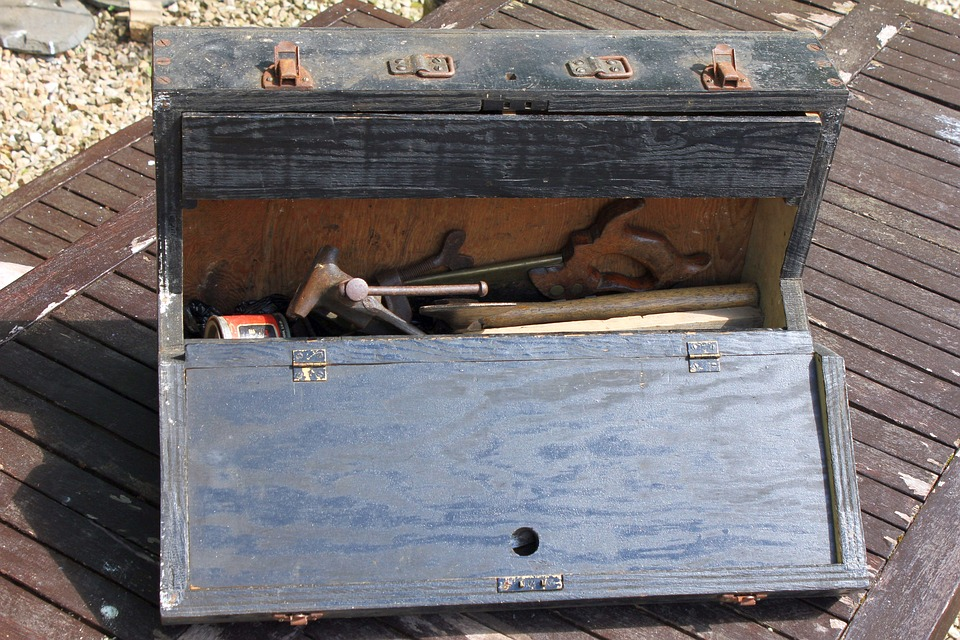 Hive Engine Tools is a collection of private scripts I modified to be publicly available to everyone using a web browser.
There are currently seven tools available.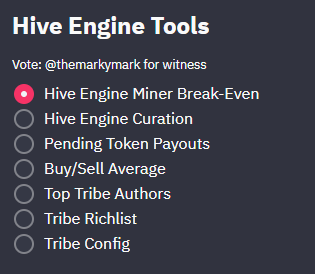 As there is currently no easy way to find out how long a token takes to unstake, I have updated the Tribe Config tool to specify unstaking period. I also added information on delegation cooldown for tokens that have delegation.
For example, if you query POB tribe, you will find the following new information.

Most tribes have around 1 month unstaking period, but some tribes are much longer.

This should make it easier for users to find this information.
Remember to always use the token name when querying for configuration.
If you have any other suggestions, let me know in the comment section.
---
Securely chat with me on Keybase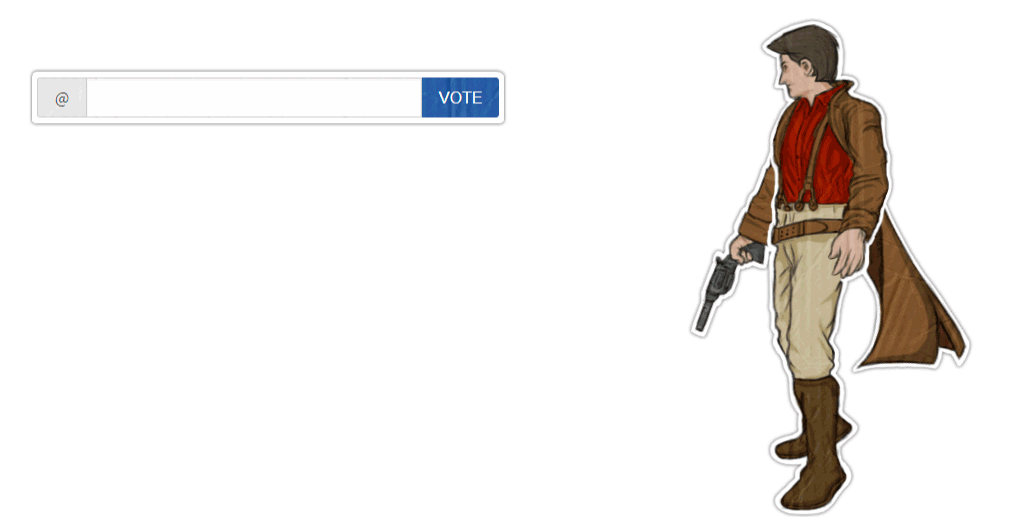 Posted Using LeoFinance Beta