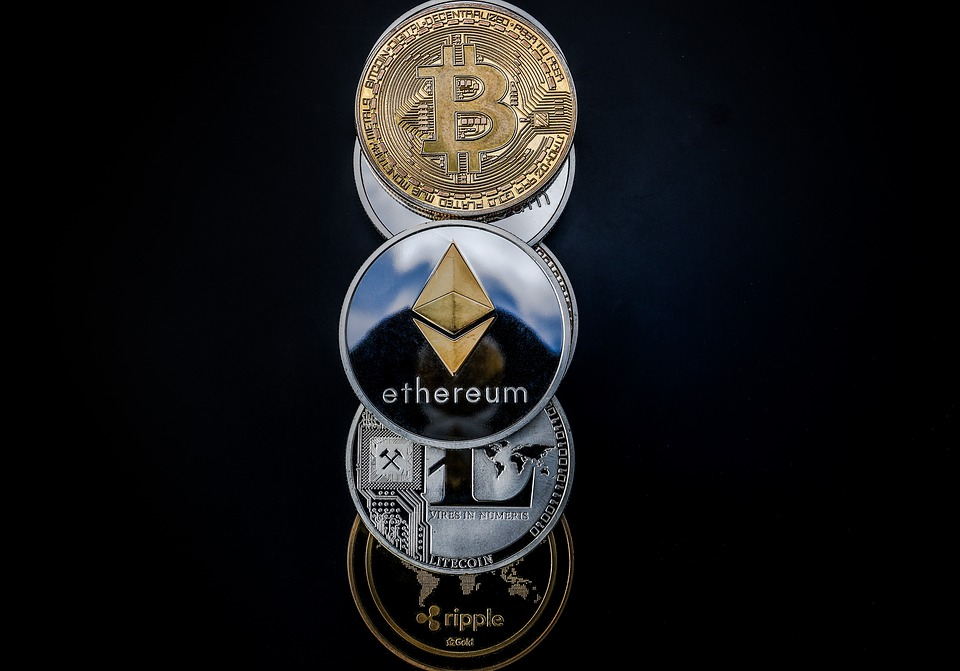 Starting today, you are able to use crypto in your PayPal digital wallet to purchase goods. PayPal has spent the last several months ensuring their network is ready to support crypto assets with a limited crypto support rollout.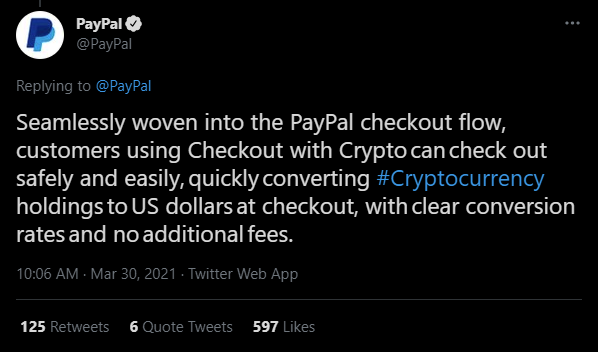 Users who want to use this service will be able to purchase from any of PayPal's 29 million merchants world wide using crypto. The chosen crypto, currently Bitcoin, Bitcoin Cash, and Litecoin, will be converted to fiat during the checkout process automatically. Interestingly, Ethereum currently is not an option.
"This is the first time you can seamlessly use cryptocurrencies in the same way as a credit card or a debit card inside your PayPal wallet"
PayPal CEO Dan Schulman
PayPal has stated they will not charge transaction fees to checkout with crypto.
While this seems like good news for crypto adoption, it isn't without strings attached. PayPal has historically been aggressive to crypto users, even freezing and stealing assets if they even smelled crypto related transactions. They have also been known to freeze accounts for many other reasons without warning and appeal.
There is another big catch to this entire system, currently you can only buy crypto in PayPal, you cannot withdraw it. This means you need to buy something with it with one of PayPal's merchants, or just look at it.
If you live in the US (and of course you do as this is only available to US citizens), every purchase using crypto is a taxable event and introduces accounting nightmares having to deal with it on small purchases. As long as crypto is treated as property in the US, it will be increasingly difficult to use as a day to day currency.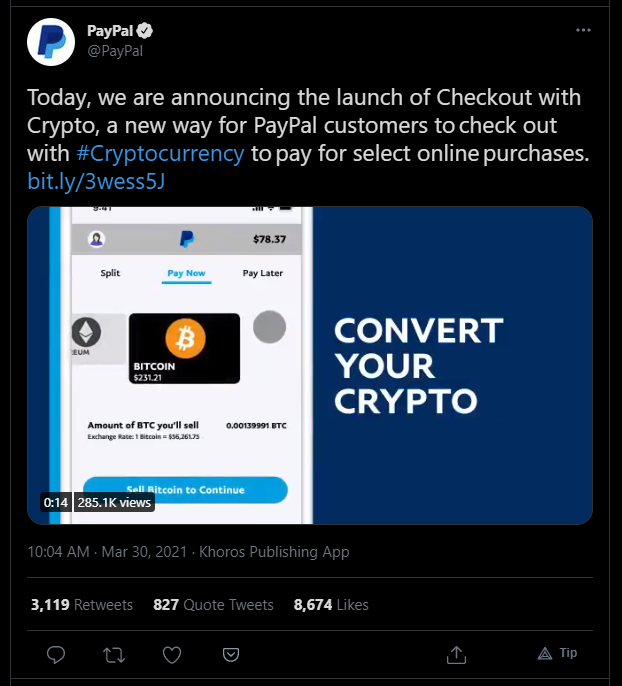 I personally will continue to avoid using PayPal as much as possible, and will be skeptical on how well this will play over for PayPal users. There is no doubt this will make a lot of noise and get even more people serious about crypto, especially Uncle Sam.
---
Securely chat with me on Keybase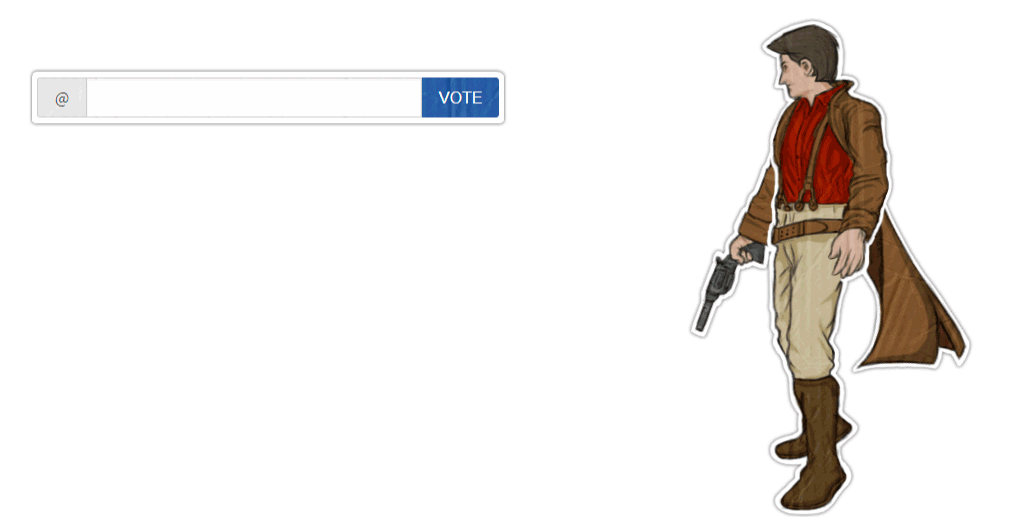 Posted Using LeoFinance Beta